We're Changing the Ugly
in the window furnishings industry.
You won't see any pushy salespeople here.
And that arduous in-person shop is now a seamless online experience.


Get ready to Change the Ugly
100% custom, Aussie made
Do not underestimate the power of a good blind.
No window is too ugly to transform with our 100% custom made blinds, curtains and shutters that fit your windows perfectly.


Take this exhausted couch. Now, it's bold. Beautiful. Bewitching.
Ahhhhh, stunning.
Block prying eyes with blockout blinds.
100% custom made to fit your windows perfectly, so you can sit back and soak up the privacy.
It only takes one good blind to Change the Ugly in your home.
Take this exhausted interior, now rejuvenated with designer curtains and ready to stun.
We're here to help you transform your space with our blinds, curtains & shutters. You're welcome, Katy Purry
Ready to Change the Ugly?
We've got plenty of tips and tricks up our sleeve, to help you Change the Ugly in your home.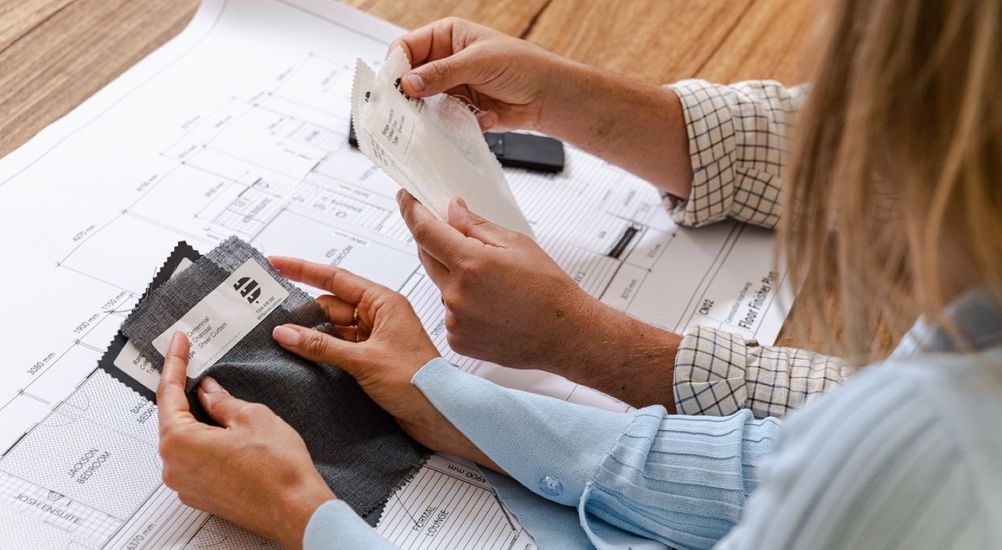 Get touchy feely with our fabrics
Choose up to 24 free samples online, and we'll express deliver them to your door.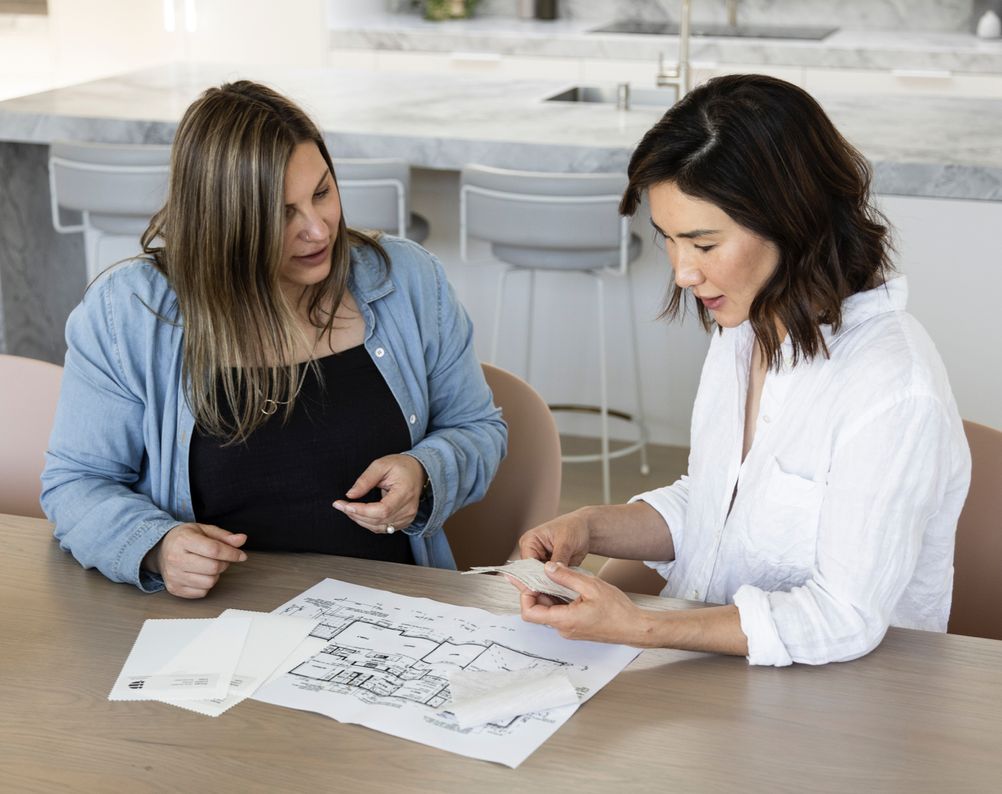 Design consultants ready to help
Whether you are updating window furnishings in one room or your whole home, our DIY Blinds design consultants can help you Change the Ugly.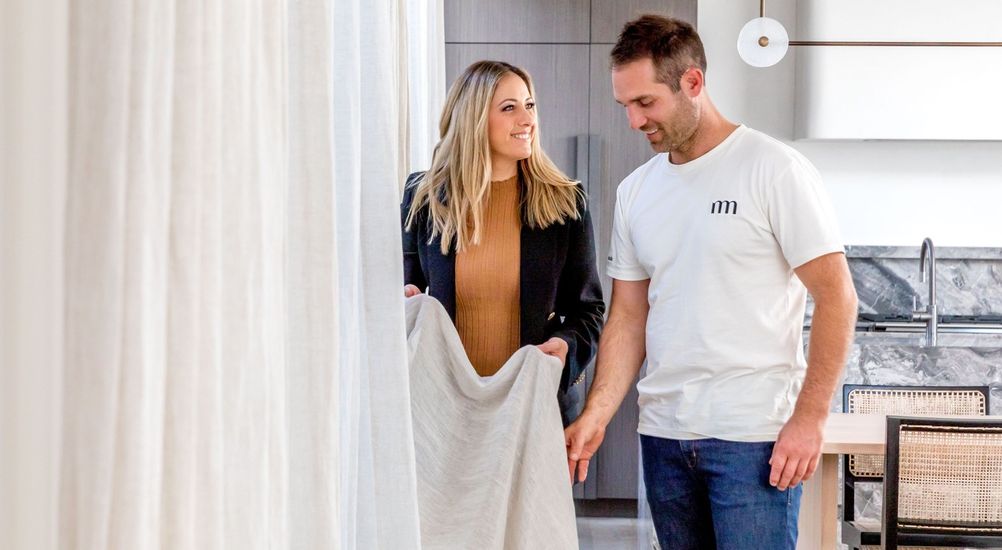 Customise your order
Customise your blinds, shutters or curtains and order online, then we'll take care of the rest. At DIY Blinds, we custom make your blinds, shutters, and curtains right here in Australia. This means you get quality craftsmanship, speedy turnaround, and all while supporting Aussie jobs.
It's easy to DIY measure and install with our helpful guides
Our easy to use guides and videos will help you with every step of the DIY process. We share useful design tips, measure and install instructions and technical product information.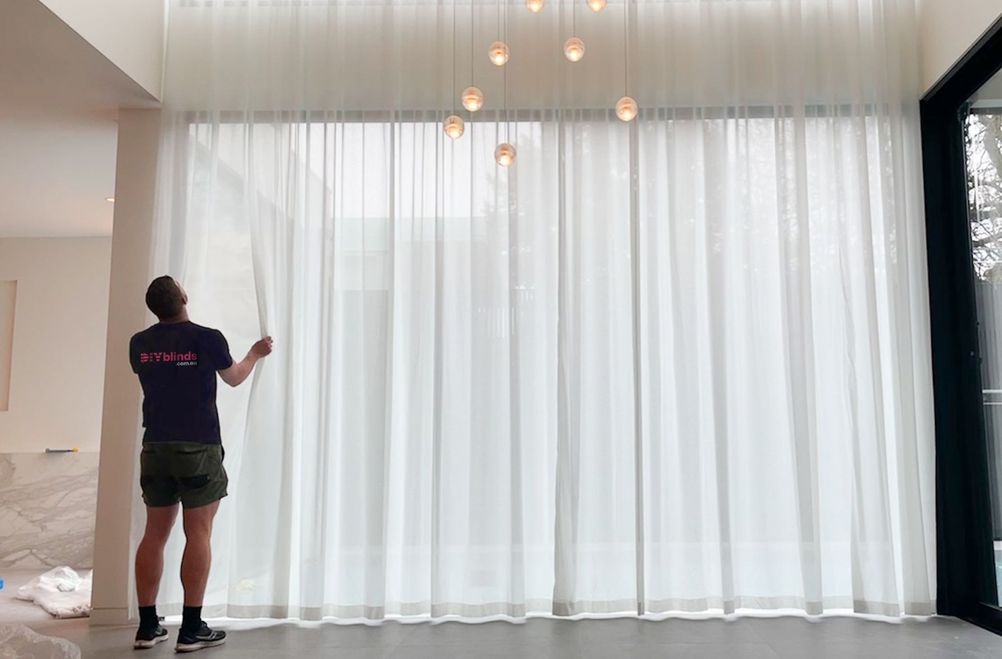 Can't DIY install? We can do it for you.
If you don't like to DIY, that's OK! Our professional install team is here to help. We provide check measure for $99 and installation services from $250 across Victoria, New South Wales and Queensland. Find out if installation is available in your area.

Be Inspired
Browse our online showroom and download our free magazines full of great ideas for your space.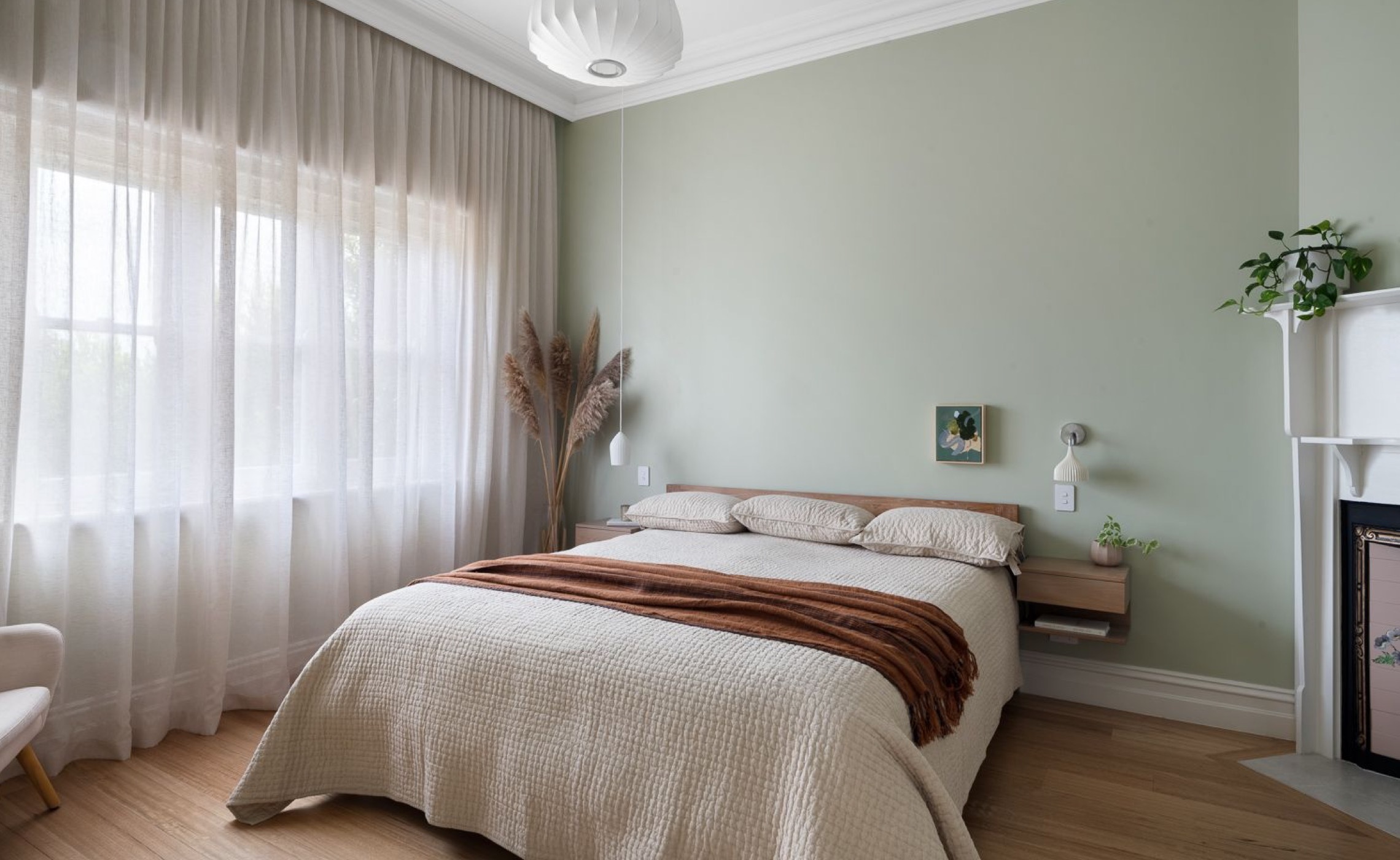 Download our award winning magazines
Full of the latest trends and styles to help you find your dream look.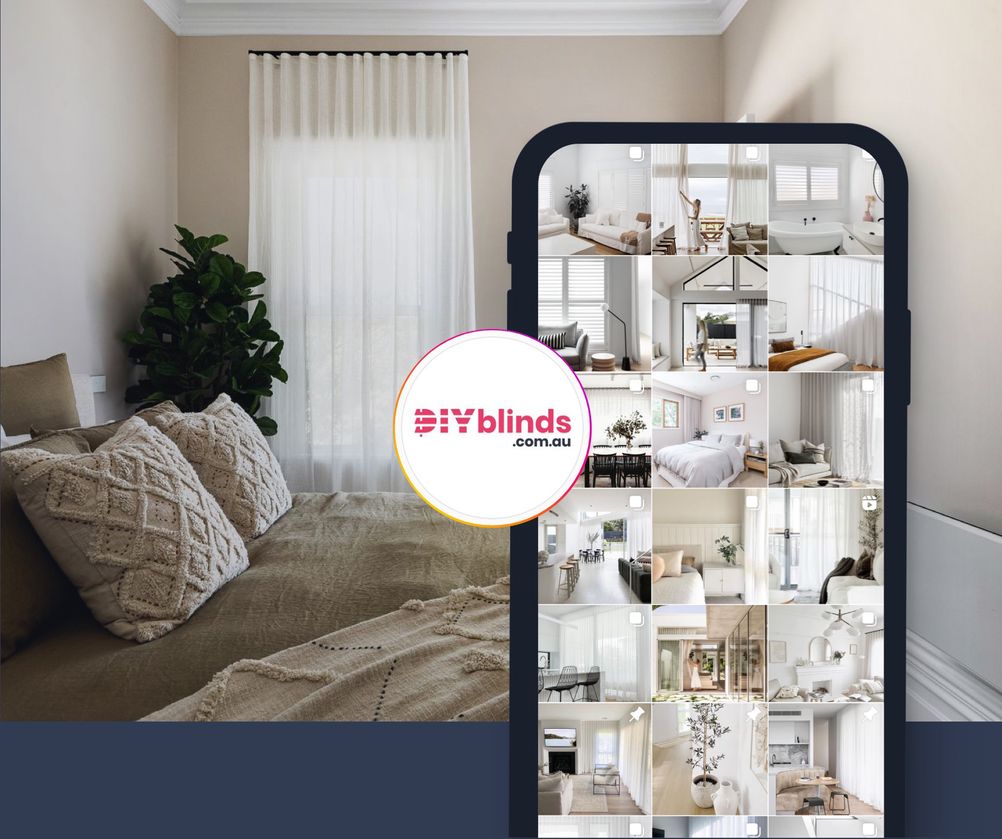 Follow us on instagram
See the latest trends and feature projects to inspire you to Change the Ugly.
Have a question? We're here to help
1300 918 390
Mon to Fri 8am - 7pm & Sat 10am - 3pm