Christmas Cutoffs Update!
As of November 16th 2021.
Due to the end of year rush and increased demand from our customers, the following options can no longer be ordered for pre-Christmas delivery:
Delicate fabric range – Aurora
Intricate curtain types – Knife Pleat, Pencil Pleat & Inverted/Box Pleat
Custom curtain fabrics outside of our online range
Oversized or Trapezium curtains
Plantation Shutters
Designer Curtains
Blinds
Have your heart set on any of the options above?
Go ahead with your order to be first in the production queue for delivery early next year!
The festive season is in sight and cutoff dates are fast approaching!
Christmas is always the busiest time of year for everyone, and we don't want you to miss out on enjoying your new window furnishings!
That's why there are specific cutoff dates for orders, so we can guarantee your delivery will arrive to your door by Christmas – what a nice present that'll be!
To avoid any disappointment or delays, we highly recommended you get your order in as quick as possible!
What you'll need to organise before the cutoff dates:
1. Measure up your windows
See our measuring guides and install guides for all the info you'll need to get started.
2. Order your samples
It's the perfect way to see, feel and find your perfect look. Our samples are Express Posted but be sure you leave yourself suitable time to choose the right option before ordering.
3. Submit your order before the cutoff date
There are different cutoff dates for our products, so check carefully what the correct cutoff date is for the window furnishing you're ordering.
Tip: Get in early - last minute orders will mean you're the last in line and we want to make sure no one misses out!


4. Want to DIY install or have us help you out?
If you are installing yourself, just be sure to order before these dates and follow our install guides once it's delivered – easy!
If you need an extra hand, we'd love to help! But be quick as there are very limited bookings available before Christmas to have your blinds, shutters or curtains professionally measured and installed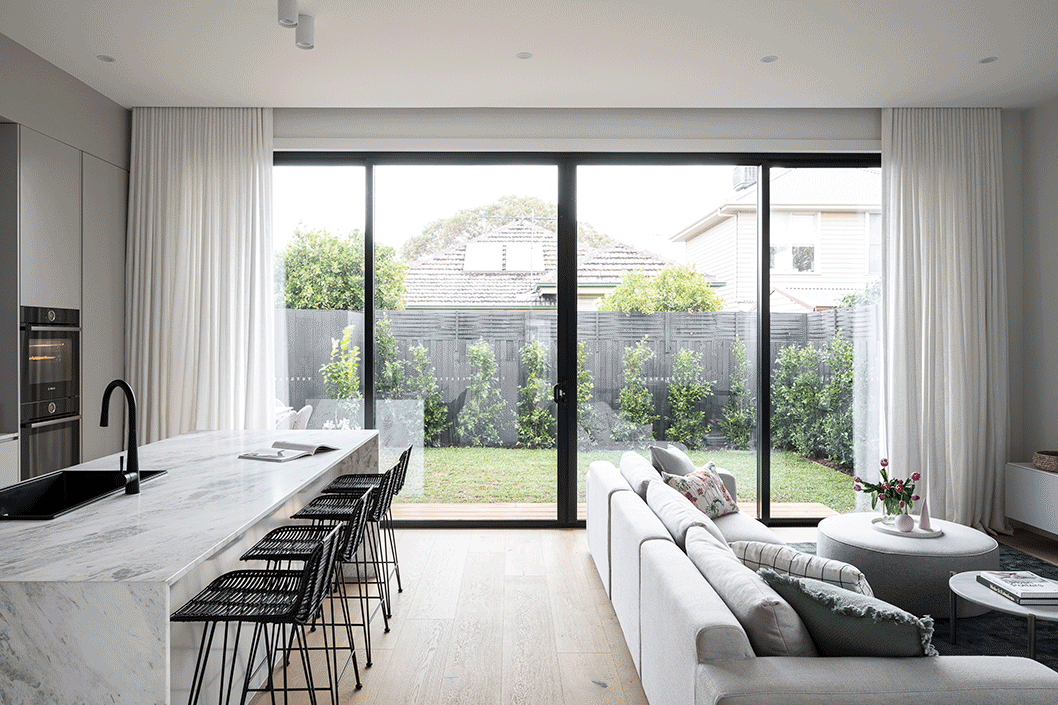 5. Don't stress if you miss the cutoff – you'll be first in our production queue for delivery next year!
If you happen to miss out on ordering before these dates, don't worry.
Once we're all up and running again (after suitably recovering from too much eggnog) we'll be prioritising orders by date, ensuring those that were first in line after the cutoff dates will be first in line to have their new window furnishings delivered in the new year!
If you have any questions or queries, don't hesitate to contact our wonderful design consultants – they'll happily take you through what to do!
From all of us at DIY Blinds, we hope you have a wonderful Christmas and a Happy New Year!

Have a question? We're here to help
1300 918 390
Mon to Fri 8am - 7pm & Sat 10am - 3pm