Venetian Blinds
Custom made in Australia in 12 working days.
Our cutoff dates are rapidly approaching. Order today for pre-Christmas delivery.
from $71
Add sophistication with venetian blinds
Available in a range of styles and budgets, venetian blinds are a great value alternative to shutters.
Control privacy and light
The classic way to control your privacy, light and thermal insulation needs.
Quality blinds that last longer
All our venetian blinds come with a 5 year warranty, giving you peace of mind for years to come.
A classic look with modern benefits
Our venetian blinds come in a variety of finishes including Visionwood, aluminium, and timber and help you control light and privacy.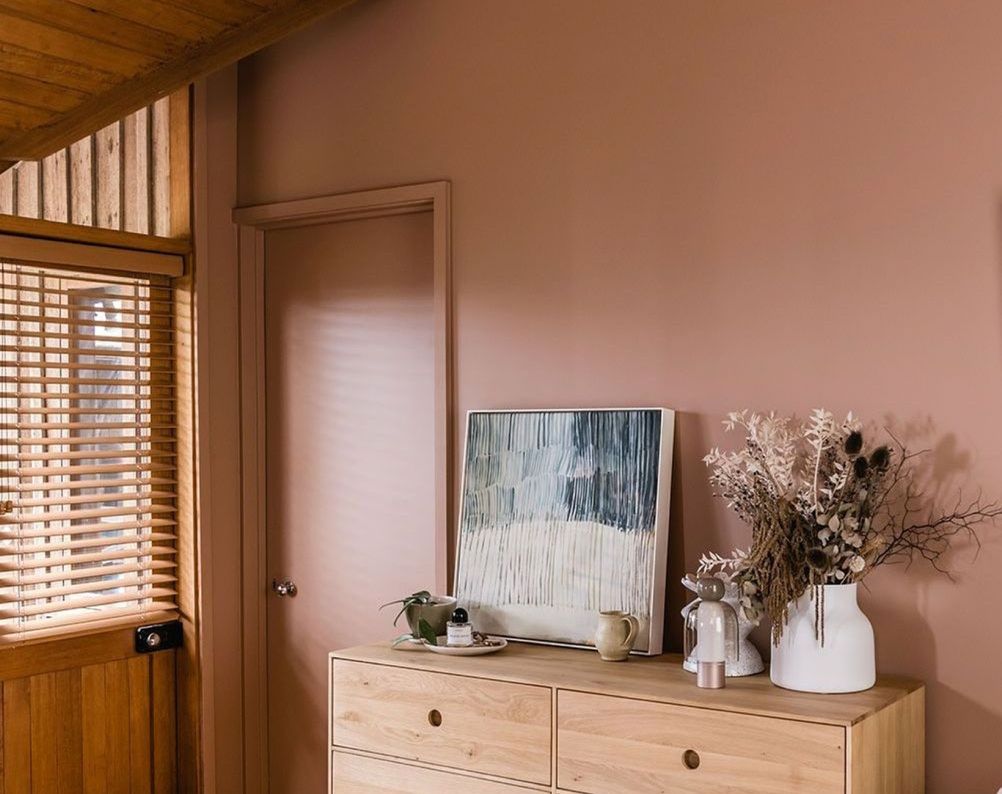 Timber venetians
Timber venetian blinds add a little luxury to your home. The warmth of the timber is perfect for traditional homes and aesthetics.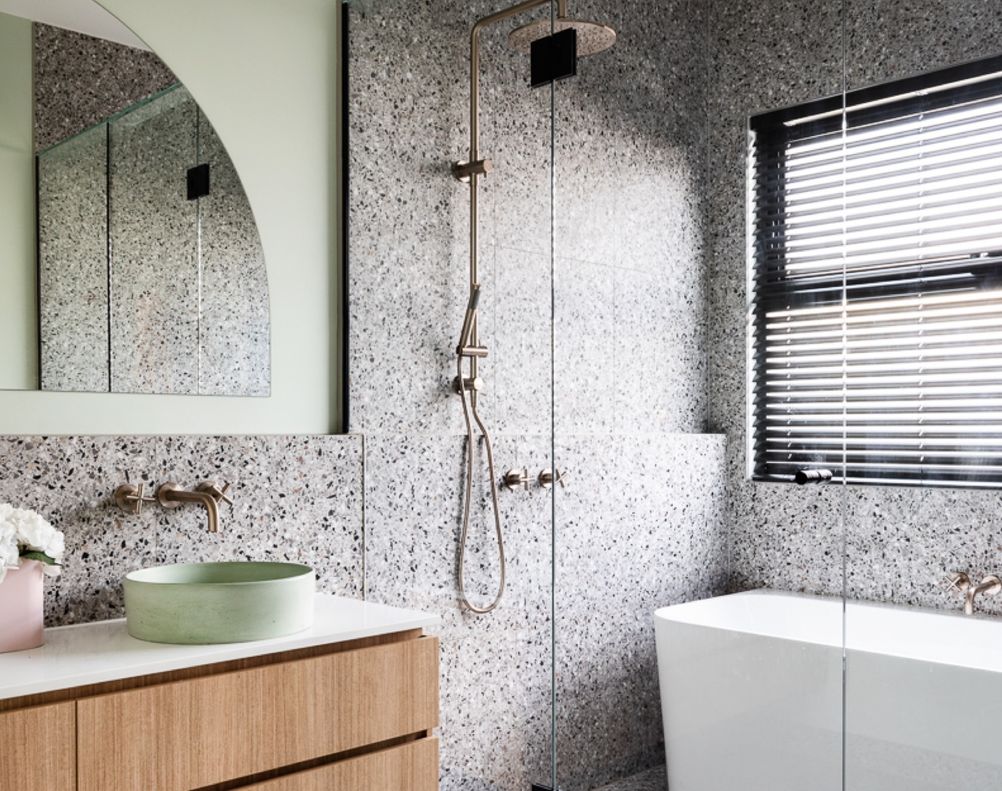 Easy to control light and privacy
Adjustable slats enable you to take control of the angle and amount of light that enters your room. Angle your slats for daytime privacy or close them for complete privacy and light control.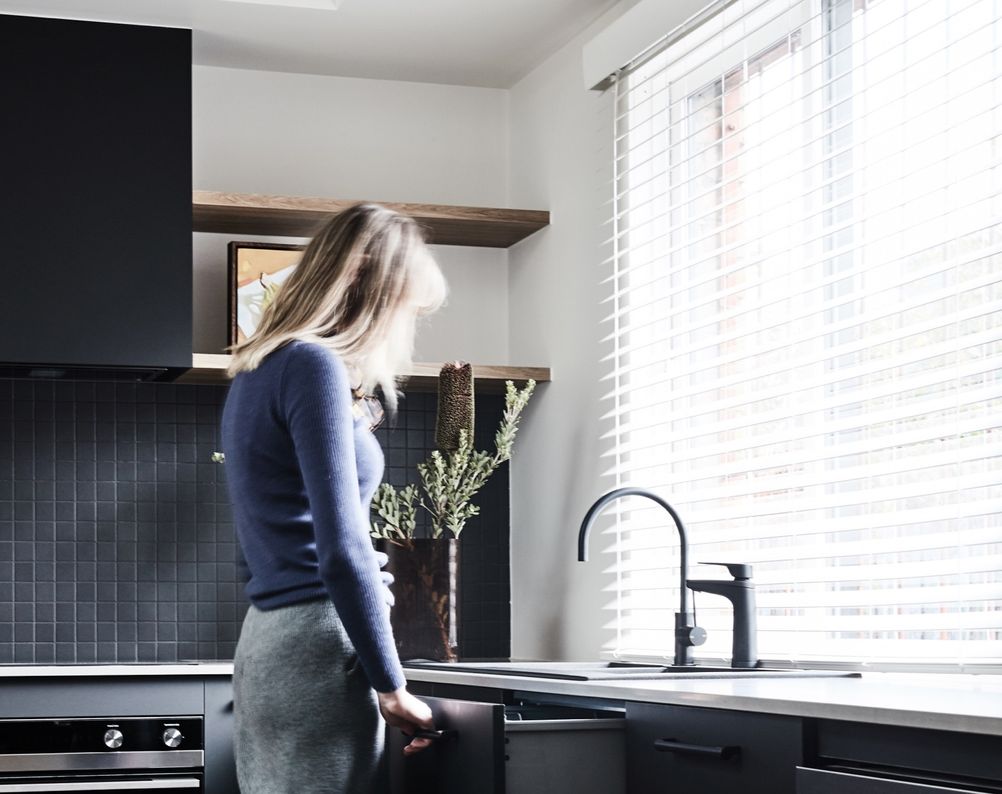 Visionwood, a great alternative to shutters
Visionwood venetian blinds are great value alternative to shutters. Choose between a 50mm or 63mm slat for a wider appearance. Add privacy slats to reduce the amount of holes in your blinds for better light control.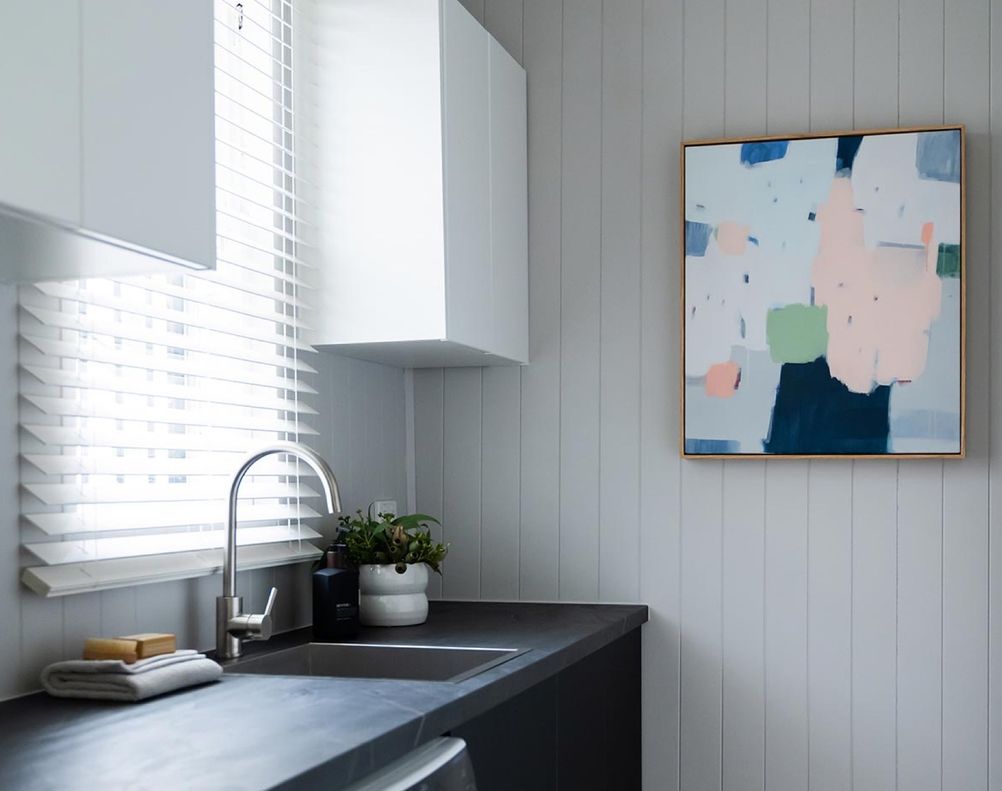 Visionwood, a great solution for wet areas
A faux wood style makes them easy to clean and are perfect for use in high humidity areas like kitchens, laundries and bathrooms.
When styling your bedroom, choose elements, objects, textures and tones that warm your soul and ignite your senses.
Blinds that last longer
We know Aussie made means superior craftsmanship, that's why we offer a 5 year warranty on all materials, mechanisms and components of your venetian blinds. Have peace of mind for years to come.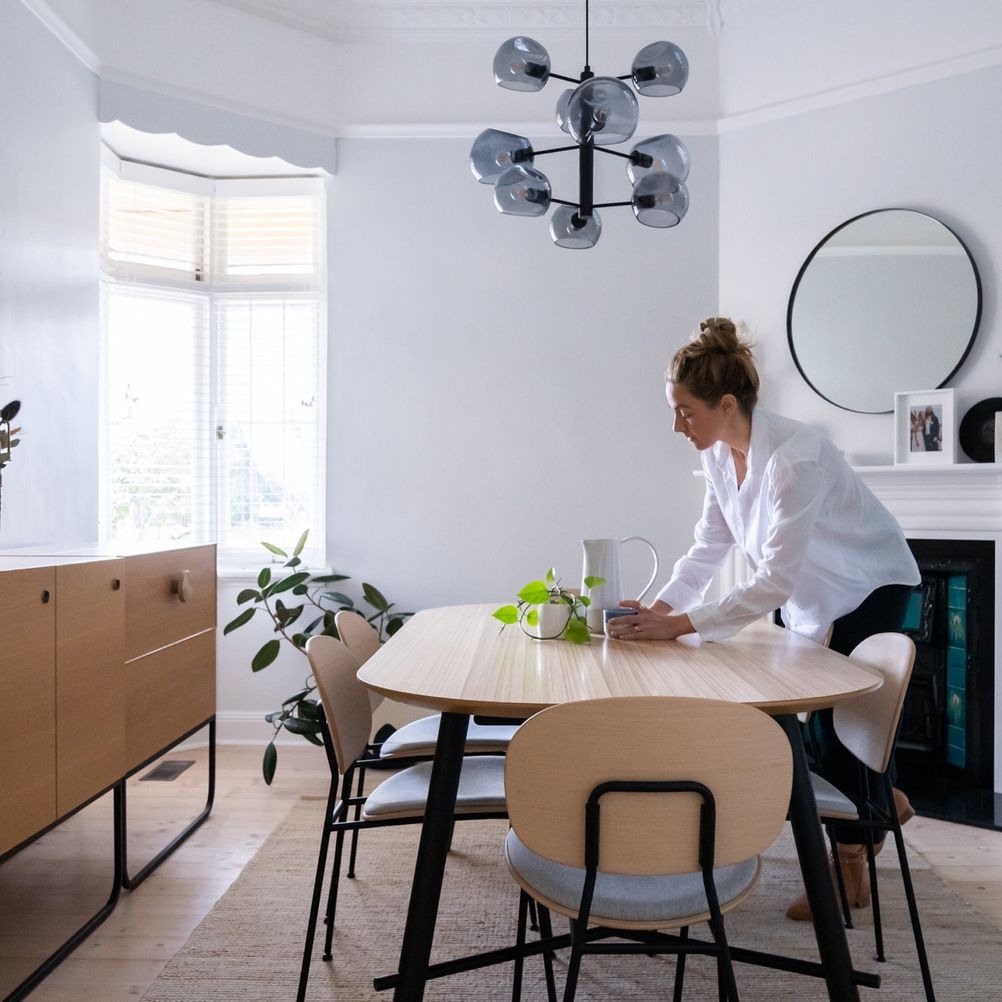 With quality components by ACMEDA™ you can be sure venetian blinds will stand the test of time.
Find your perfect fit
We use some of the best materials in the world. Our venetian blinds range is packed with the latest colours, styles and finishes.
Get touchy feely with our finishes
Choose your free venetian blind samples online, and we'll express deliver them to your door.
Timber, Visionwood or aluminium
Our pure wood range is timber where our Visionwood Venetian range is a polymer compound, but best of all both options come with a pelmet for free. Aluminium blinds are fantastic value for money.
Venetian blinds are a great alternative to shutters. They offer the same aesthetics and functionality.
DIY install or we can do it for you
Our venetian blinds are easy to measure and install yourself with our helpful guides, however if you can't DIY we can professionally install them for you!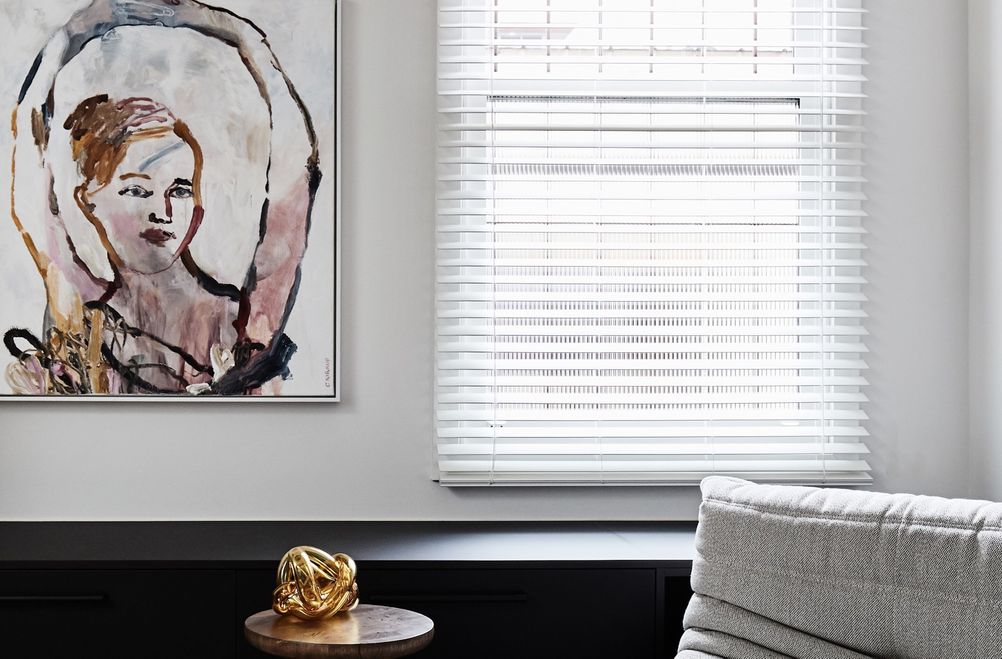 It's easy to DIY Install with our helpful guides
Our easy to use guides and videos will help you with every step of the DIY process from tips, measuring and installing and technical information about our products.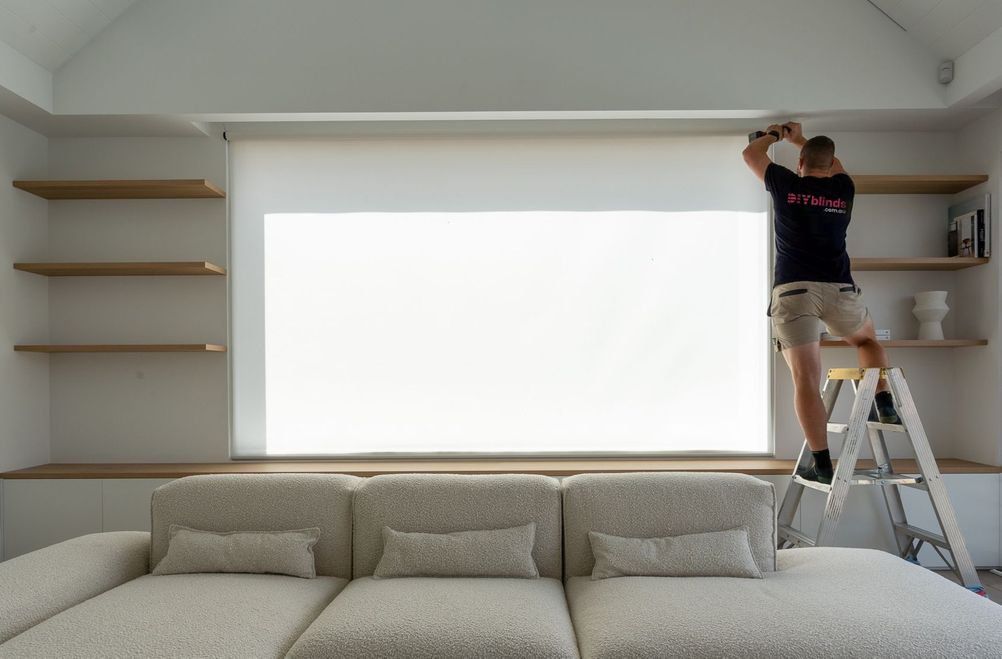 Can't DIY install? We can do it for you.
If you don't like to DIY, that's OK! Our professional install team is here to help. We provide check measure for $99 and installation services from $250 across Victoria, New South Wales and Queensland. Find out if installation is available in your area.
Renovating or building?
Share your house plans with us! We'd love to help design your window furnishings.
Be inspired
Browse our online showroom and download our free magazines full of great ideas for your space.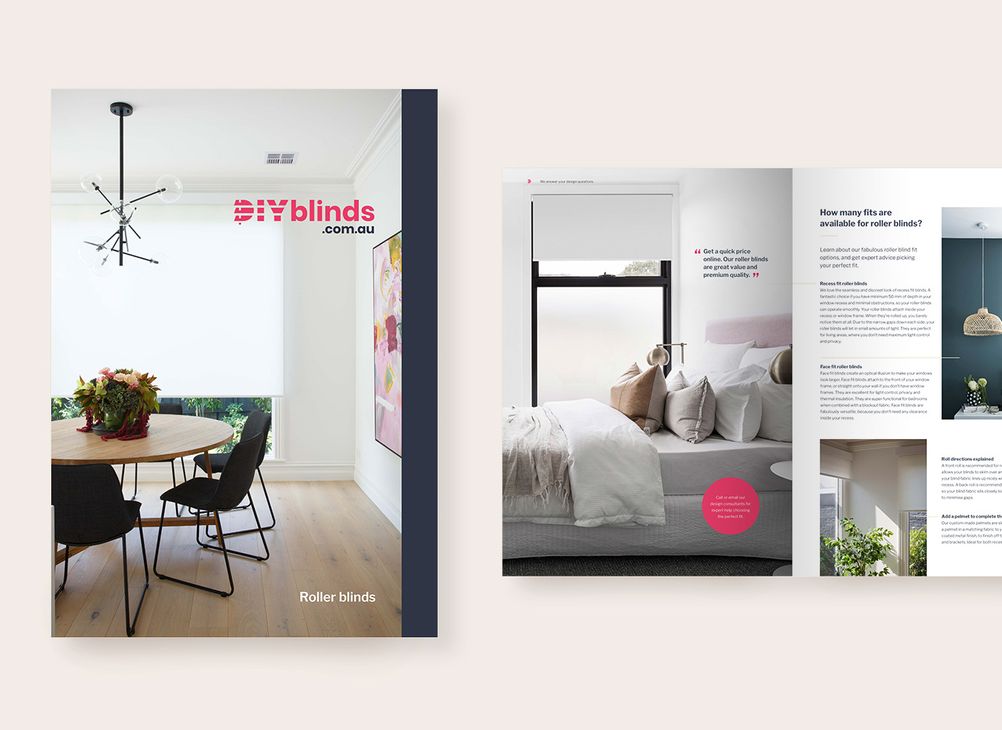 Free roller blinds magazine
Download the roller blinds magazine full of the latest trends and styles to help you find your dream look.
Frequently asked questions