These stunning window designs pay homage to a classic style while providing plenty of freedom in terms of functionality.
The adjustable slats enable you to take total control of the angle and amount of light that enters your room, meaning they are greatly trans-seasonal - allow full exposure for warm winter sun rays to pour through your abode, or close completely to keep out the heat during those long summer months.
Here at DIY Blinds, we incorporate a wide range of Venetian-style window treatments to suit all purposes and all design palates.
Aluminium blinds are fantastic value for money. They are highly popular for bedrooms as they provide a great amount of privacy. If you want something a little more luxurious, why not opt for gorgeous wooden timber Venetian blinds from our Melbourne based online store? Rich and sophisticated, these products add a delicious organic warmth to rooms. For a nice balance between style and affordability, our Visionwood faux wooden blinds are the perfect addition to your space.
Our Venetian Blinds come in a variety of styles including Visionwood, Aluminium, & Timber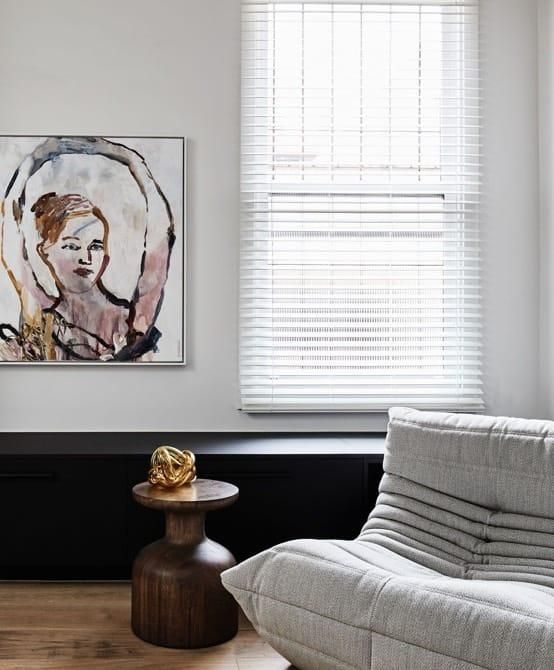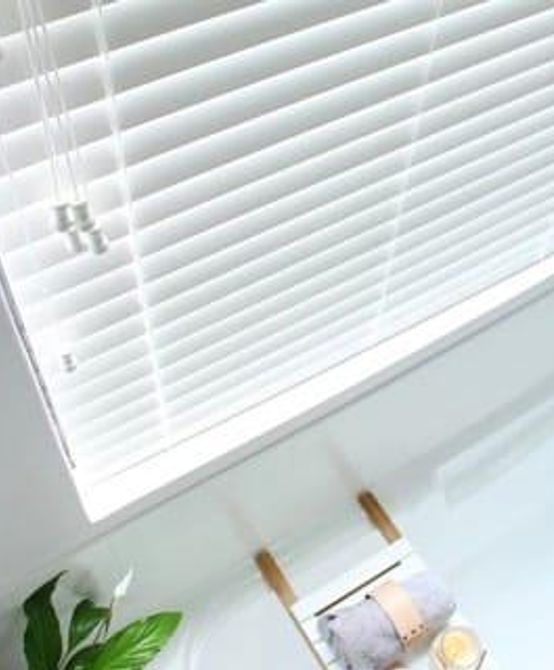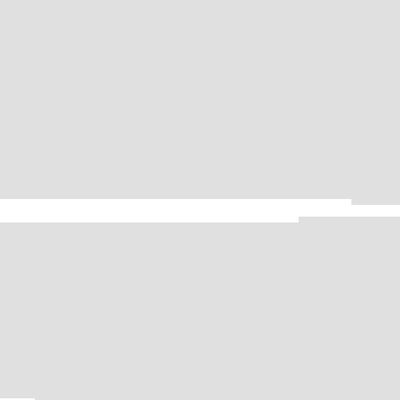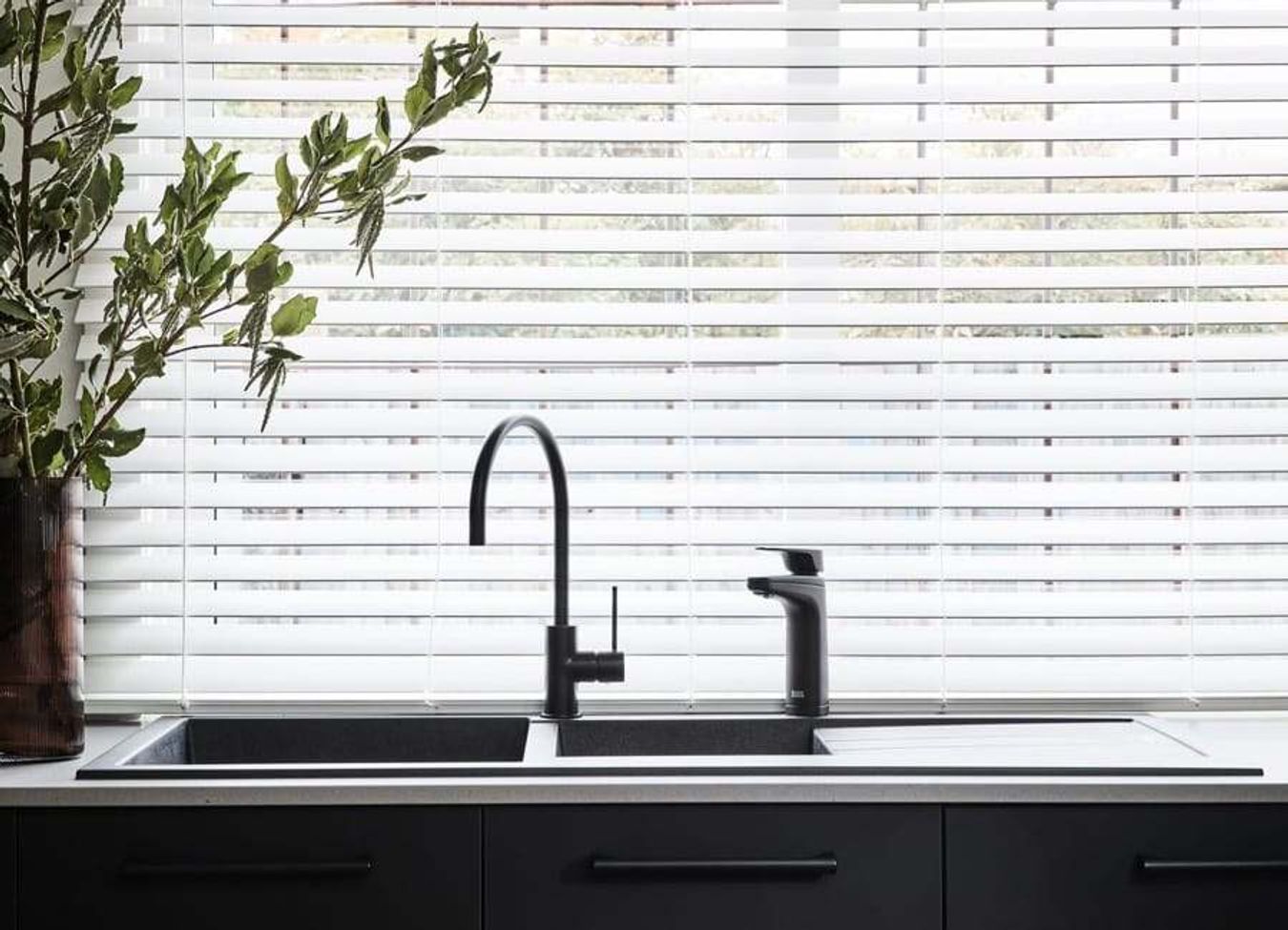 A great alternative to shutters, perfect for use in humid areas like kitchens and bathrooms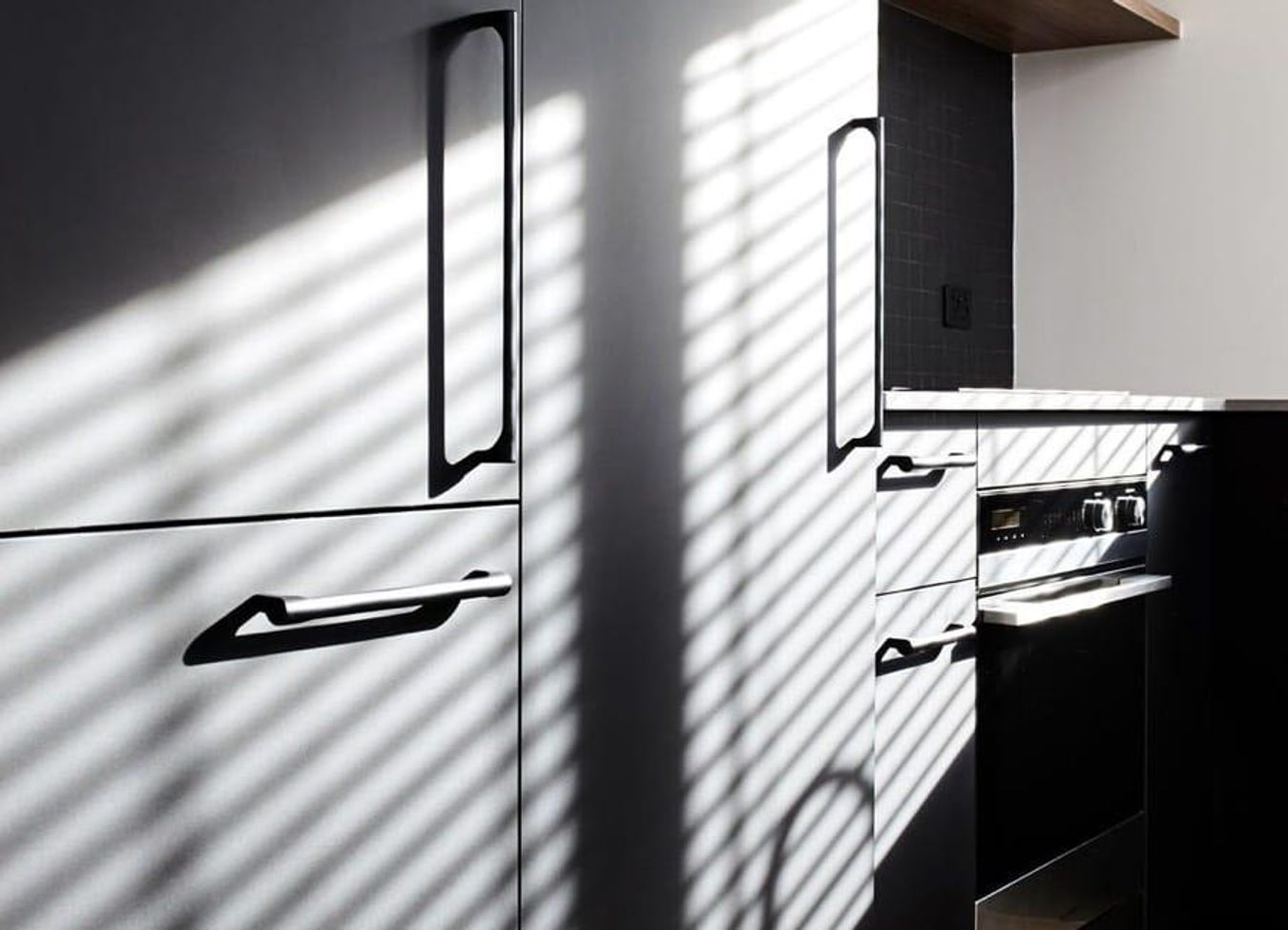 With quality components by ACMEDA™ you can be sure DIY Venetian Blinds will stand the test of time.
DIYblinds.com.au,
the new way to buy blinds
Expert Advice
Get expert advice from our highly trained consultants when you need it - 1300 918 390
Quality Made and Delivered
Made in Australia, custom built for you within 10 business days and delivered with care and flexibility by our drivers
DIY Measure & Price
No middle man saving you time and money by using our how to measure videos and guides
DIY Installation
We show you how to install your own blinds with helpful installation videos and guides
DIY Design & Order
Order free samples and get an exact price based on your custom measurements and style
Installation Services
Or if you would prefer we can install your blinds for you. Contact us for more info