Our curved tracks are the perfect match for bay windows.
Our curved curtain tracks add elegance, drama and designer vibes to box and bay windows. The curved track lines fit beautifully in bay windows and echo the soft, structured folds in your luxe fabric. Talk about making an impact. For an ultra glam look in period homes, pair a curved track with S fold curtains and opt for a wall mount placed just under picture rails or decorative vents.
You can now order curved curtain tracks online if your box or bay window corners are 45 or 90 degrees. Customise every last detail of your designer curtains to get your dream look. Order your free samples from our incredible premium fabric range to get started, and check out our super handy guide to measuring your bay windows. We custom make designer curtains and curved curtain tracks in Melbourne, Australia.
Call us for style advice, help ordering and bespoke tracks. If you have corners that are not 45 or 90 degrees, you can order bespoke curved tracks over the phone.
Find your dream look
Download the designer curtains magazine full of the latest trends and styles to help you find your dream look.
How to dress your designer curtains
DIY Blinds | Zephr + Stone
Our curved curtain tracks look irresistible in bay windows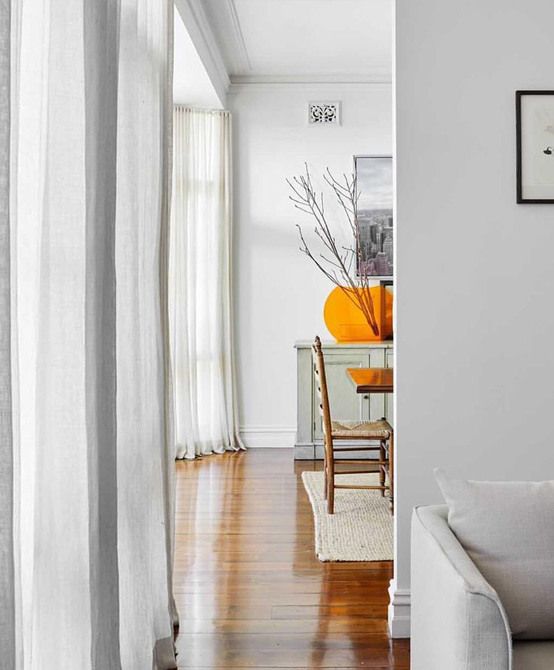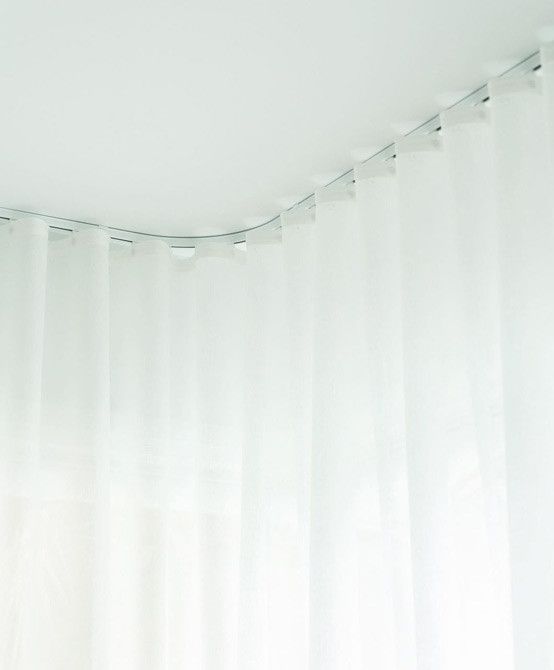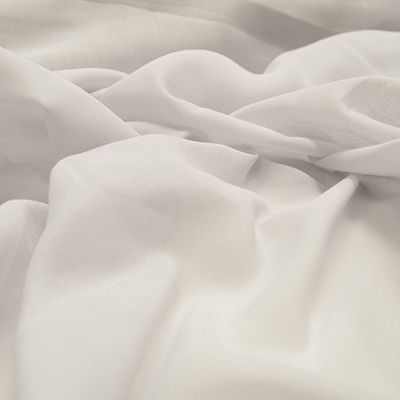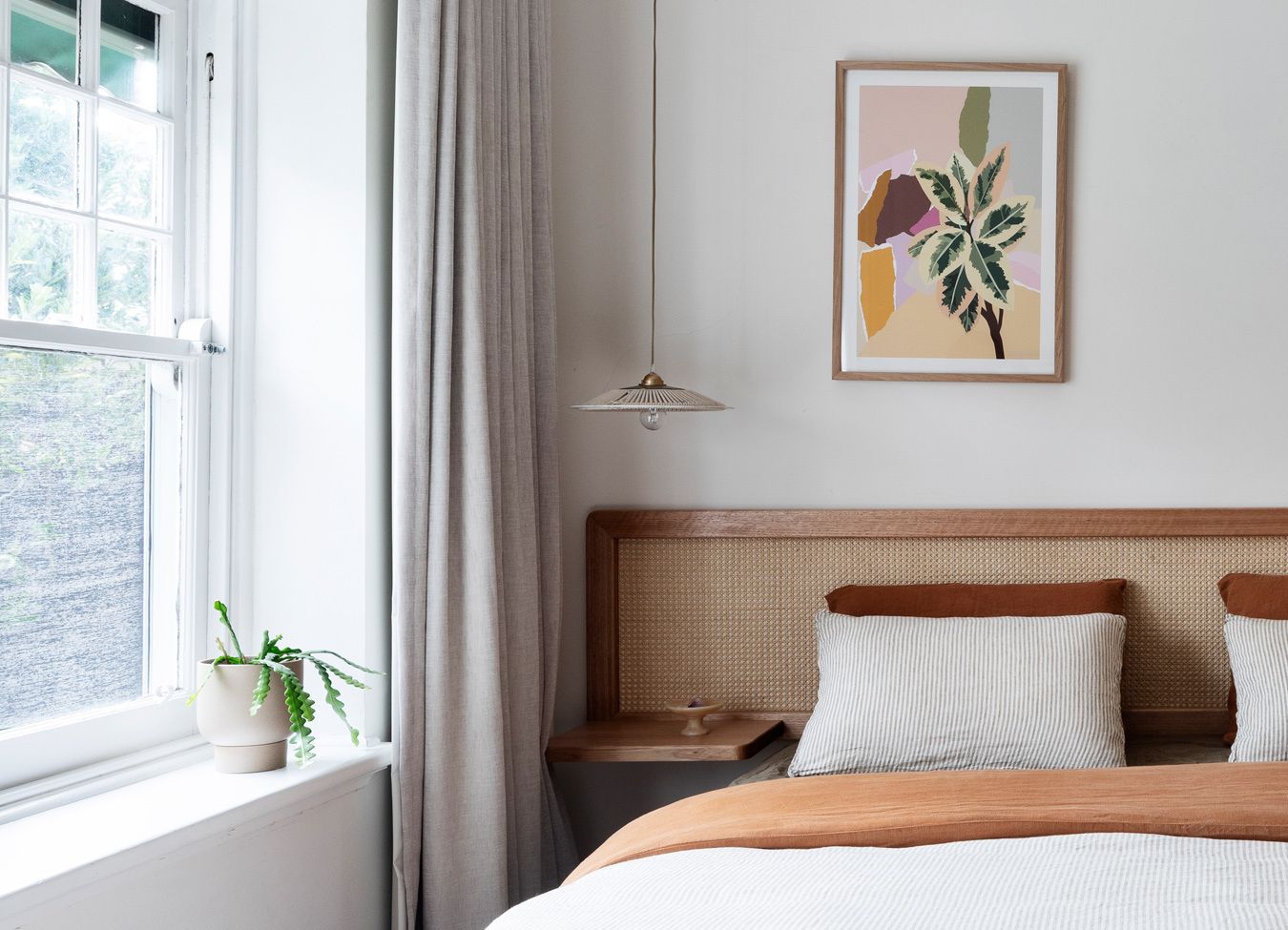 Our luxurious fabrics come in an exquisite range of colours and textures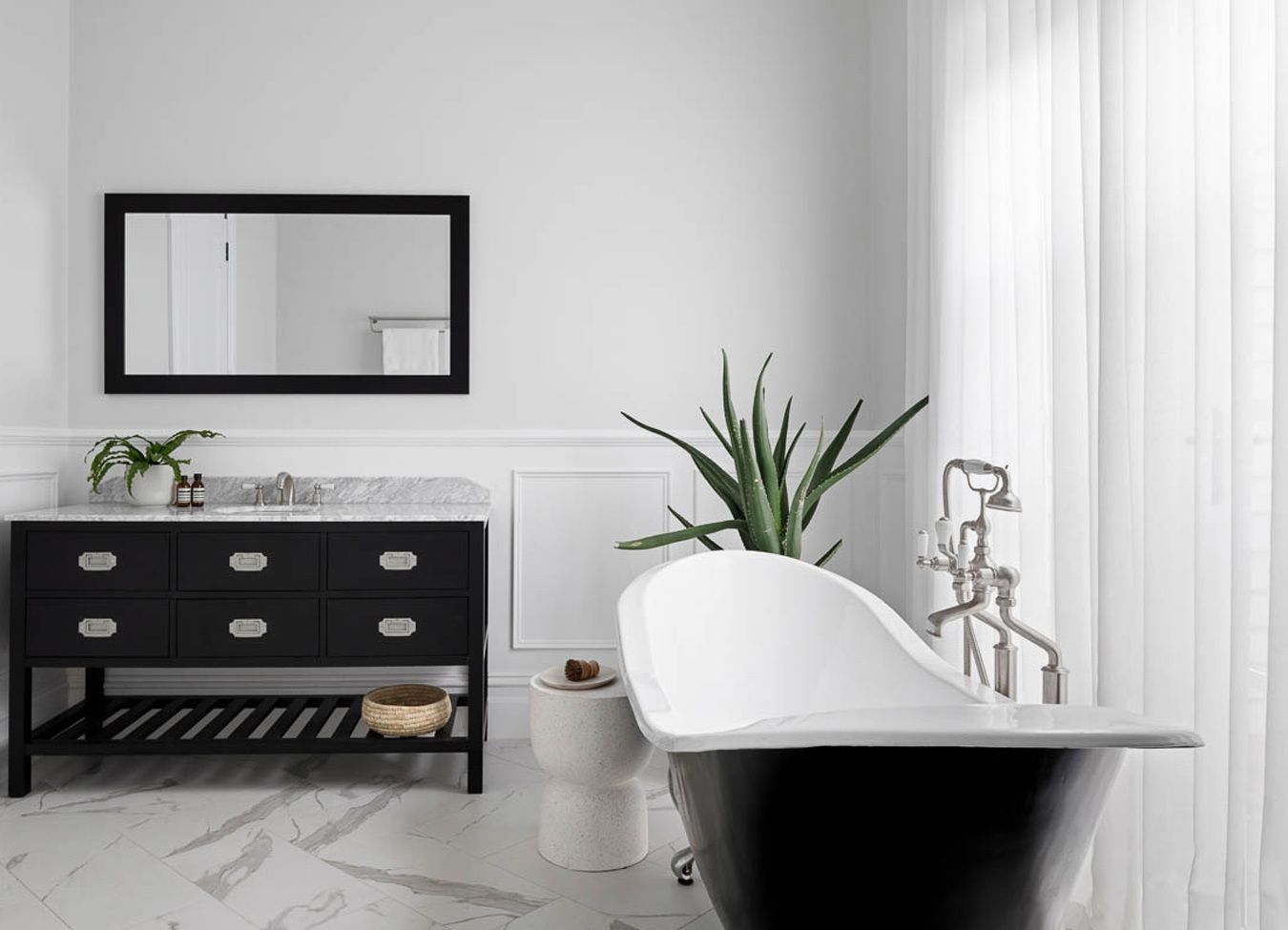 Create a soft, flowy vibe with a curved track + S fold finish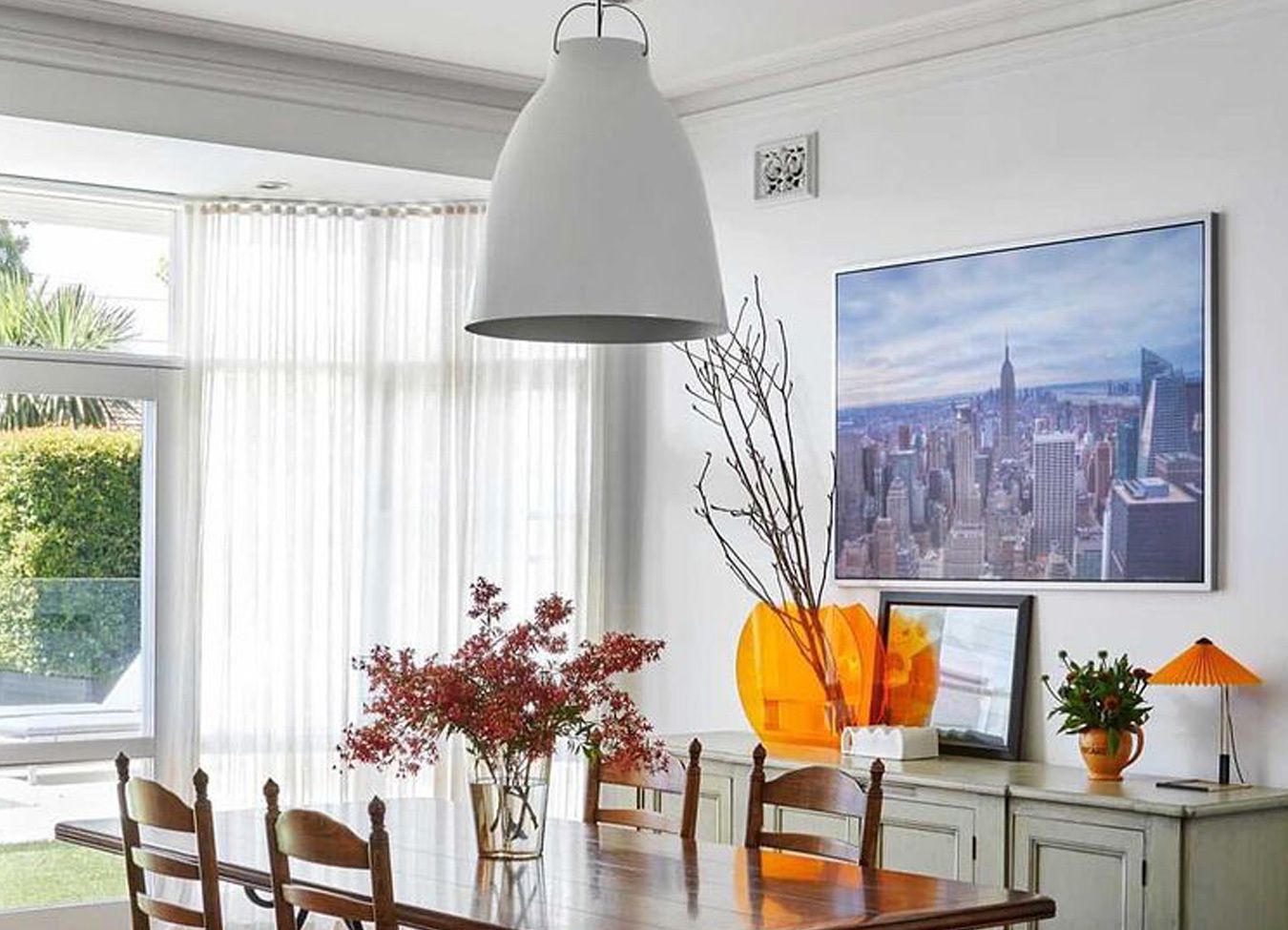 Customise every last detail of your designer curtains to get your dream look
DIYblinds.com.au,
the new way to buy blinds
Expert Advice
Get expert advice from our highly trained consultants when you need it - 1300 918 390
Quality Made and Delivered
Made in Australia, custom built for you within 10 business days and delivered with care and flexibility by our drivers
DIY Measure & Price
No middle man saving you time and money by using our how to measure videos and guides
DIY Installation
We show you how to install your own blinds with helpful installation videos and guides
DIY Design & Order
Order free samples and get an exact price based on your custom measurements and style
Installation Services
Or if you would prefer we can install your blinds for you. Contact us for more info