Our Christmas cutoff dates have past.
You can still order now to beat the summer rush.

Linked blinds are the ideal blinds for sliding doors or bi-fold doors. Linked roller blinds join multiple blinds with the smallest of gaps in between them.
Make the transition to outdoor living easier with our great range of roller blinds, in a wide choice of materials, with the added control that comes with a linked roller blind. Link up to 4 roller blinds with our Easy-Link bracket to reduce the gap from 35mm to 19mm between your blinds to match your sliding or bi-fold doors seamlessly.
Select from a range of linked combinations in order for you to showcase your home's interaction with your outdoor space in the best possible light. Linked blinds also let you control multiple roller blinds with a single chain or motor so you can move the chain or motor from between each window to the edges for a seamless, unobtrusive look. See how a linked roller blind system can give you the control and look to enhance your space.
Linked blinds are now available to order! Linked Blinds
Find your dream look
Download the roller blinds magazine full of the latest trends and styles to help you find your dream look.
Control Options
Interact with your linked roller blinds with the below control options. Match your blinds to your bi-fold, bypass or sliding door frames and control multiple blinds with the one control or have the flexibility of dual controlled linked roller blinds.
Frequently Asked Questions
Easy-Link blinds let you hang individual blinds with minimal gaps for a sleek, seamless finish.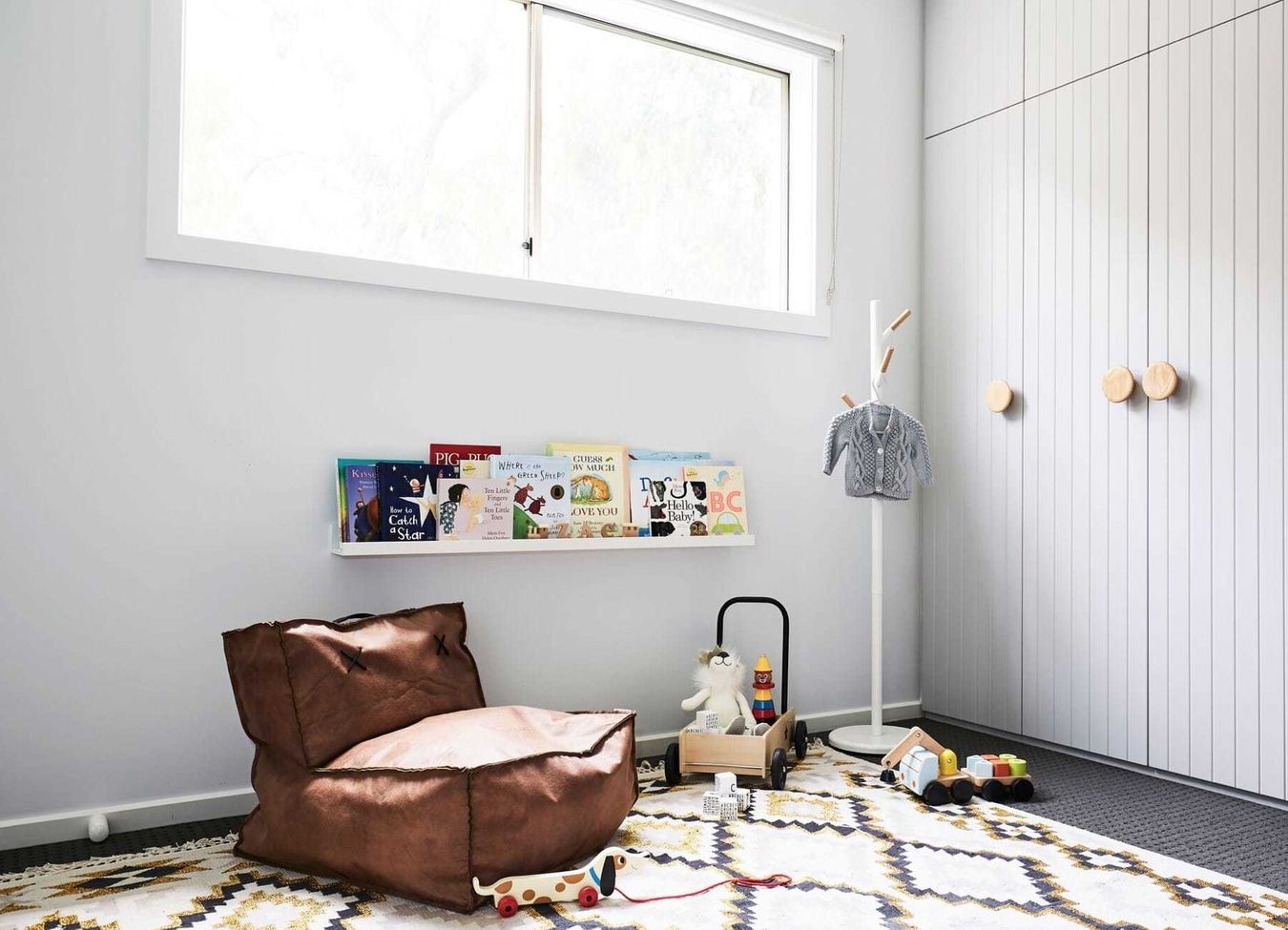 With quality components by ACMEDA™ you can be sure DIY Linked Roller Blinds will stand the test of time.
DIYblinds.com.au,
the new way to buy blinds
Expert Advice
Get expert advice from our highly trained design consultants when you need it - 1300 918 390
Quality Made and Delivered
Custom made in Australia in 12 business days (curtains 4-5 weeks) and delivered with care and flexibility by our drivers. These lead times have been disrupted by COVID-19. Learn more here.
DIY Measure & Price
No middle man saving you time and money by using our how to measure videos and guides
DIY Install
Choose to DIY install using our helpful guides or we can professionally install for you!
DIY Design & Order
Order free samples and get an exact price based on your custom measurements and style
Professional Installation
Available in metro areas of Melbourne, Sydney and Brisbane. Contact us for more info