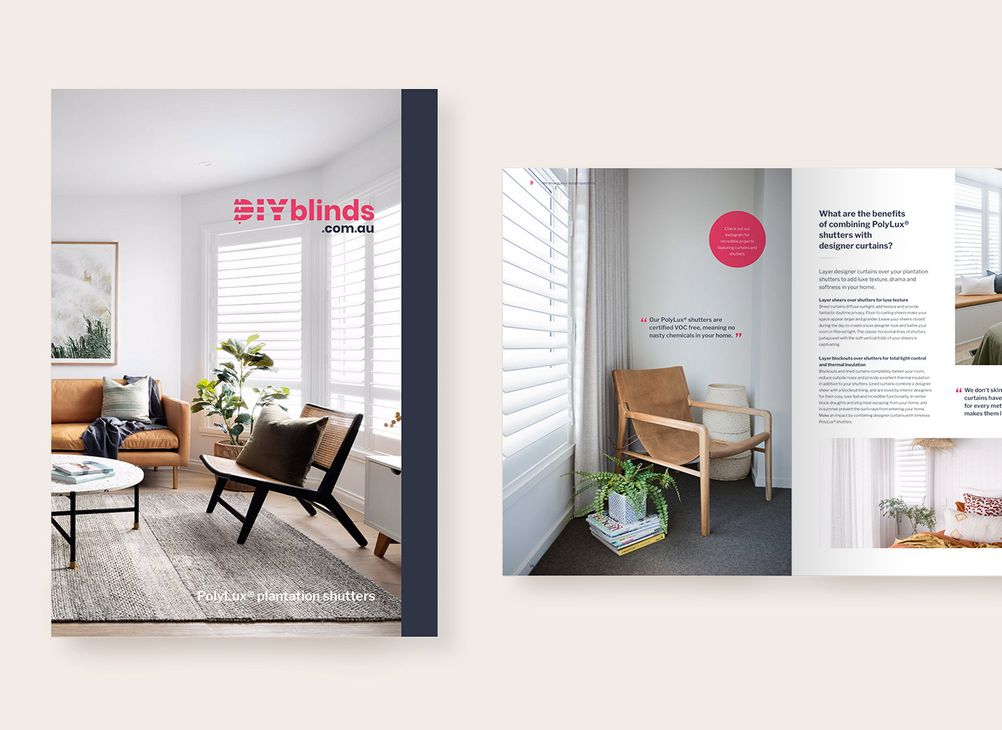 Download our FREE PolyLux® Plantation Shutters magazine!
It's the perfect way to browse all the latest styles, trends and looks we love, with plenty of pics for inspiration and handy tips to help make your dream a reality.
4 easy steps to designer quality, DIY blinds.
Looking for more inspiration?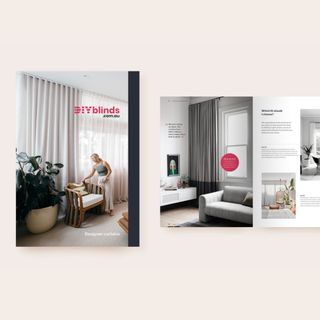 Designer curtains magazine
Full of inspiration and helpful tips on choosing the right curtains for your home. Download your free copy now!
Download magazine (20mb)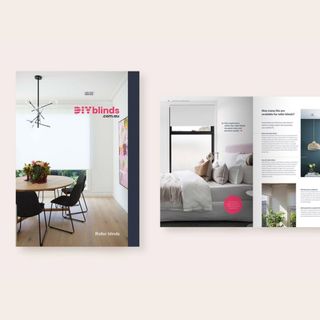 Roller blinds magazine
Be inspired by amazing project and learn more about our roller blind range and adding features like motorisation. Download your free copy now!
Download magazine (13mb)
How many fits are available for PolyLux® shutters?
Learn about our fabulous PolyLux® shutter fit options, and get help picking your perfect fit.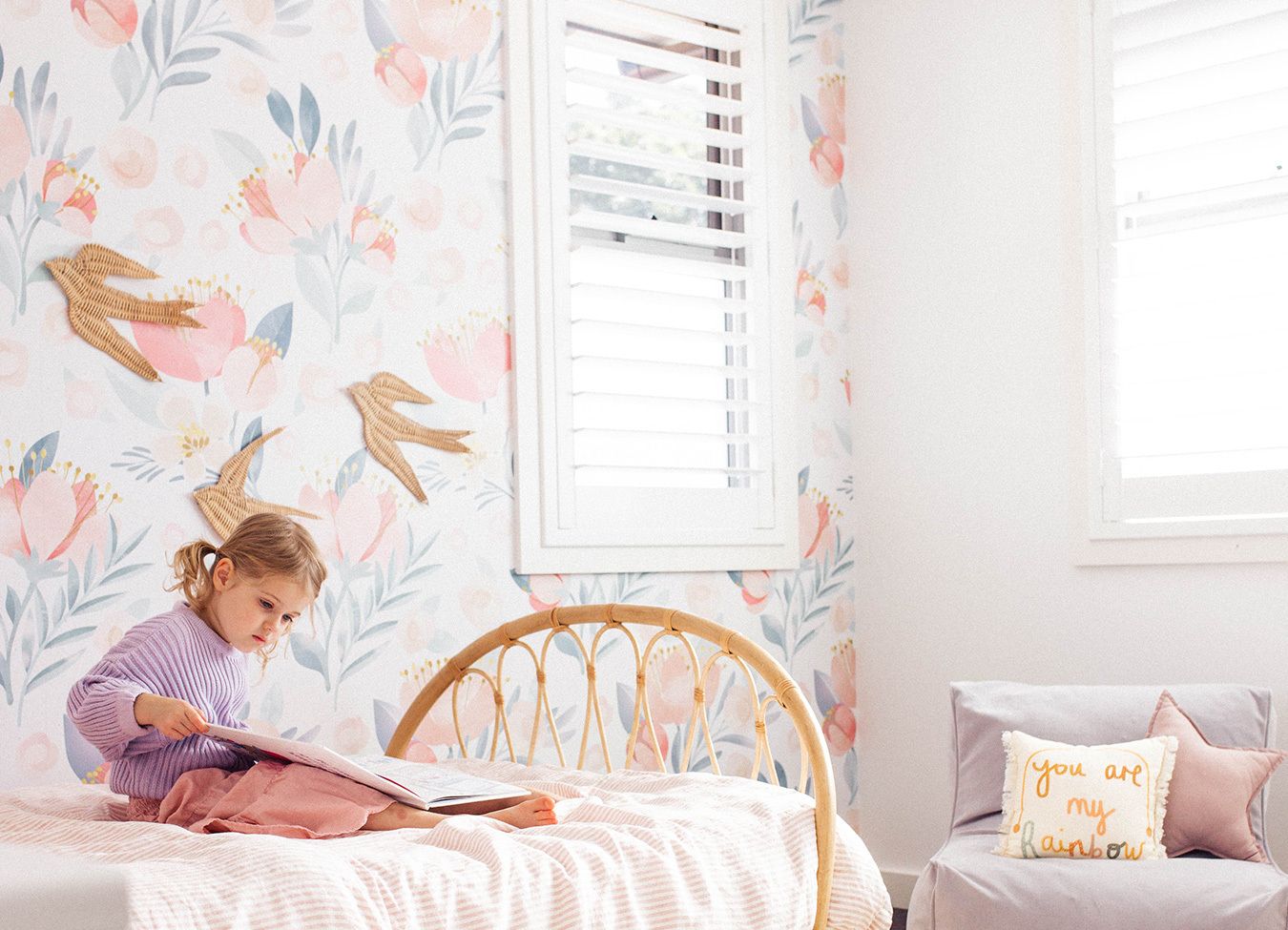 Recess fit shutters
Recess fit shutters are the gold standard of shutter fits. They are perfect if you have a 65 mm deep window recess and minimal obstructions, so your louvers can rotate to maximise your privacy, views and natural light. Our PolyLux® shutters fit seamlessly inside your window frame or recess, and look utterly timeless. In period homes choose a recess fit to celebrate your beautiful architraves, and let their ornate details shine.
Order free samples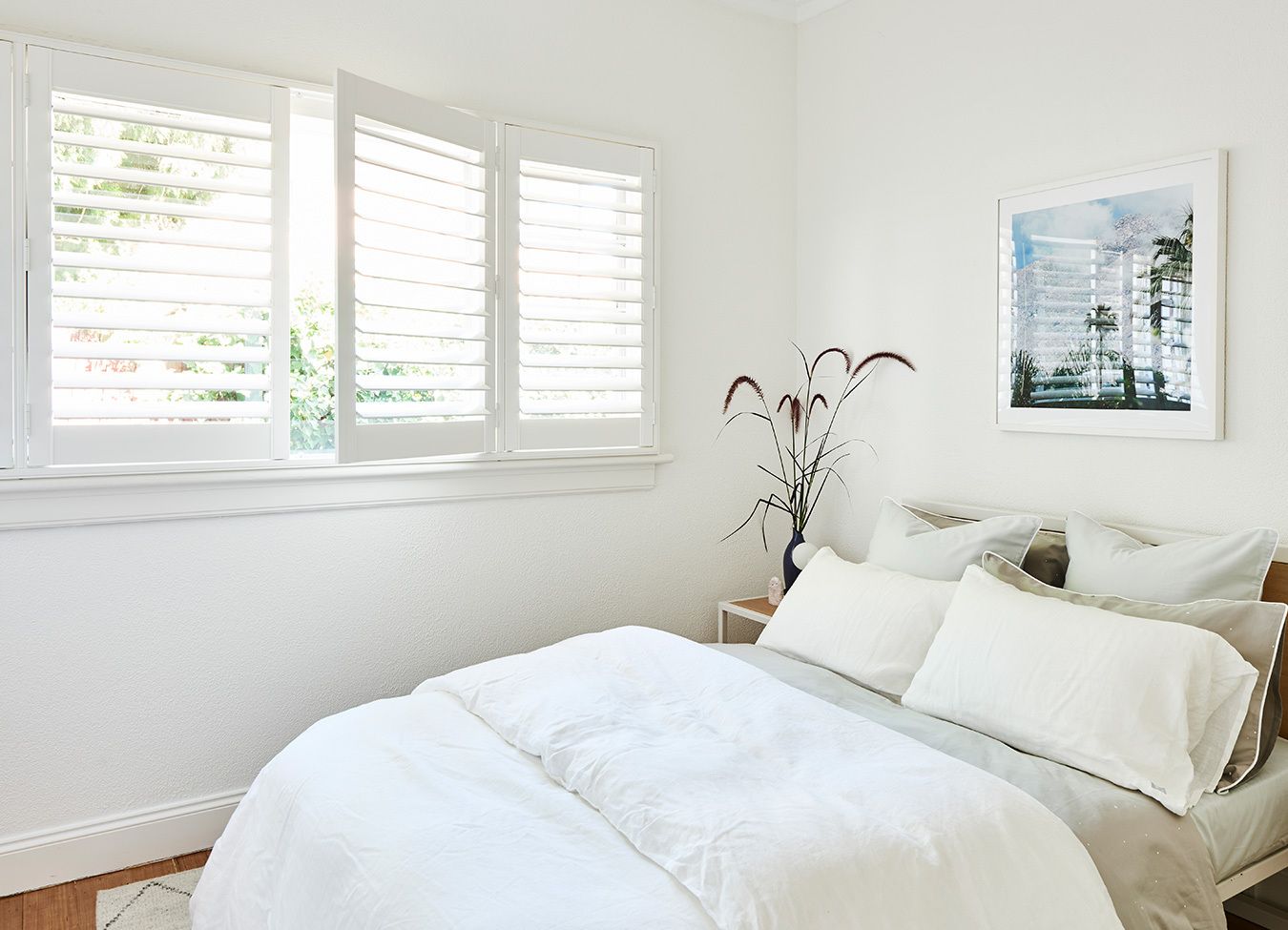 Face fit shutters
Face fit shutters are a fantastic option for achieving the classic look of shutters, if you don't have 65 mm of depth inside your window reveal or if you have obstructions. Our PolyLux® shutter frames are made to the exact measurements of your existing window frame, and sit neatly over the top of it. They project up to 65 mm into your room. Face fit shutters are extremely versatile, and can be attached to wall studs, brick, stone, tiles and concrete with the appropriate plugs, anchors or screws.
Order free samples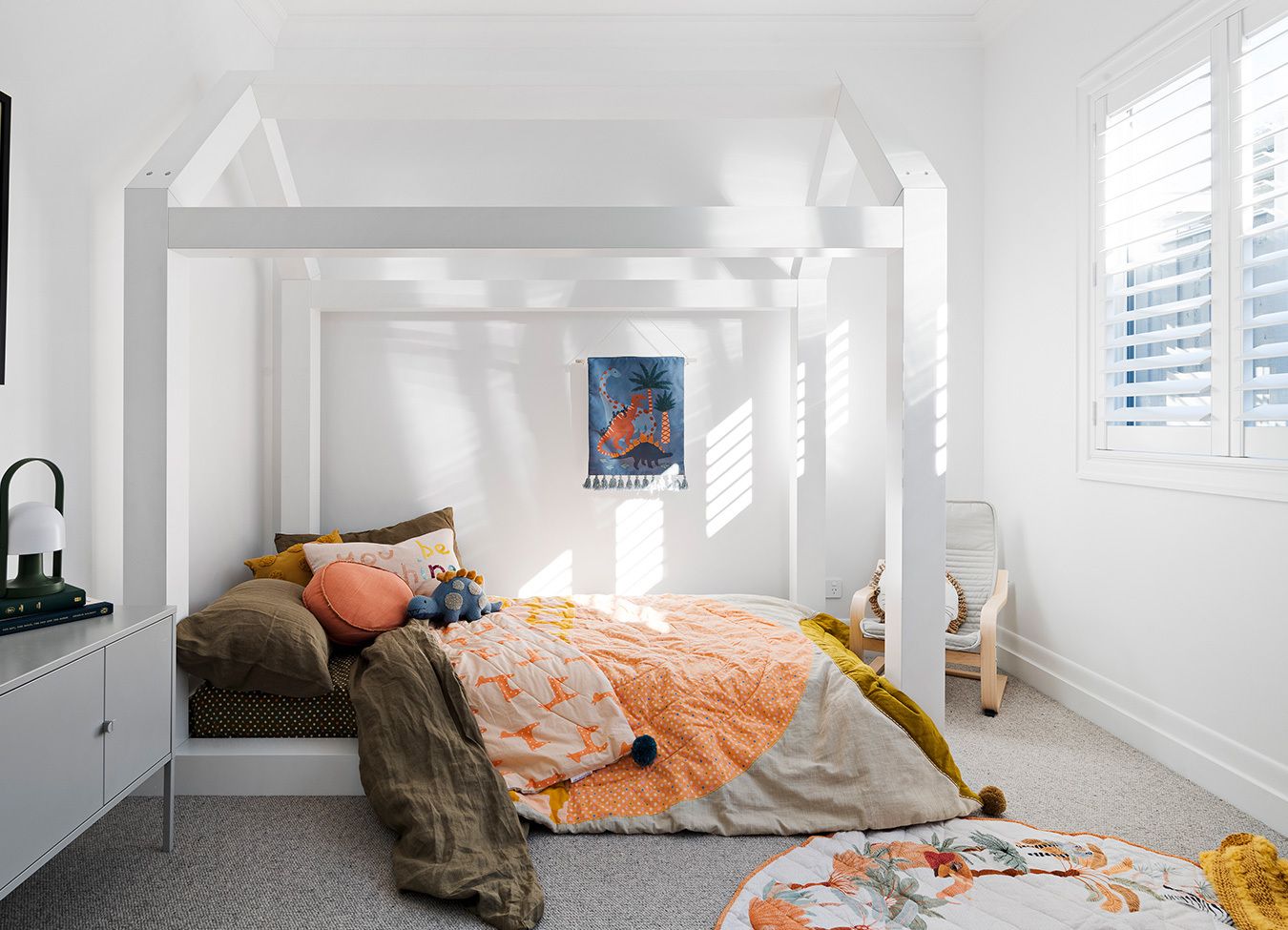 Direct mount shutters
Direct mount shutters are ideal for small and narrow windows to maximise natural light. When mounted directly our PolyLux® shutters have no shutter frame. Your shutter panels attach onto the inside of your window frame or recess. Enjoy the light blocking benefits of direct mount shutters by installing made-to-measure light blocks behind your panels, to darken and thermally insulate your home when required.
Order free samples
Design tip
"Our PolyLux® shutters are made in Australia within 10 days. We offer a 20 year warranty for every order."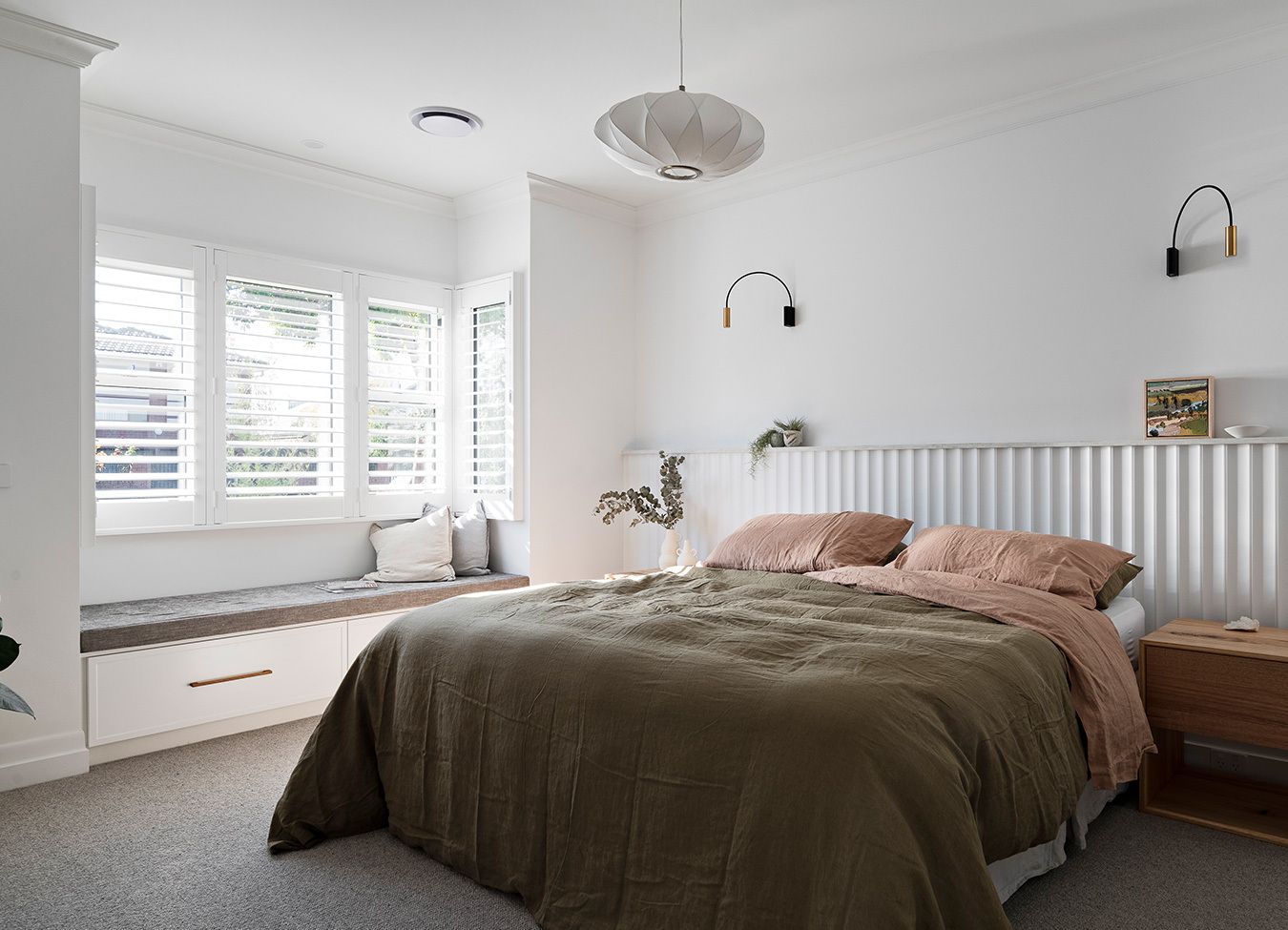 Do you make PolyLux® shutters for corner, box and bay windows?
Yes, and they look fabulous! Our PolyLux® shutters add elegance to corner, box and bay windows. Call us to order PolyLux® shutters for windows with 45 and 90 degree angles, or to chat about our bespoke solutions.
How to measure plantation shutters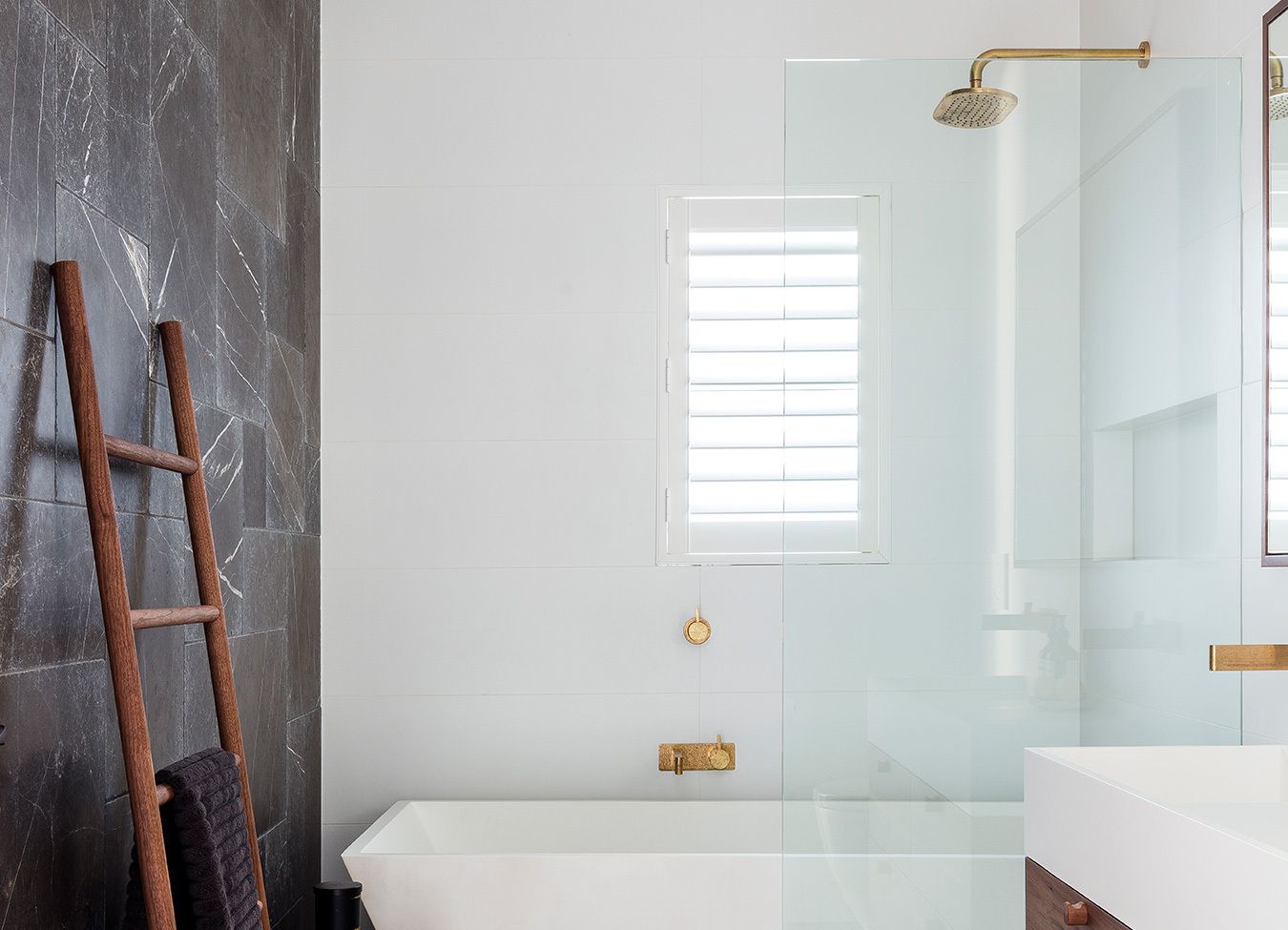 Can I install PolyLux® shutters in wet areas?
Absolutely! PolyLux® shutters are Aussie made using premium, water-resistant and highly durable materials. They are ideal for wet areas such as kitchens, bathrooms and laundries.
How to measure plantation shutters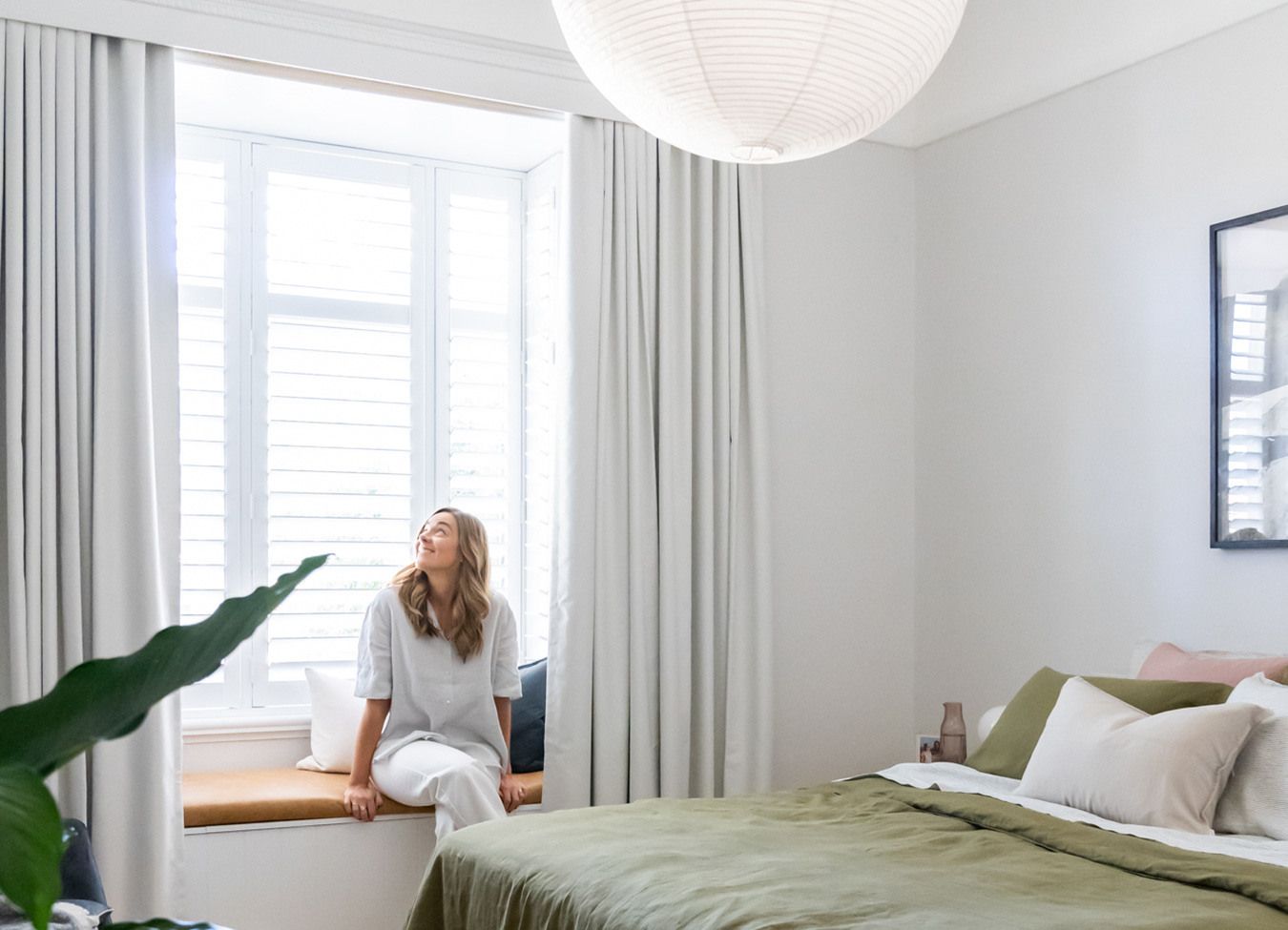 What are the benefits of combining PolyLux® shutters with designer curtains?
Layer designer curtains over your plantation shutters to add luxe texture, drama and softness in your home.
How to measure plantation shutters
Design tip
"Get a quick price online. Our PolyLux® shutters are great value and premium quality."
Before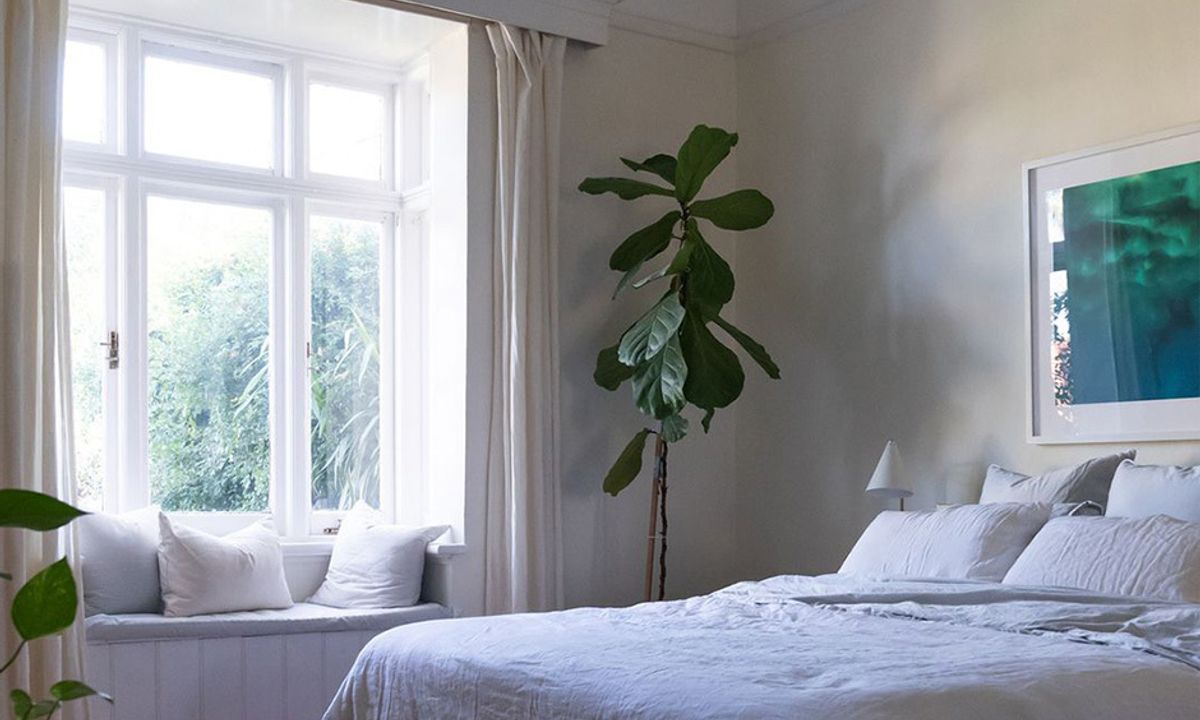 After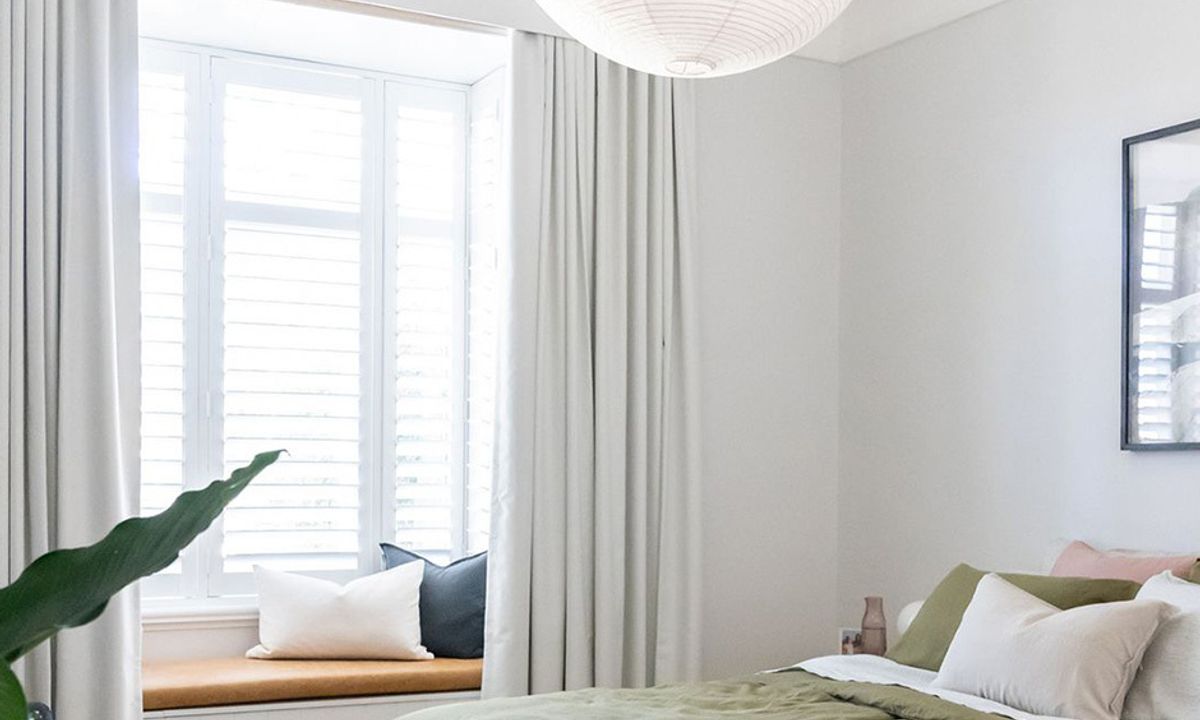 We're here to help
Our design team is passionate about helping our customers choose PolyLux® shutters that fit and function perfectly. We can chat through your ideal look and practical needs like light control, privacy and thermal insulation. You can email a photo of your windows to us, for expert advice choosing your fit and PolyLux® shutter frame.
Have a question? We're here to help
1300 918 390
Mon to Fri 8am - 6pm & Sat 10am - 3pm