The smartest blinds for your dream home
Motorisation is the ultimate choice for effortless, luxury blinds and it doesn't get any better than DIY Blinds + Somfy. We outshine the rest of the market with our high-performing, designer quality roller blinds and motors. They are quick to install, super easy to use and competitively priced.
Blinds that make life simple.
Enjoy more precious downtime and take the hassle out of your day. It's super easy to set up your smart blinds to enhance your lifestyle. You'll feel like a rockstar every time you open your blinds.
Control your blinds in a heartbeat, any time and anywhere.
Whether you're cooking or couch-surfing, control your blinds without needing to look up from what you're doing.
Designer blinds meet premium technology.
Somfy + DIY Blinds
Incredibly accessible
Ideal if you have accessibility requirements. Motorised blinds are chain free and can be controlled remotely.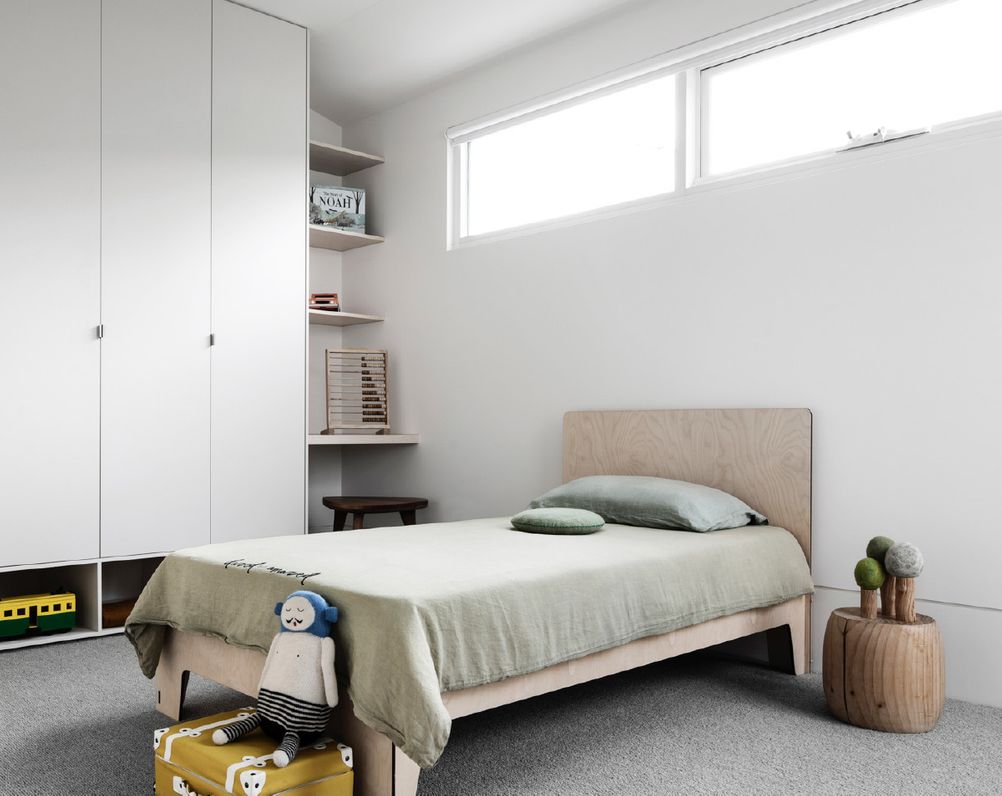 Makes any window within reach
Save your workouts for the gym. Control blinds that are tricky to reach without breaking a sweat.
Having motorised blinds at home means more time for what matters. They are a beautiful solution.
Schedule your very own sunrise and sunset.
Wake up with the morning (or midday) sun and get instant privacy when it's dark. Schedule your motorised blinds to open and close based on your daily routine.
Timed to match your lifestyle
Blinds in sync with your sleep patterns, now that's what we call clever. When your motorised blinds are paired with the Somfy Connexoon Hub, you can set up day and night programming.
Always in control of the temperature
Stay on top of the weather. The Somfy Connexoon Hub displays the latest weather data based on your precise geolocation so you can close all your blinds in one tap, before your house gets hot. And add Alexa or Google Home to your Hub to set your blinds to respond automatically to the weather.
Smarter, functional blinds that do more
Keep your bills and carbon footprint down with motorised blinds that maximise your home's thermal insulation.

We're a busy family and motorisation is super easy!
Someone's always home.
Relax on holiday. No one will guess you're away, when you can open and close your motorised blinds from anywhere in the world.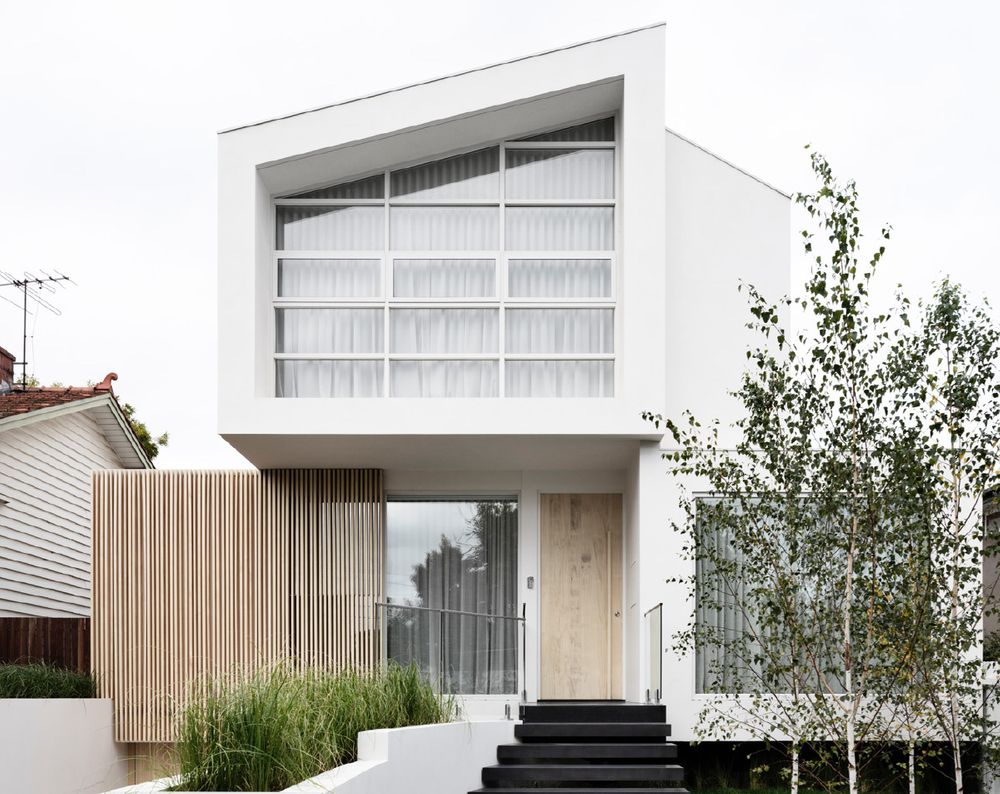 Move your blinds, even when you're away from home
Move your blinds, even when you're away from home. Make your home more safe and secure by using the Somfy Connexoon Hub to set your blinds to open and close. This gives the impression that you're home... even when you're not. How to program your blinds via the Somfy Connexoon App.
Keep your little ones safe.
Our motorised blinds have no chains, so there are no hazards for the little people in your life.
Let's get real about child safety
Children love to climb and play, and don't understand the dangers of curtain cords and chains. Thanks to the sleek and minimal design of our motorised blinds, they are safe for kids to roam at home.
No science degree needed.
Motorised blinds aren't just for tech geeks. Somfy's premium range of motors and accessories are a joy to use and easy to install.
Battery or wired motorisation
Whether you're updating your current blinds or building your dream home, we've got motorisation options for any project.

Keep everything under control
Choose exactly how you control your motorised blinds: remote control, smartphone or voice activation.

Choose your perfect motor.
Somfy's battery motors are quick and easy to install. If you're building or renovating, then Somfy's wired motors are the perfect choice.
Battery
Somfy Altus 28 and Somfy Sonesse 30
Whisper quiet
Sleep easy knowing your blinds won't wake you (or your loved ones) up. Somfy's battery-powered motors are whisper quiet, making them ideal for bedrooms.
Charge just once a year
Spend less time charging your blinds. Somfy's fast-charging, built-in lithium ion battery lasts for almost a full year without a charge. As the battery runs low, an LED lights up to indicate it's time to recharge with the Somfy motor charger.
Quick and easy self-installation
Put up your blinds in no time using our easy guides. Our battery-powered blinds come ready to install, and you do not need any electrical knowledge. Bonus!
Wired
Somfy Altus 40 and Somfy Sonesse 40
Great for new homes
Wired motors are the perfect solution for new home builds, where smart blinds can be integrated from the start. They are also well suited to renovations.
No charging required
Wired motors are easy to maintain and unlike battery motors, they don't require charging. Just get your electrician to install them and you'll have your dream blinds.
Professional installation
Wired blinds can be installed easily by qualified electricians. Need a hand? We offer professional install options in most metro areas across Australia. Call us to check what services are available in your area.
You're in complete control.
It's totally up to you, how you control your blinds. Choose between remote control, smartphone and voice control.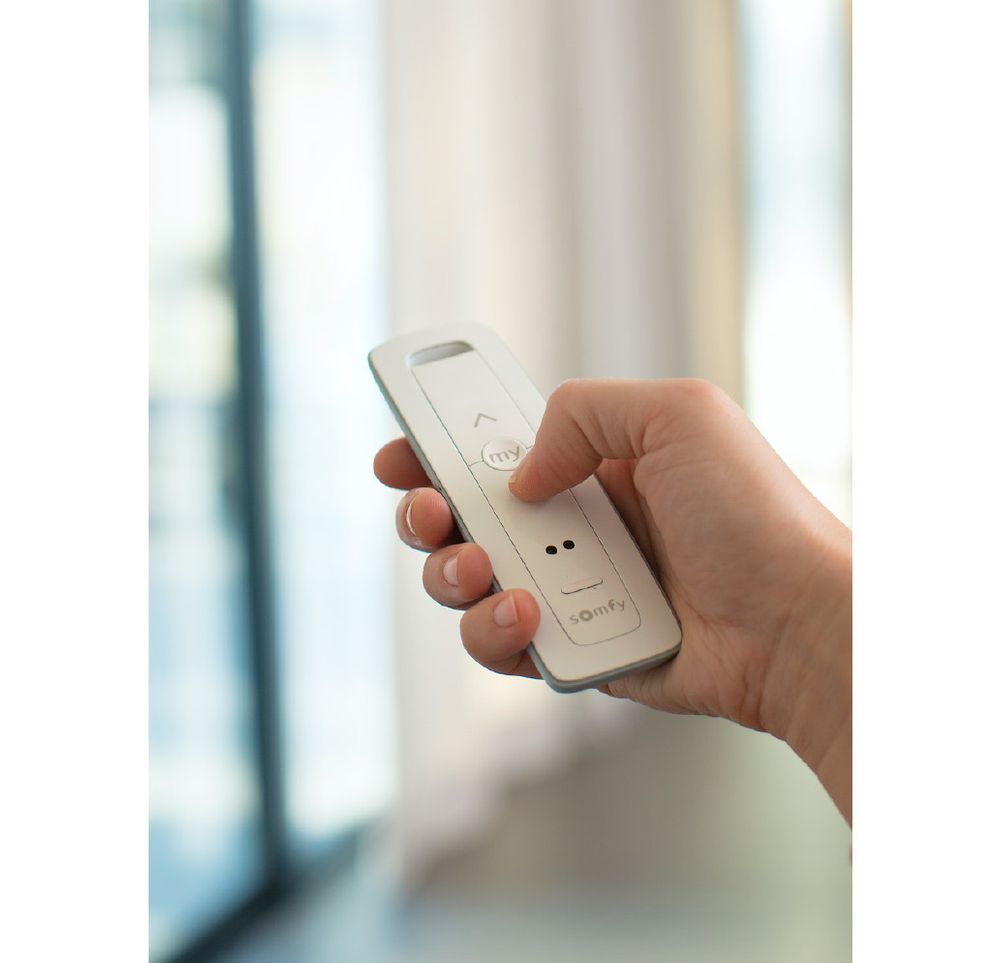 Somfy remote control
From $90
Select from our range of Somfy Situo remote controls, which allow up to five motorised blinds to be controlled from one remote.

For rooms with one motorised blind, we recommend a one channel remote per room. For common areas such as a living room with multiple motorised blinds, we recommend a five channel remote.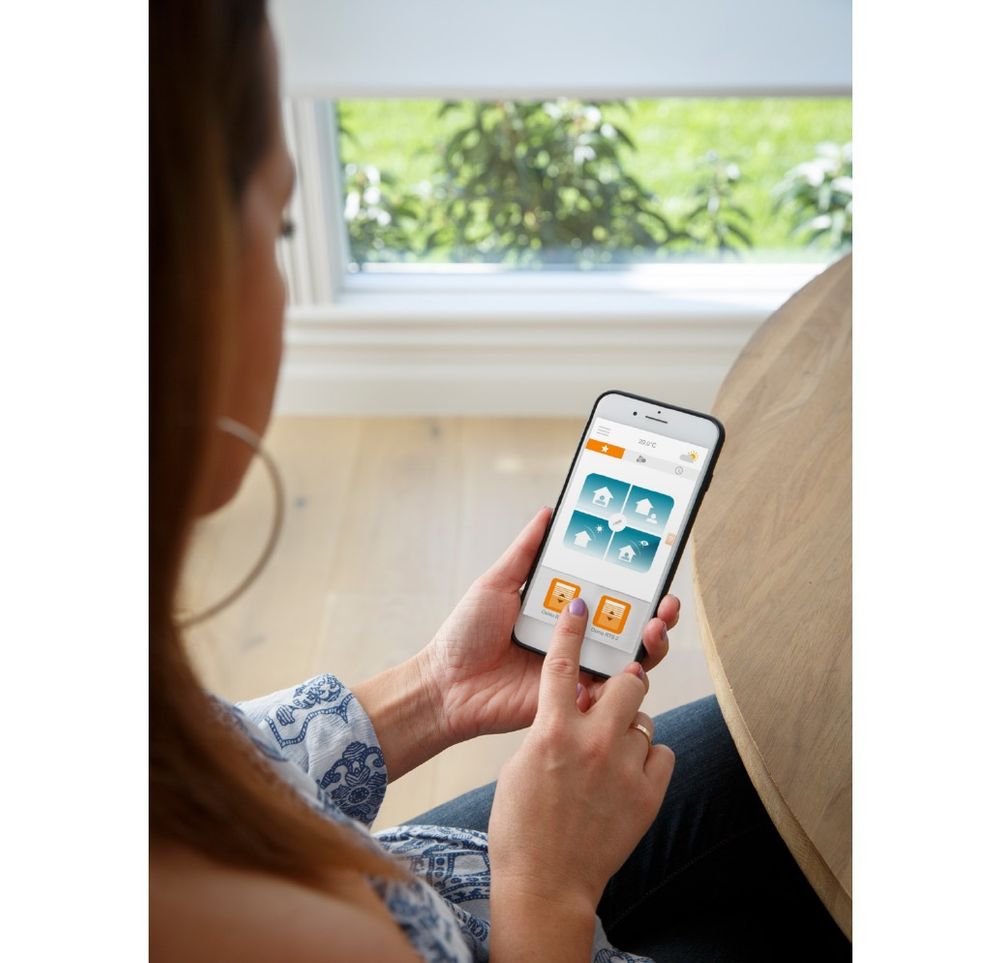 Smart phone integration with Somfy Connexoon Hub
$199
Enhance your motorised blinds with smart phone integration. Pair your motorised blinds with a Somfy Connexoon Hub and install the Somfy Connexoon App on your smart phone, to automate your window furnishings just the way you want.
It doesn't get more effortless than using your voice to open and close your blinds, with a Somfy Connexoon hub connected to your voice assistant.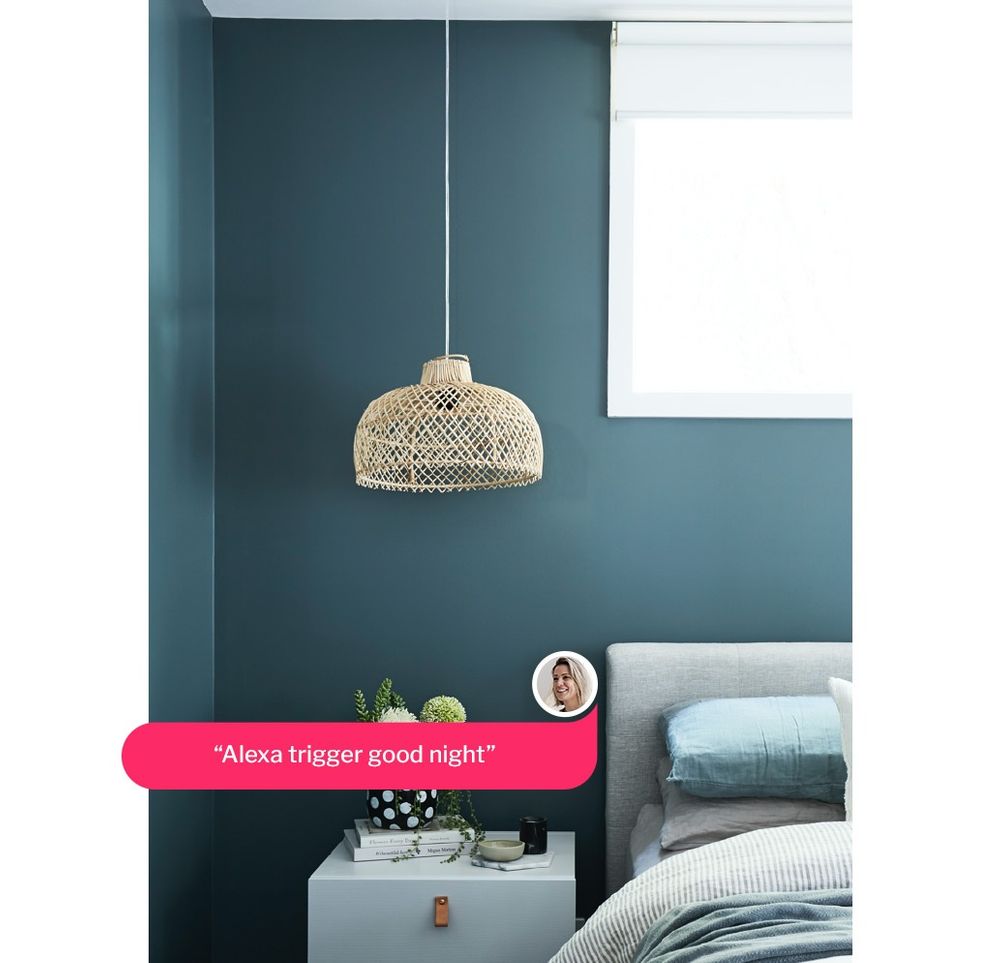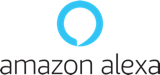 Amazon Alexa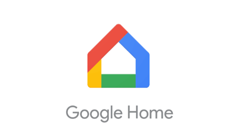 Google Home

If This Then That
Something for every window.
Motors for any sized window, and designer fabrics to suit every style.
A full range for windows of all sizes
Our complete range of light-filtering, sunscreen and blockout roller blinds can be motorised. For larger windows, we offer powerful motors that can support heavier loads.
Choose your smart blinds.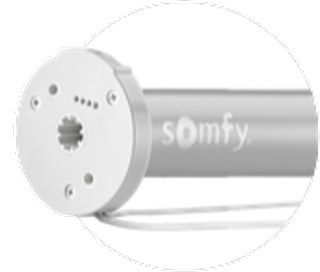 Somfy Altus 28
Best value
Sound level

54 dBA

Torque

1.5 Nm

Adjustable speed

10-28 rpm

Battery life

9 months

Warranty

3 years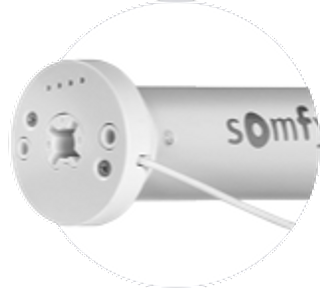 Somfy Sonesse 30
Best quality
Sound level

44 dBA

Torque

2.0 Nm

Adjustable speed

10-28 rpm

Battery life

10 months

Warranty

5 years
Accessories
Add your accessories when you design & order your blinds, or come back later and add them on.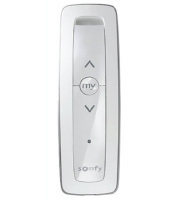 Somfy Situo 1 RTS Pure 1 channel remote
RRP $130
$90
Perfect for one room
Works with roller blinds and curtains
Works with retrofit blinds (battery motor required)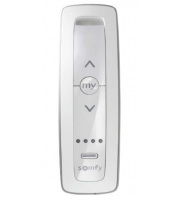 Somfy Situo 5 RTS Pure 5 channel remote
RRP $160
$130
Suitable for multiple rooms or blinds
Works with roller blinds and curtains
Perfect for retrofit blinds (battery motor required)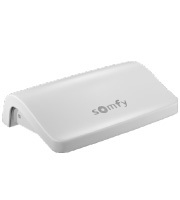 Somfy Connexoon Window RTS Hub
$199
Control your motorised blinds and curtains with the Somfy Connexoon Window RTS App
Control up to 30 motors
Works with Google, Amazon and IFTTT voice control products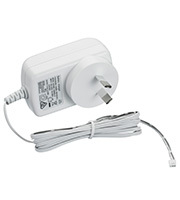 Somfy Sonesse charger
$35
Works with Sonesse battery motors
Required to charge your battery motor
Have a question? We're here to help
1300 918 390
Mon to Fri 8am - 6pm & Sat 10am - 3pm