Curtains
100% custom made in Australia.

from $339
Ultra premium, luxury designer curtains
Transform any room of your home today with our high quality luxurious selection of DIY designer curtains.
It's all in the details
Not only do you have a huge range of fabrics and colours to choose from, there's so many more options to customise.
You can choose to have your curtains mounted on either the ceiling or the wall, select your track type & colour and even choose a hem length.
You can even choose to have them cleanly hover off the floor or elegantly puddle. There's no extra work or measurements involved, we make all the adjustments for you.
Get started by designing your curtains to see how you can make them your own.
Custom styles
Can't find what you're after in our curtain customiser? Get in touch with our design consultants to explore the following styles - as well as any other custom designs or ideas you have for your home
Pick your pleats
There are no wrong choices when it comes to picking your perfect pleat, that's why we offer five different heading types.
Choose from
S fold curtains
Double pinch pleat curtains
Triple pinch pleat curtains
Pencil pleat curtains
Knife pleat curtains
The luxe way to control light and privacy
Nothing beats the feeling we get, knowing we've helped our customers choose their dream curtains. The perfect finish looks fabulous and is super functional as well.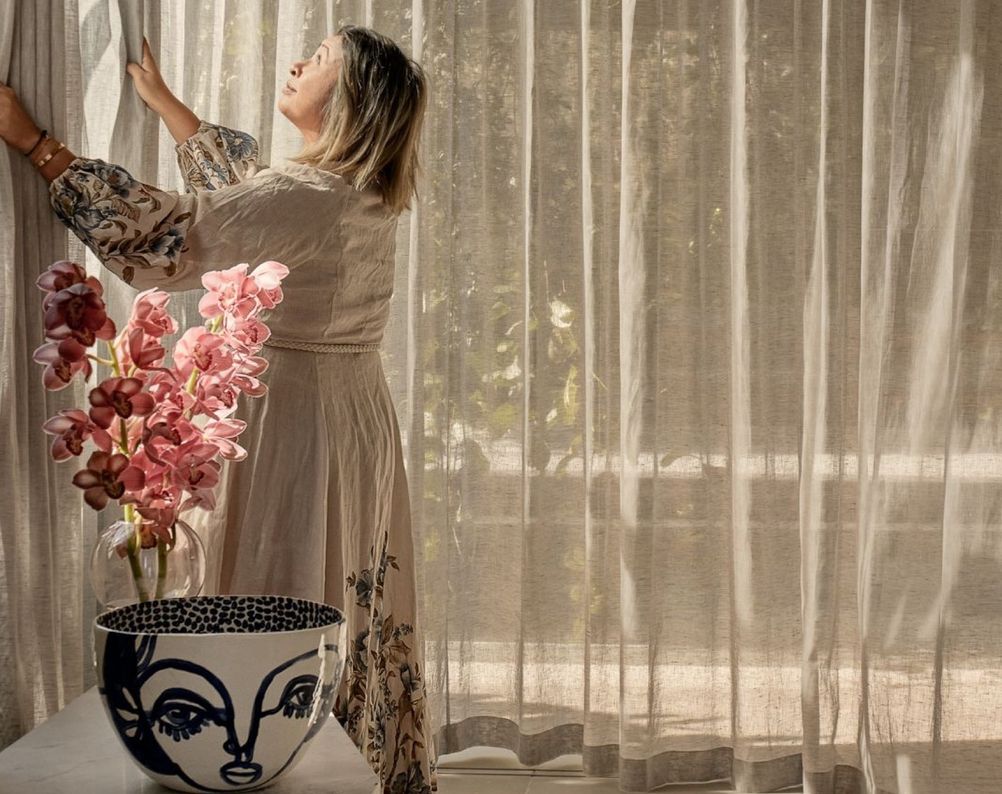 Soften the sun's glare with sheer curtains
Diffuse harsh light and prevent your treasured furniture and floors from fading.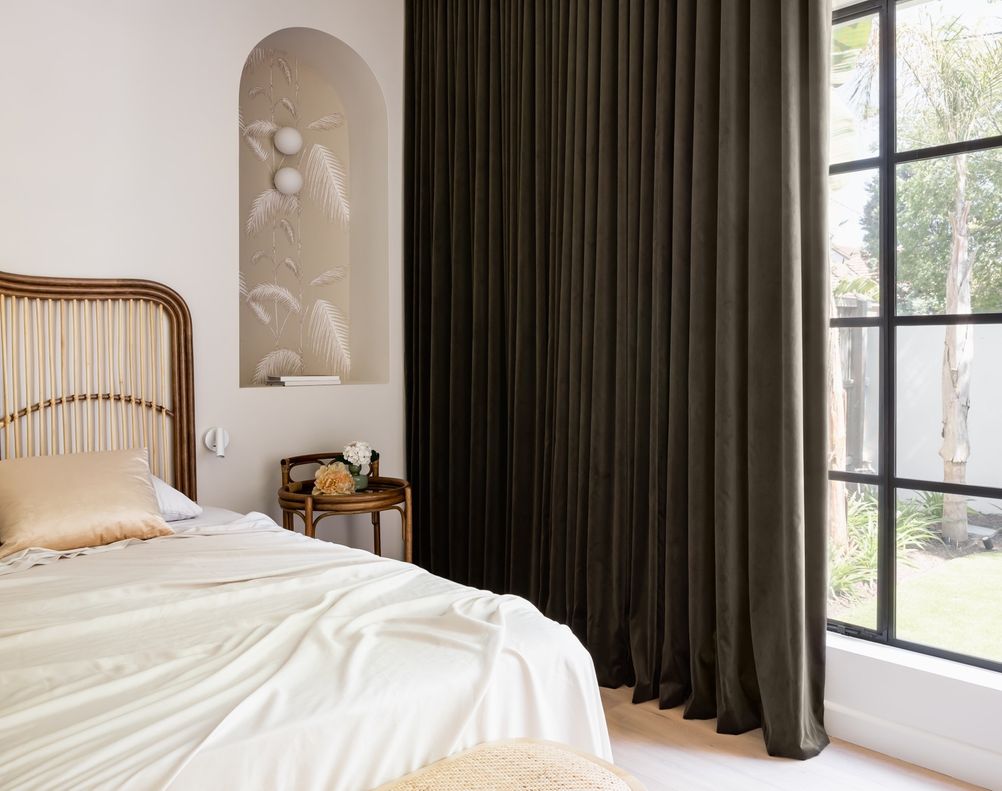 Block light and provide ultimate privacy
Perfect for bedrooms and theatre rooms, blockout designer curtains darken your room when needed, and it stops heat escaping when it's cold outside.
Why you'll love our curtains
Transform any room with high-quality, luxurious curtains from DIY Blinds.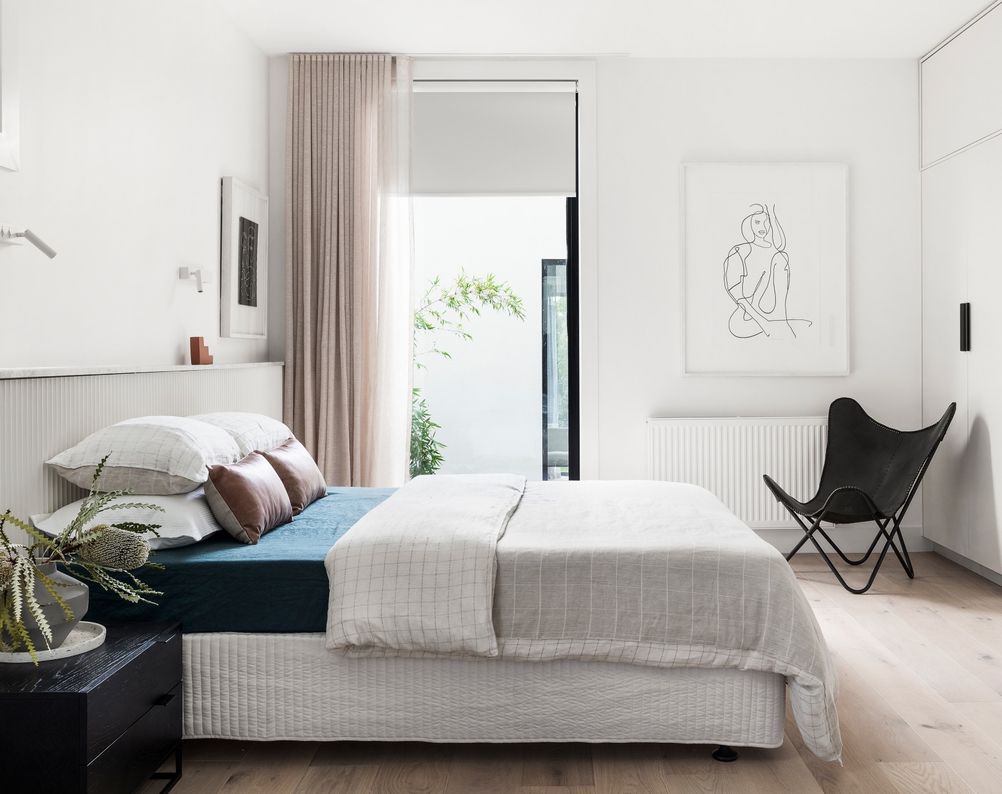 Sense of scale
Curtains are more than just a practical choice. With their long lines and floor-to-ceiling designs, you can emphasise the height of a room and elongate your walls and windows. S fold curtains are an excellent choice for this.
Thermal insulation meets luxe texture
Combining sheers with blockout blinds is one of our most popular product combinations.
Gain all the benefits of installing a blockout roller blind behind your sheers: complete light control, daytime and nighttime privacy and incredible thermal insulation.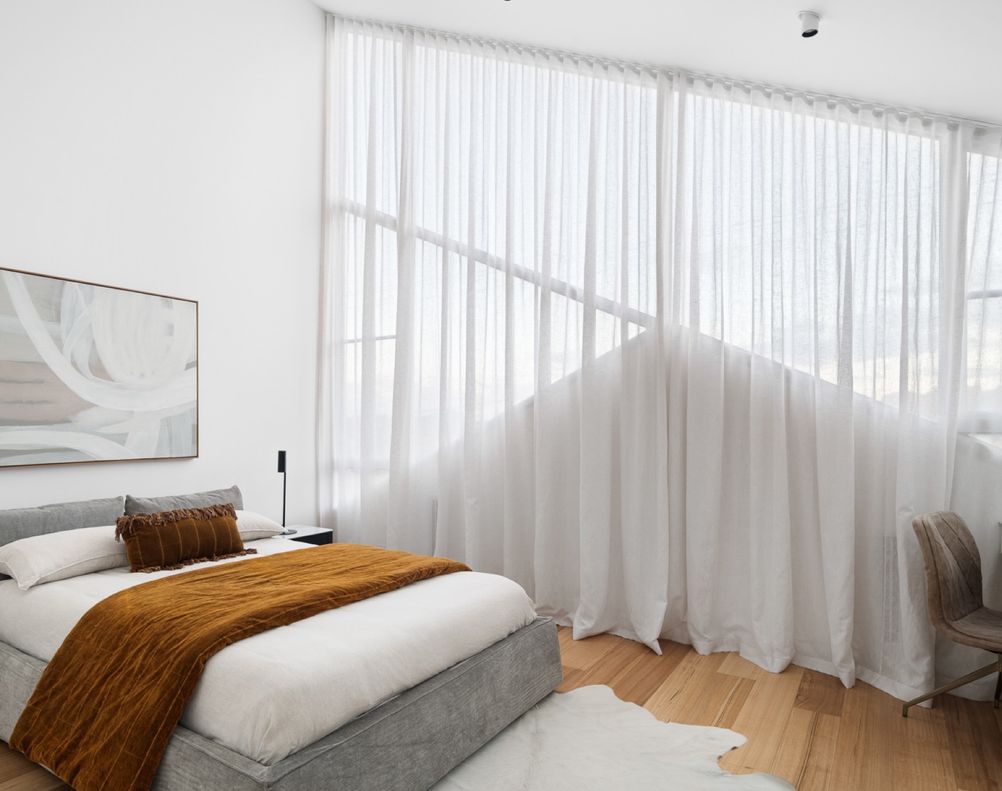 Create a sense of scale with S fold curtains
The S folds within your curtain create long vertical lines which elongate your walls, helping make your space appear taller, larger and grand.
Designers love its structured yet soft look, where the folds in your fabric form an S shape along a special track.
You can't have enough natural light in a home. Sheers are perfect for filtering light and adding a touch of drama.
No skimping on fabric
We know Aussie made means superior craftsmanship. We use more fabric per square metre than our competitors, to achieve a full and sumptuous look. Have peace of mind for years to come with a 5 year warranty on all materials, mechanisms and components of your curtains.
Our curtains have 2.2 metres of fabric for every metre of track, which makes them look so plush.
World class luxury.
Wake up to luxury every day. When you invest in DIY Blinds and Somfy, you're getting the very best in technology and design.
Designer curtains meet premium technology.
Somfy + DIY Blinds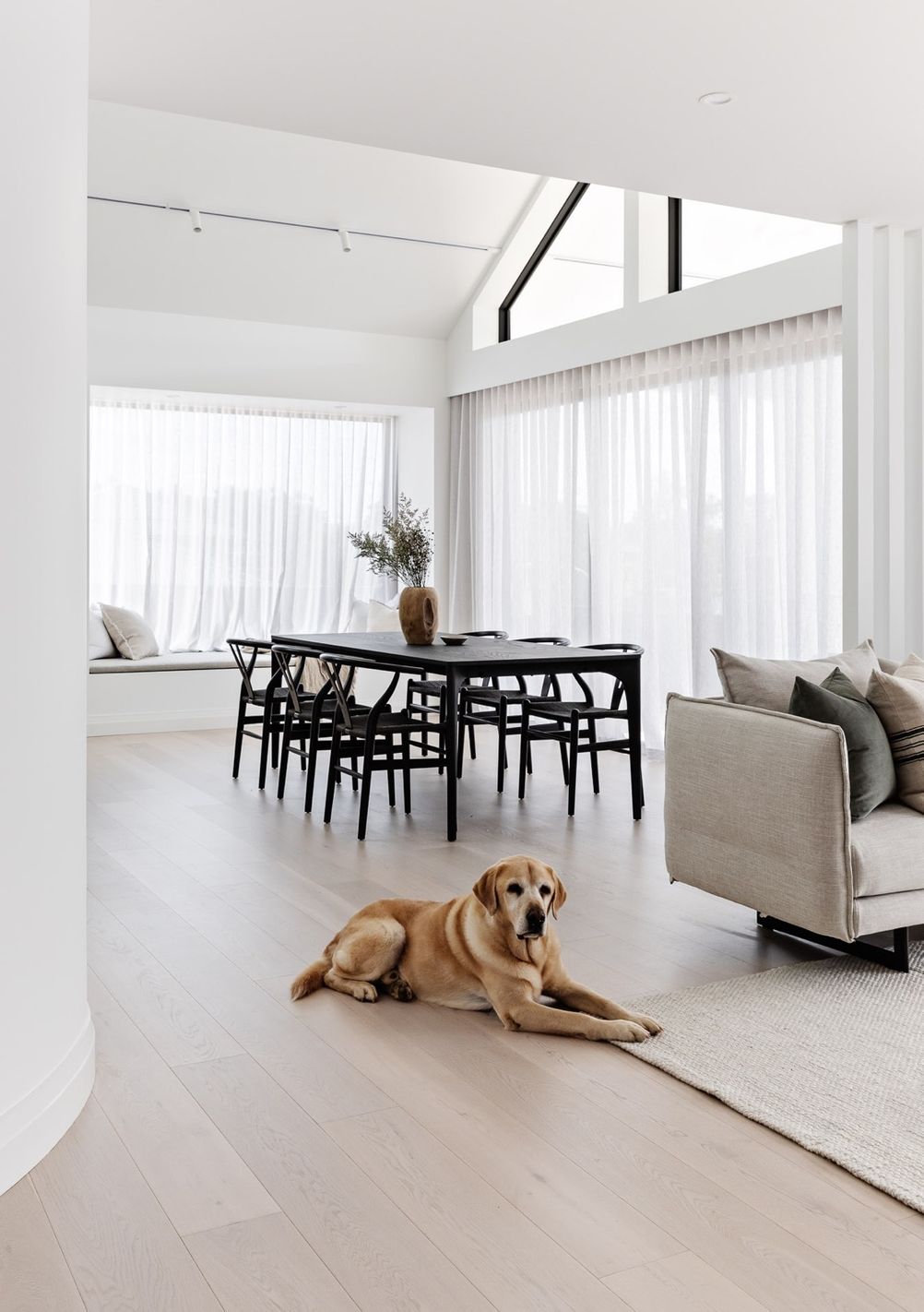 How does motorisation work?
Motorisation is a smart and effortless alternative to using curtain wands or cords. You can use a remote control, smart phone or your voice and it's child safe, super accessible and looks sleek.
Simply add motorisation when you order your curtains.

How do motorised curtains work?
Motorised curtains, or automatic curtains can be controlled by a remote. This is a great solution if you have lots of curtains that you want to shut all at once.
Add a compatible smart home hub to add additional functionality like using an app or voice commands to control your blinds - or to set automatic scenes so your curtains close at the same time every day, even when you're away from home.
Our motorised blinds are compatible with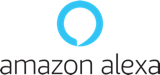 Amazon Alexa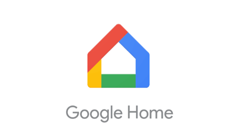 Google Home

If This Then That
Find your perfect finish
We've got plenty of tips and tricks up our sleeve, to help you pick the ideal fit. Getting it right creates a sense of space and celebrates the architectural features in your home.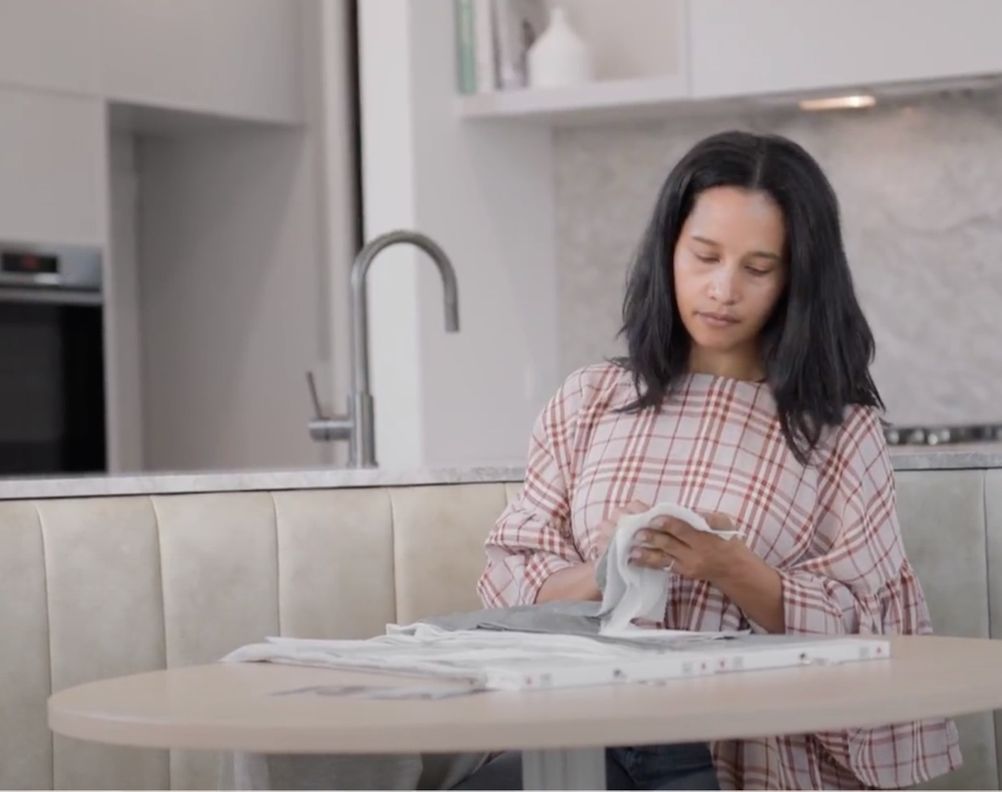 Get touchy feely with our fabrics
Choose your free designer curtains samples online, and we'll express deliver them to your door.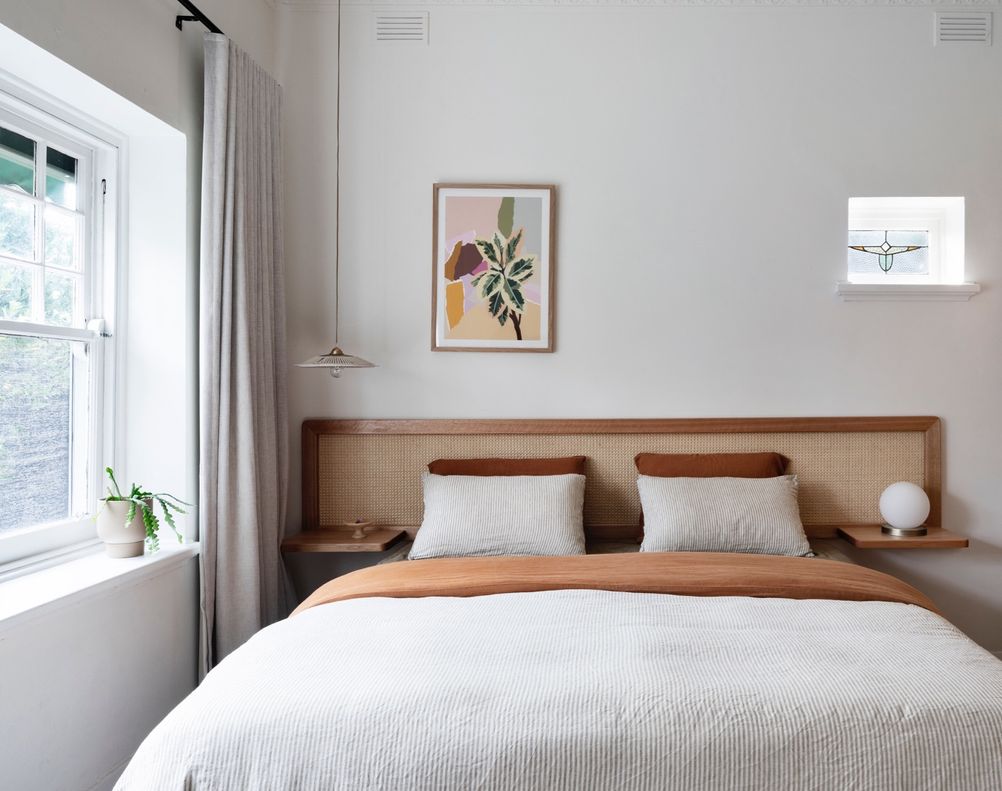 Double curtains and lined curtains
Double curtains and lined curtains are a great thermal insulation option and totally block light.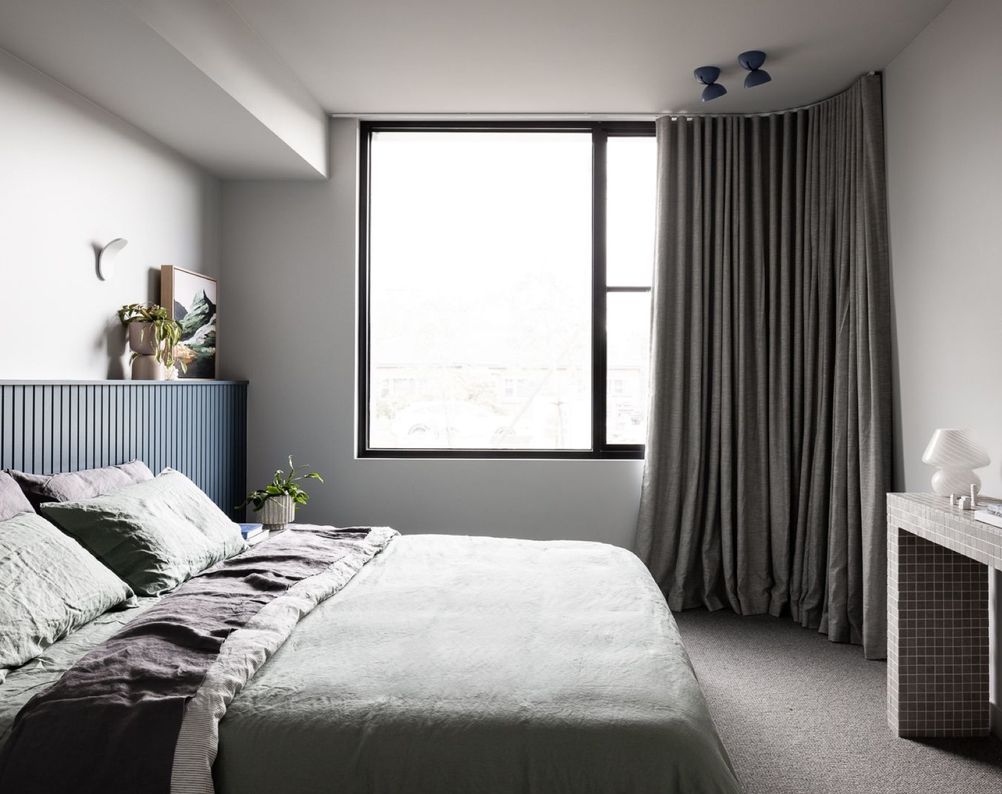 Curved tracks
If you have a corner window and you're wondering where to start, don't stress. The good news is, we've never met a corner window we couldn't dress.
Thermal protection year round
Keep your home comfortable even in the middle of summer and winter. Blockout curtains, double curtains and lined curtains all provide excellent thermal insulation.
If you prefer sheer curtains, pair with a roller blind, or for the ultimate in light control and thermal insulation, it's hard to go past blockout curtains over plantation shutters.
Think about the mood of the house that you want to create because curtains can make a huge difference.
Functionality at its finest
Sheer curtains are the ultimate for practical design. They soften harsh glare from the sun, which has so many functional benefits including reducing glare on your TV or computer. Sheer curtains can also protect your furniture and fittings from harsh UV rays.
Blockout and lined curtains provide incredible light control and are also a great option for improving acoustics.
It's a collaboration of me knowing the look that I wanted and DIY Blinds knowing the functionality and the practicality and how we can achieve that look.
DIY install or we can do it for you
Designer curtains are easy to measure and install using our online guides. If you prefer not to DIY, we can professionally install your curtains for you.
It's easy to DIY install with our helpful guides
Our easy to use guides and videos will help you with every step of the DIY process. We share useful design tips, measure and install instructions and technical product information.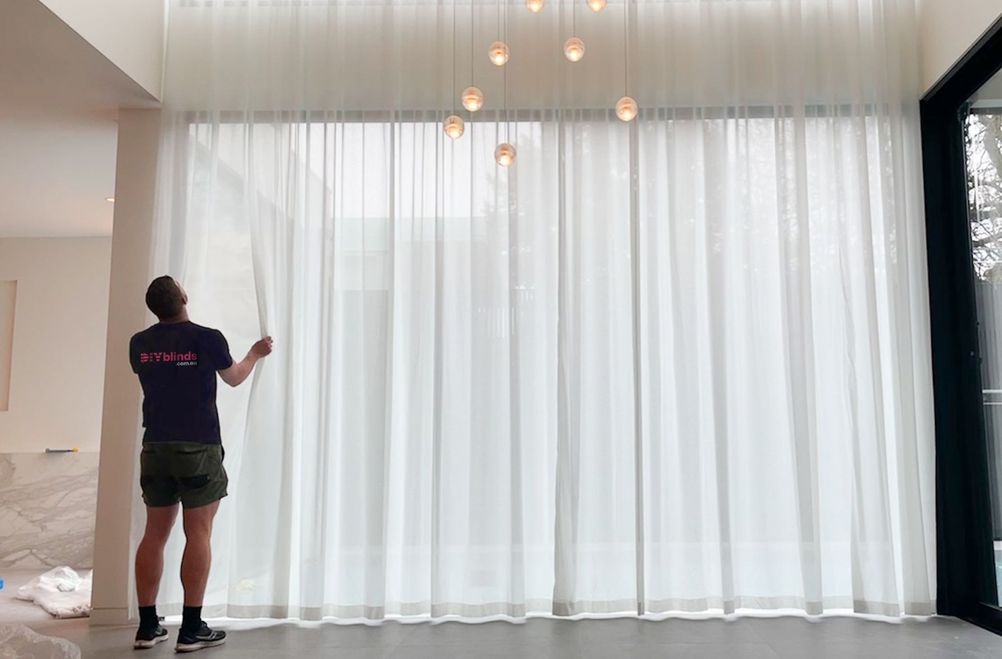 Can't DIY install? We can do it for you.
If you don't like to DIY, that's OK! Our professional install team is here to help. We provide check measure for $99 and installation services from $250 across Victoria, New South Wales and Queensland. Find out if installation is available in your area.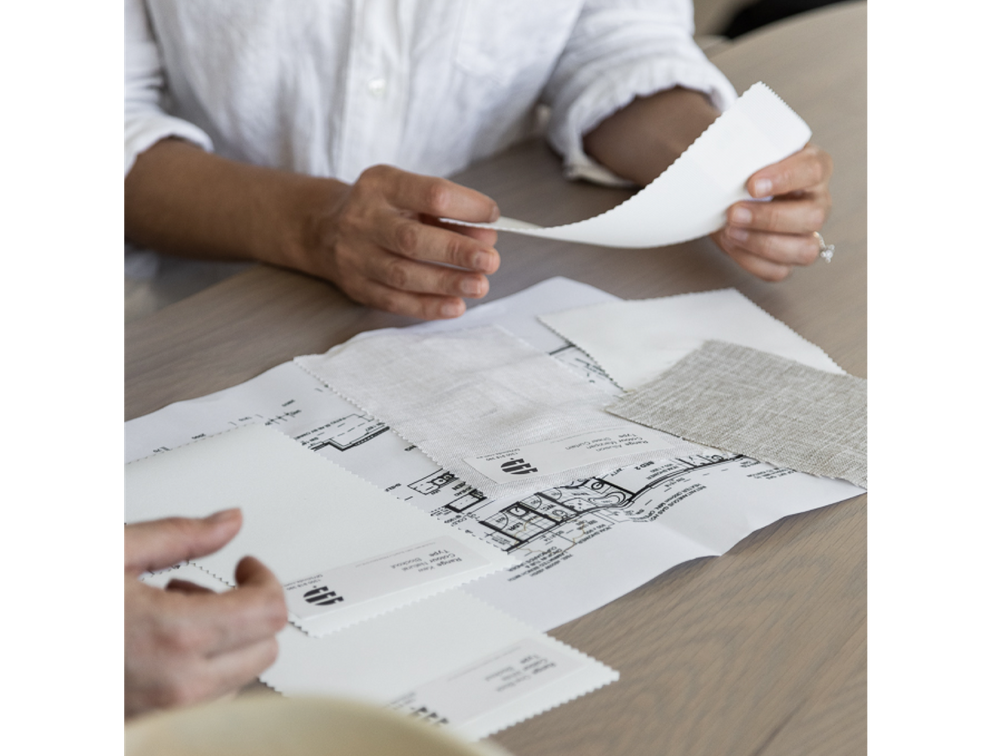 Are you renovating or building a new home?
Share your house plans with us! We'd love to help design your window furnishings. We can also review your build plans, pelmet dimensions and window sizes.
Be inspired
Browse our online showroom and download our free magazines full of great ideas for your space.
Free designer curtains magazine
Download the designer curtains magazine full of the latest trends and styles to help you find your dream look.
Frequently asked questions