Get designer luxury on any budget with 15% off curtains + free shipping for all products.
Whether you're renovating on a budget or you have a limitless budget, you'll enjoy the same quality products, workmanship, customer service and incredible results. What's not to love about that?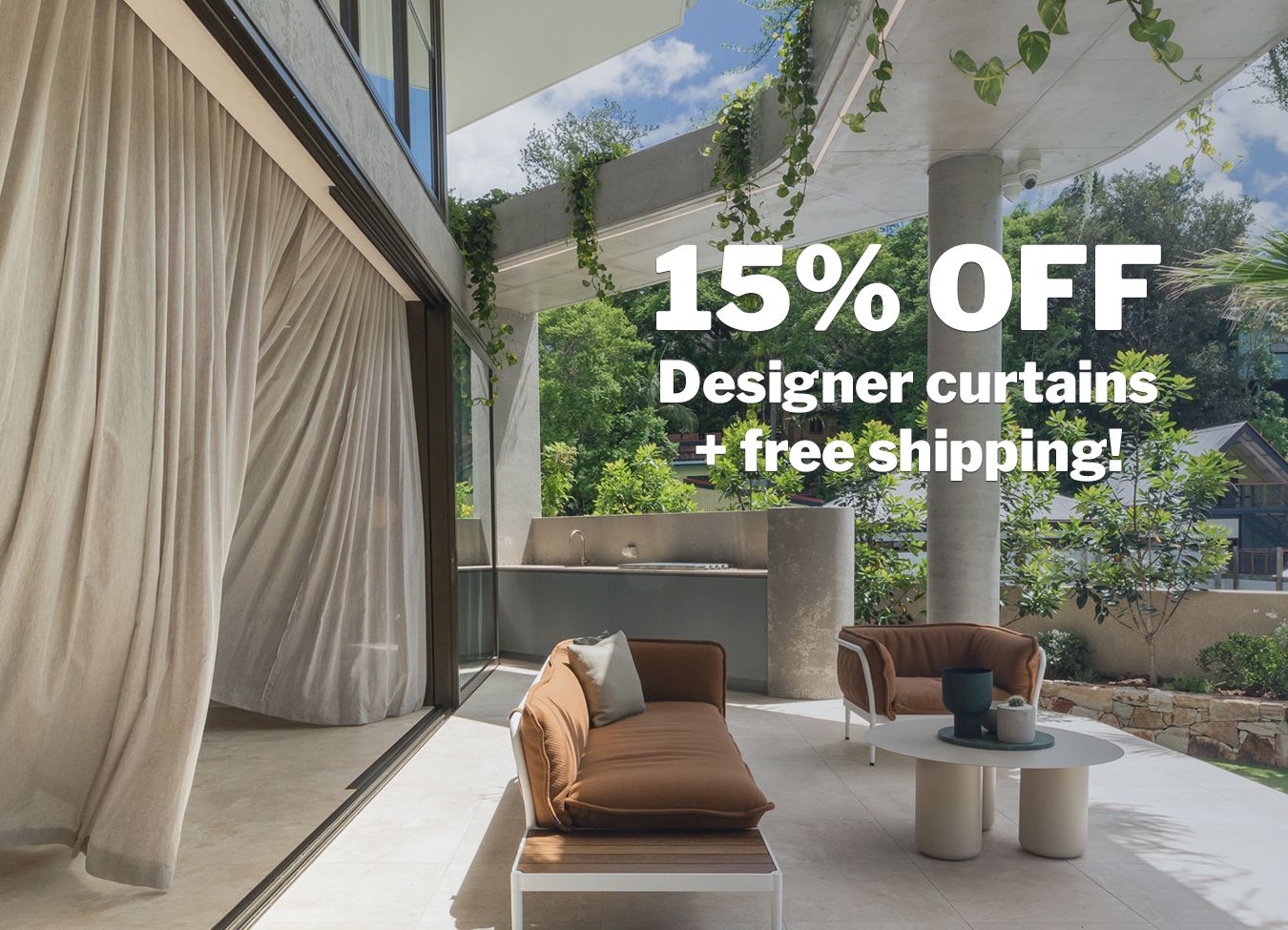 ARCOS by Graya | DIY Blinds
We love the way DIY Blinds premium linen sheers and motorised blinds complete ARCOS by Graya. Add a touch of luxury to your home with 15% off curtains + free shipping for all products until 20th June with the promo code 'GRAYA'. You can read more about this jaw-dropping Mediterranean villa-inspired home on our blog.
Get your FREE (no strings attached!) copy of our Designer Curtains Magazine!
Full of inspiration for your next project. Get pro styling tips and advice to help you create your dream look. Download your free copy now!
Find your dream look
Download the designer curtains magazine full of the latest trends and styles to help you find your dream look.
Which fit should I choose?
We've got plenty of tips and tricks up our sleeve, to help you pick the ideal fit. Getting it right creates a sense of space and celebrates the architectural features in your home.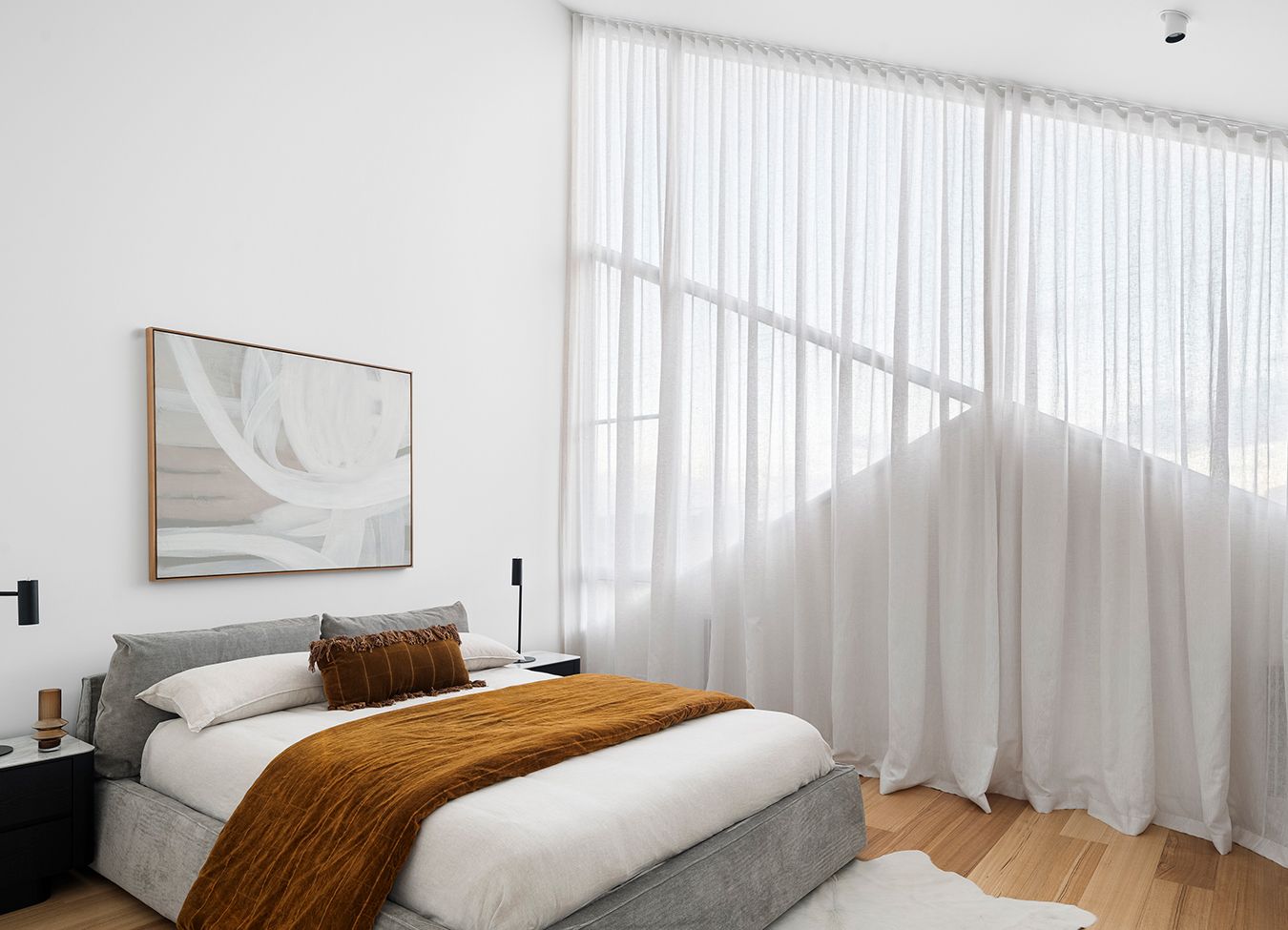 Ceiling mount
By fitting your curtains to your ceiling, you'll get a designer finish and maximum impact - giving you that wow factor. The vertical lines in your folds, elongate your walls and make your space look larger. S fold curtains look incredible when top fitted, as it lets their curves shine.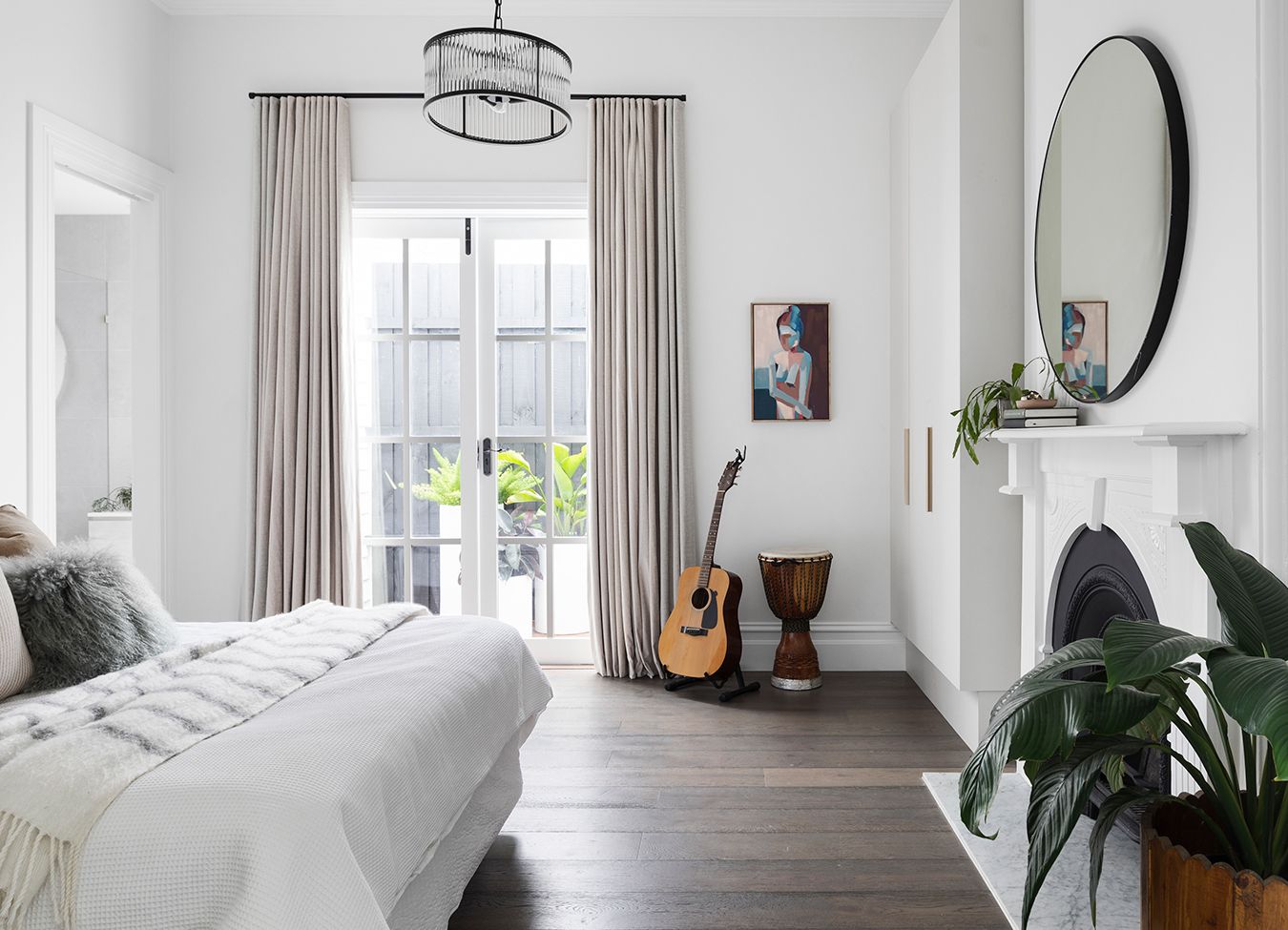 Face fit
Hanging your curtains from your wall looks great in period homes with high ceilings and ornate features like cornices. Go for a decorative rod in black or white, to blend the old with the new and glam up your curtains. It's a semi traditional finish, that looks amazing with a modern S fold finish.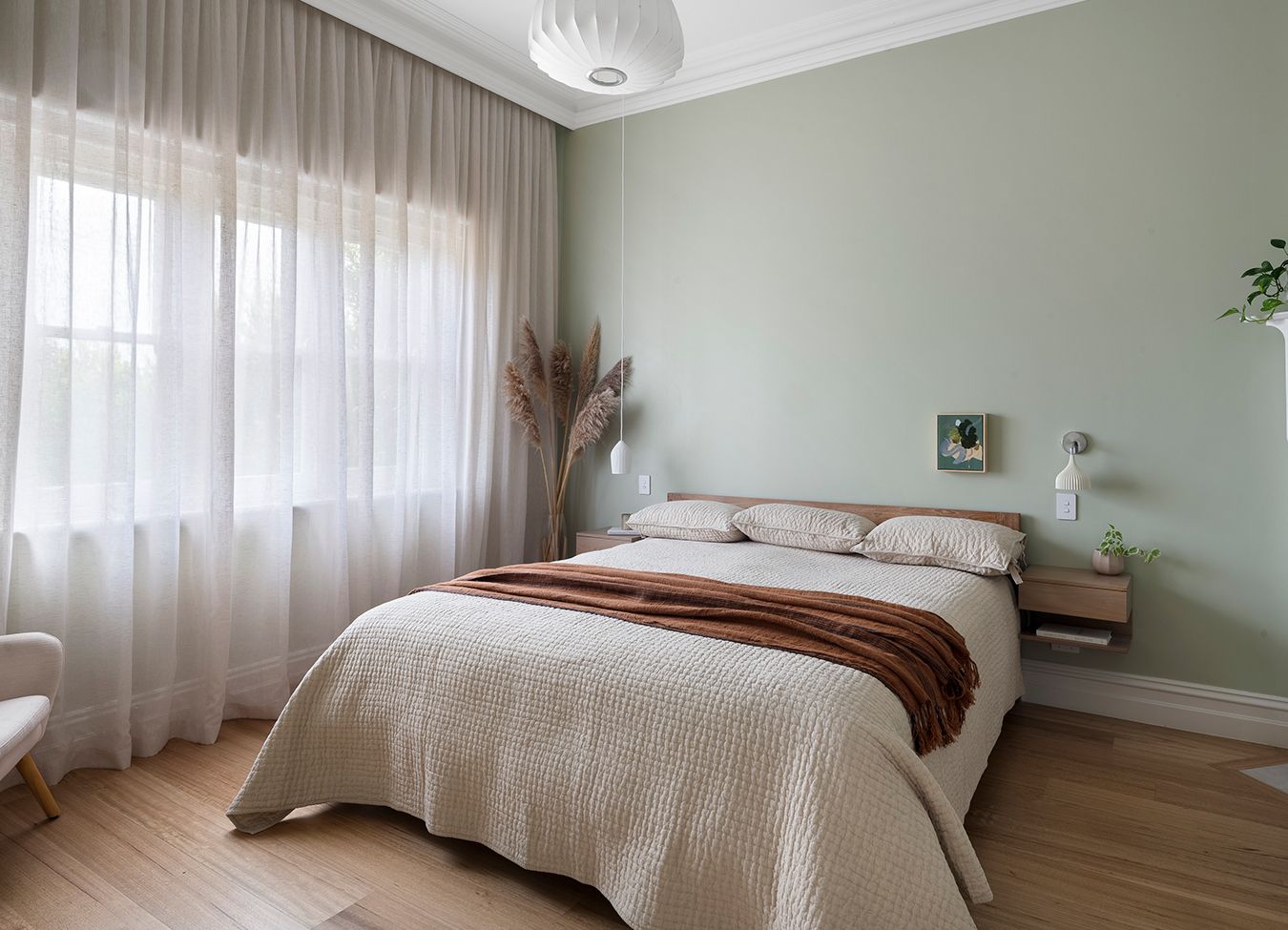 Get a lush look
For a lush feel cover your entire wall with sheer or blockout curtains. Choose from 3 looks - just off the floor, touching the floor or puddled.
Design tip
"While others skimp on fabrics, we won't! Our curtains have 2.2 metres of fabric for every metre of track. This is what gives our curtains volume, achieving a luxe and plush look."
How do I find the perfect finish?
Nothing beats the feeling we get, knowing we've helped our customers choose their dream curtains. The perfect finish looks fabulous and is super functional as well.
The right hem
Pick your perfect hem from our range of hem options. For sheers opt for lead weights or a 70 mm hem, and choose a 70 mm hem for blockout fabrics. A 100 mm hem adds an extra touch of luxury, especially for our most premium sheers like linen.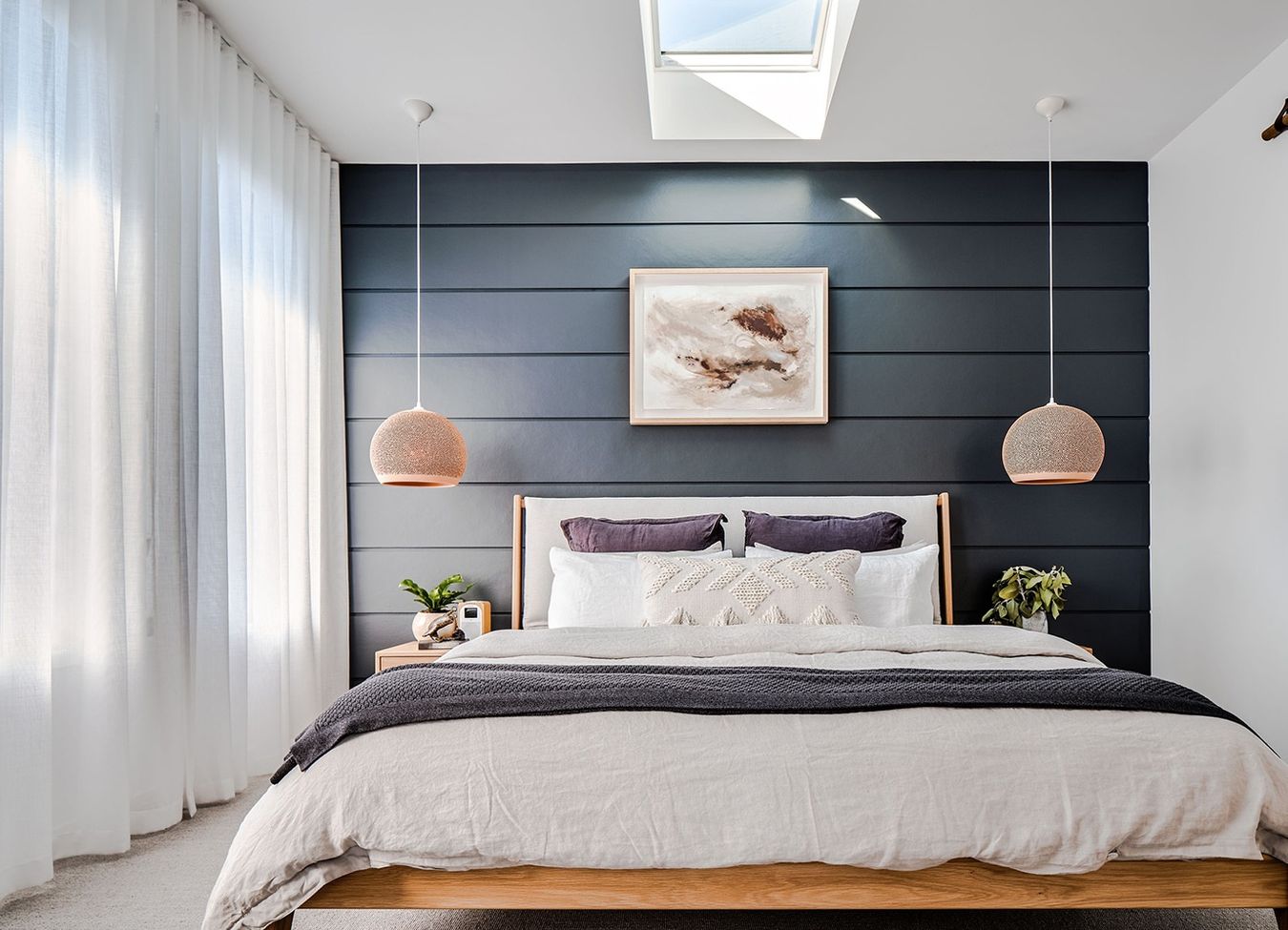 Just off the floor
Having your curtains stop just shy of your floor is a classic, neat finish. It's a hassle free option if you have young kids, pets or hard floors like polished concrete, timber and tiles, as your curtains won't collect dust and dirt when you open and close them. You'll want your ceiling and floor to be parallel for this finish.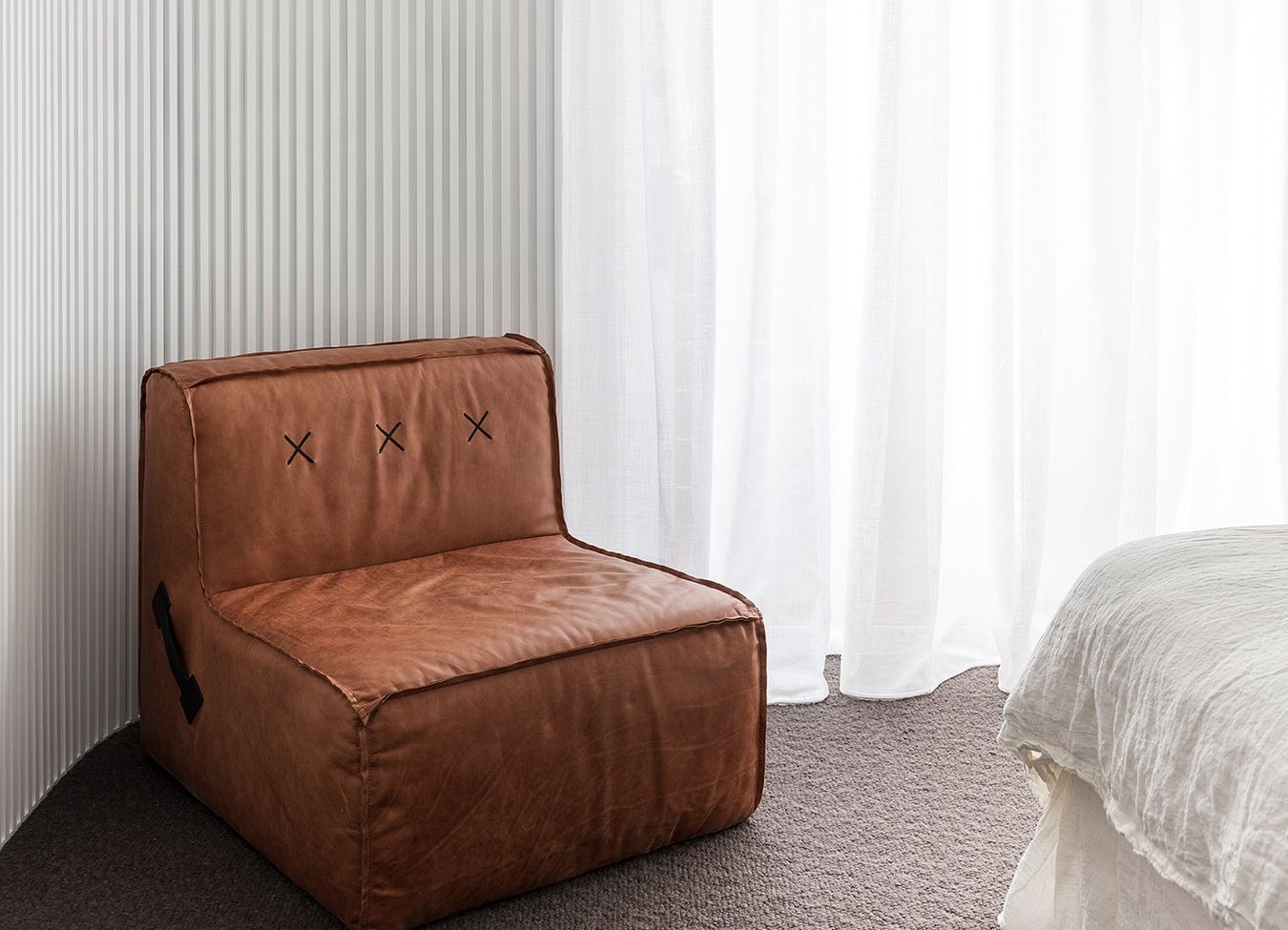 Touching the floor
When your curtains meet your floor, it causes a subtle break in your fabric folds for a slightly informal look. It's a great finish that screams made to measure. You'll want your ceiling and floor to be parallel for this finish.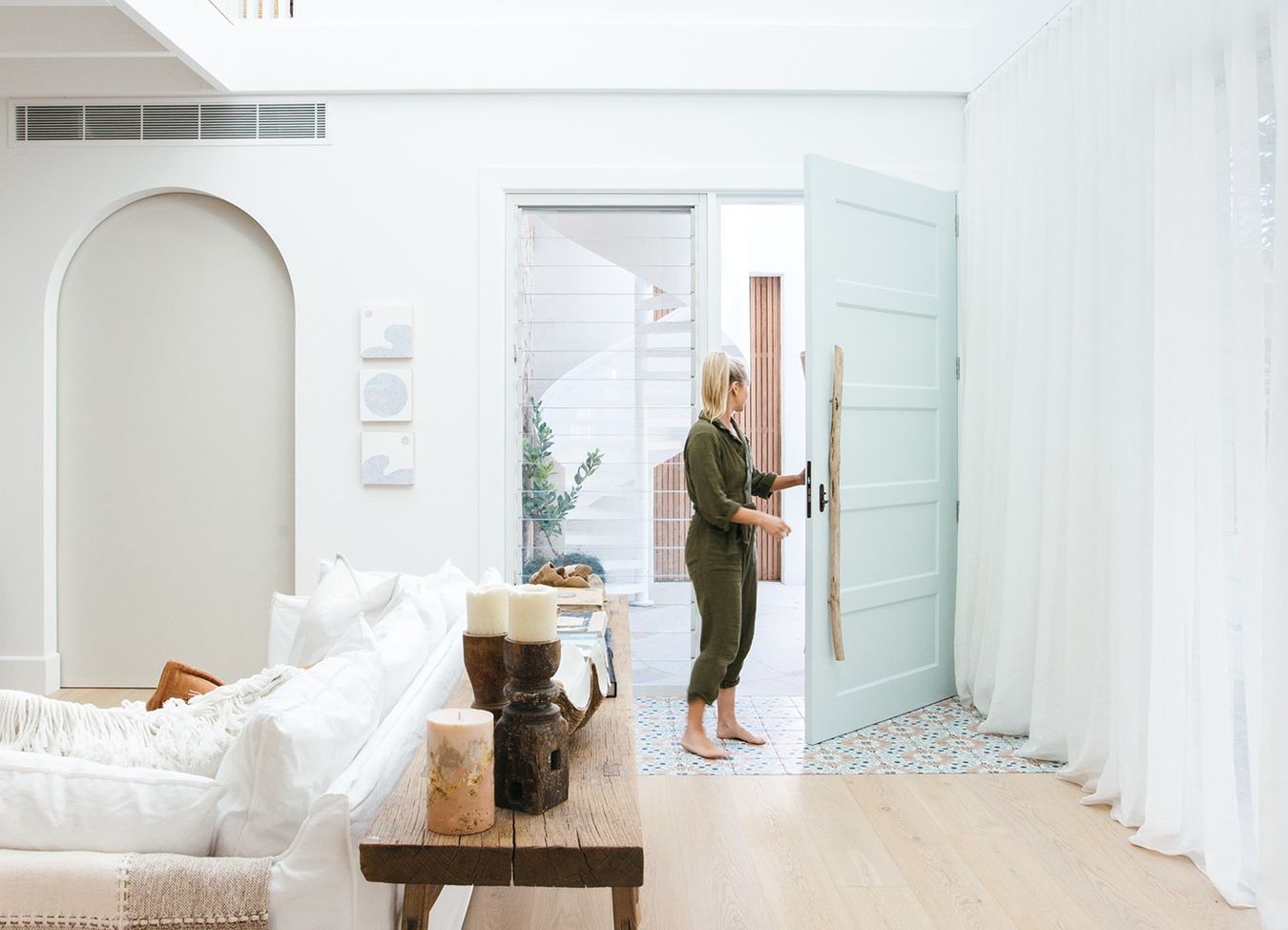 Puddling
Puddled curtains gather elegantly on the floor, creating the illusion of weight and volume. Combined with the softness of drapery, it's quite simply a gorgeous, luxe look. This option is super popular with designers and architects we work with. It's perfect if your floor or ceiling height are slightly uneven, as it hides imperfections. We add a minimum of 20 mm to your drop to get this finish.
Design tip
"The S folds within your curtain create long vertical lines which elongate your walls, helping make your space appear taller, larger and grand."
We're here to help
Our design team is passionate about helping every customer choose the right curtains that fit and function perfectly. We can chat through your ideal look and practical needs like light control, privacy and thermal insulation. You can also email a photo of your window(s), for advice choosing a fit.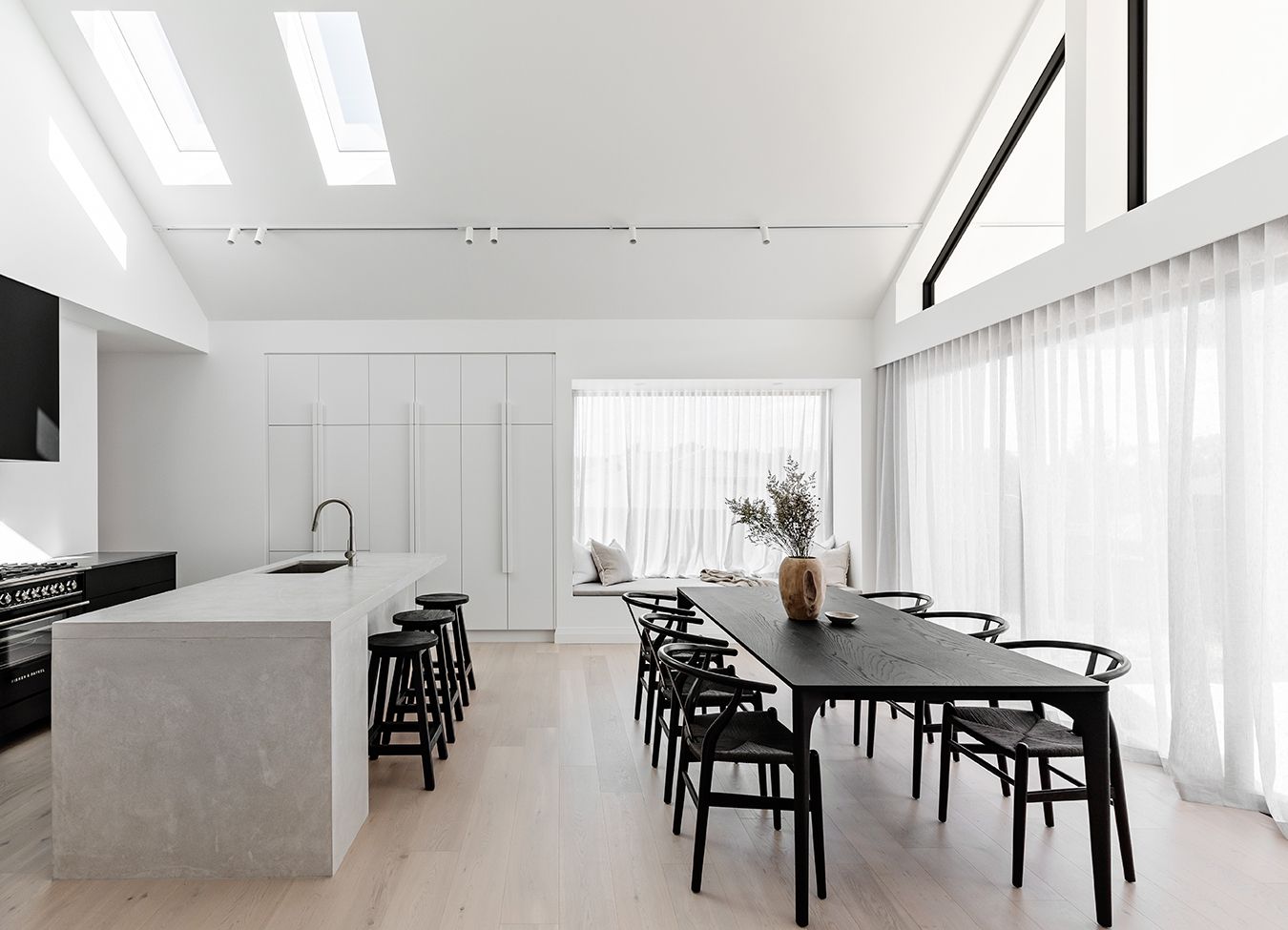 Order your free samples
Getting started is easy. Order your free samples and be inspired to design the perfect solution for your home.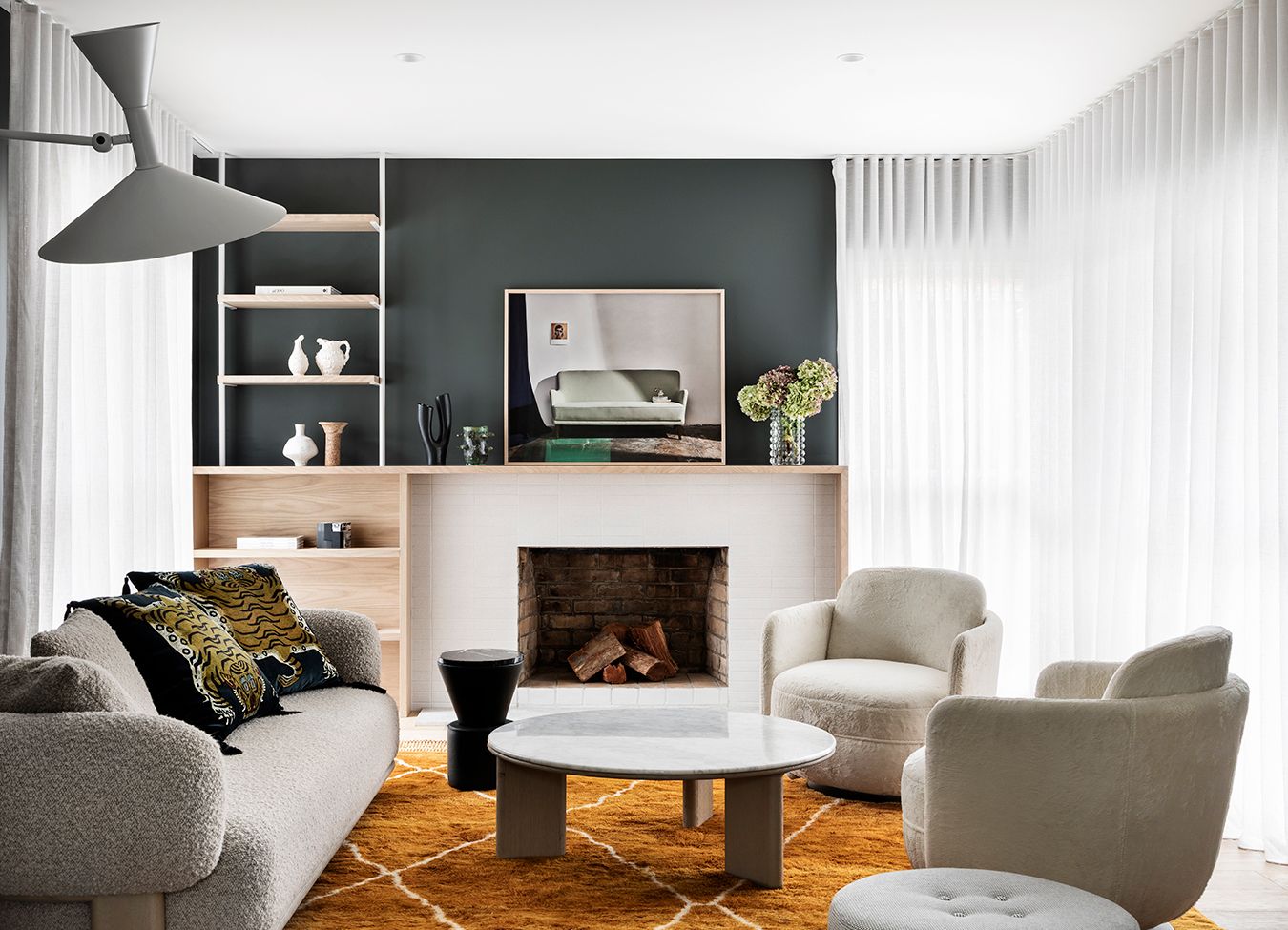 How to measure
Measuring up is easy. Check out our online guide for all our measuring hints and tips.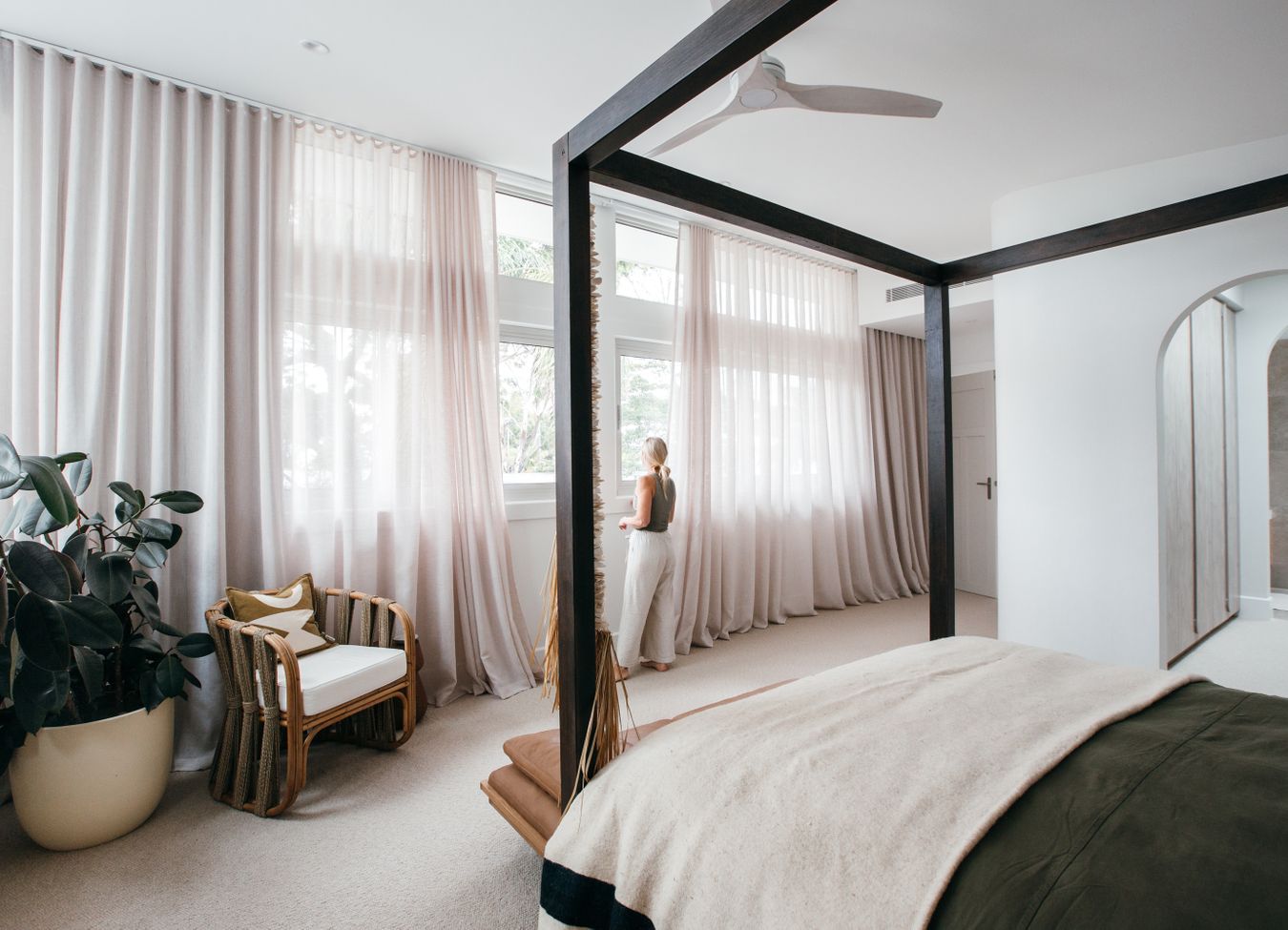 Easy to install or let us do it for you
You can do it yourself using our easy curtains install guides, or we can do it for you.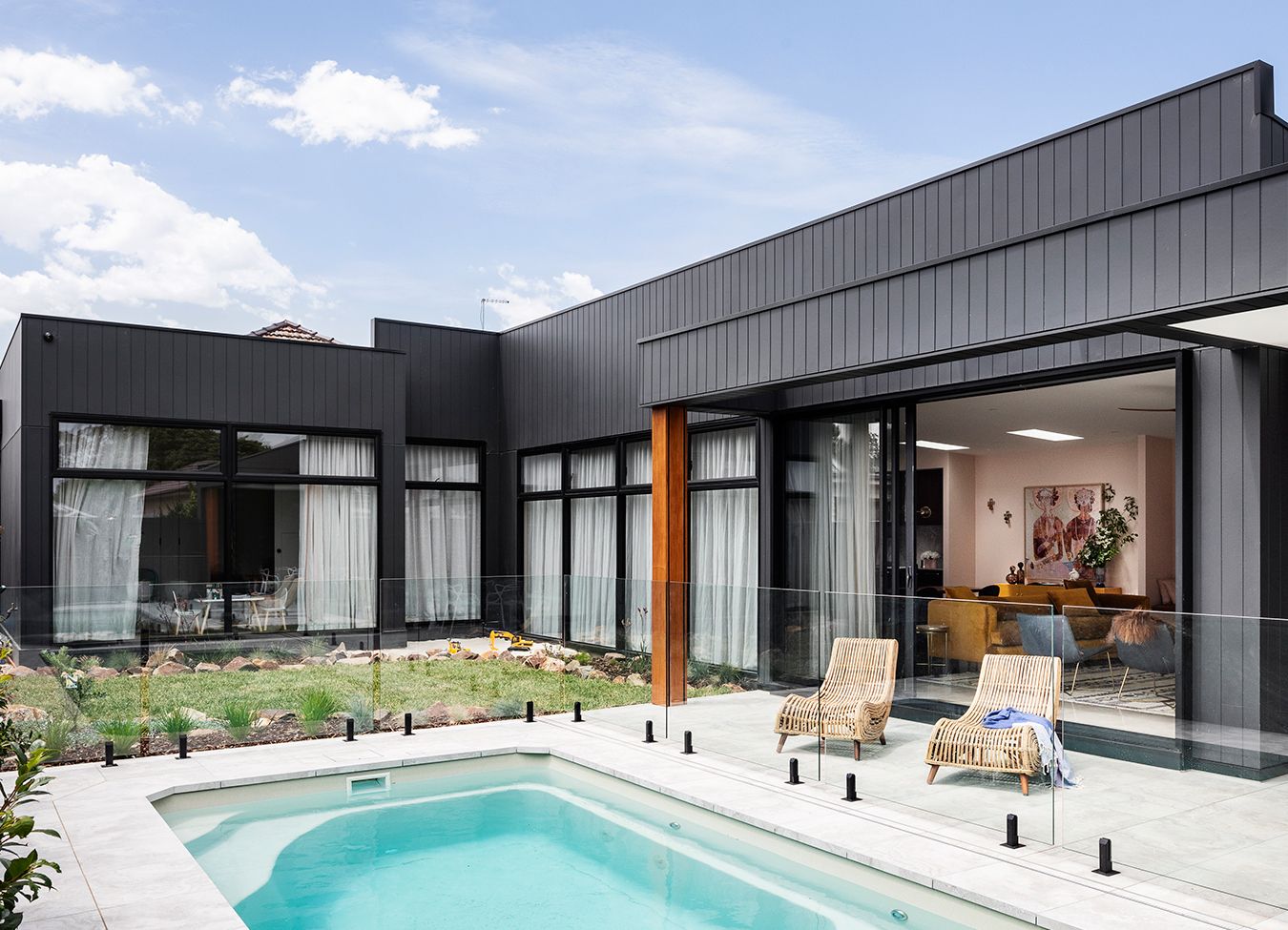 Add motorisation!
Our range of Somfy motors contain both battery and wired options for curtains. Whether you're updating your current curtains or conducting a new build, we've got the motorisation options for any project. Just add motorisation when you are designing your curtains.
DIYblinds.com.au,
the new way to buy blinds
Expert Advice
Get expert advice from our highly trained consultants when you need it - 1300 918 390
Quality Made and Delivered
Made in Australia, custom built for you within 10 business days and delivered with care and flexibility by our drivers
DIY Measure & Price
No middle man saving you time and money by using our how to measure videos and guides
DIY Installation
We show you how to install your own blinds with helpful installation videos and guides
DIY Design & Order
Order free samples and get an exact price based on your custom measurements and style
Installation Services
Or if you would prefer we can install your blinds for you. Contact us for more info
100% custom made in Australia from high quality materials
Made in Australia in 10 working days, excluding curtains
If you find the same product cheaper elsewhere we will beat it by 10%