Our Christmas cutoff dates have past.
You can still order now to beat the summer rush.

Why we love roller blinds
Roller blinds are one of the most popular window coverings. They are simple and stylish and at DIY Blinds our roller blinds are custom-made, so you can choose from a huge selection of colours and textures to find the perfect look for your home.
Roller blinds also have a sleek, streamlined appearance so when they're open you can barely see them! Plus the minimalist design makes them ideal for busy areas like kitchens, bathrooms or kids bedrooms.
Another reason we love roller blinds is that they're so practical. Not only do they help control light and privacy, but thicker fabrics are also great at controlling the temperature, keeping your home warm in winter and cool in summer.
Find your dream look
Download the roller blinds magazine full of the latest trends and styles to help you find your dream look.
Julia & Sasha visit the factory
Featuring DIY Blinds Roller Blinds
Our roller blinds don't fray. We crush and ultrasonic cut our fabrics, meaning they last longer.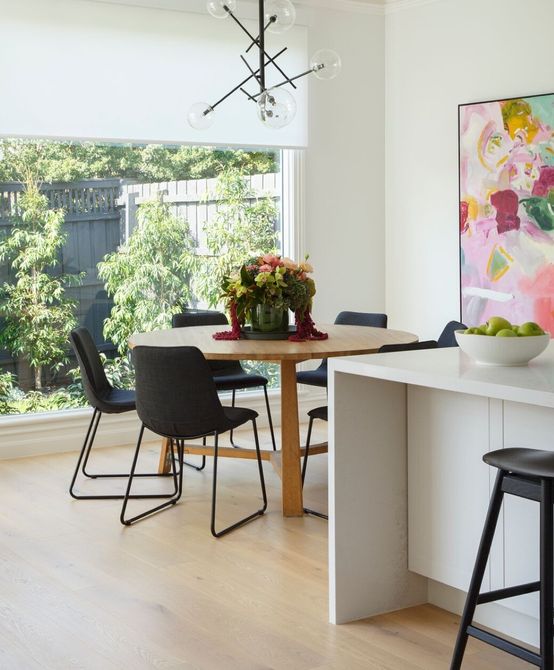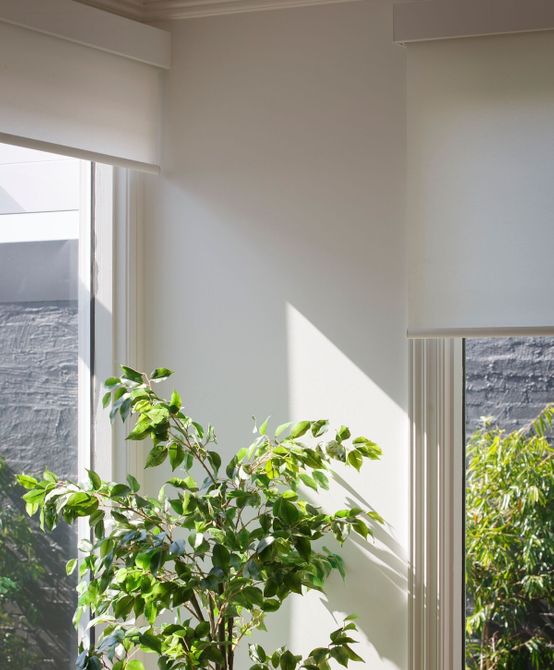 Light filtering roller blinds let you have the best of both worlds providing both privacy and light control.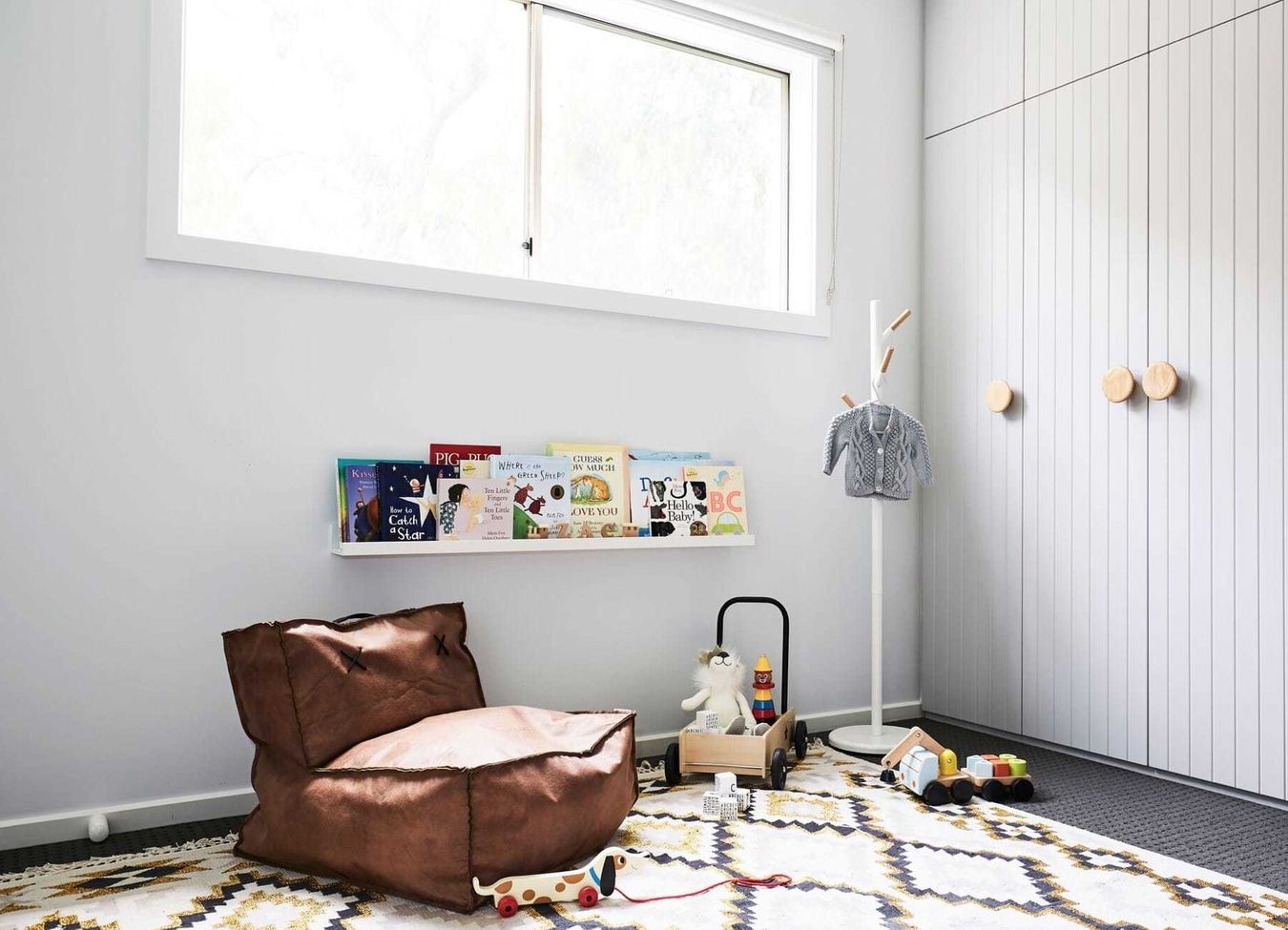 We have lots of high-quality materials in a huge range of luxe textures and colours.
Frequently Asked Questions
DIY Blinds, the new way to buy roller blinds online
Give your home the update it deserves with new made-to-order roller blinds. There are so many colours and textures to choose from that you'll easily be able to find the perfect blinds to suit your home.
If you're looking for a window covering that is low maintenance, easy to use, will look great, and last a long time, then DIY Blinds' large choice of roller blinds is what you need.
Whether you want block out blinds, light filtering roller blinds or sunscreen blinds, at DIY Blinds you're able to find and design custom-made blinds to suit your home. There are hard-wearing fabrics perfect for rental properties and luxe textures and materials so you can find the look you want for your dream home.
We keep prices low by letting you do some of the easy tasks like measuring your windows and installing, but while most self-install blinds only give you a few options to choose from, at DIY Blinds, you can choose from well over a hundred different colours and materials.
And don't forget, if you get stuck there are video guides and we also offer installation services.
We don't just think our blinds are the best, we know they are. All our roller blinds Australian made so not only is the quality amazing, and we're supporting our local economy, but we also have some of the shortest manufacturing time frames in the business.
It's not just because our blinds are Australian made that they're great quality. Our roller blinds don't fray. We crush and ultrasonic cut our fabrics, meaning they last longer.
If you need block out blinds in the bedroom, light filtering blinds in the living room or any blinds in any rooms, here at DIY Blinds, we've got the best blinds for you. We also have double roller blinds and linked roller blinds for larger windows.
And if you want to mix it up with different window coverings in different rooms don't forget to look at our designer curtains, shutters, venetian blinds, roman blinds, vertical blinds and panel blinds.
How to measure for roller blinds
with Bec & George
DIYblinds.com.au,
the new way to buy blinds
Expert Advice
Get expert advice from our highly trained design consultants when you need it - 1300 918 390
Quality Made and Delivered
Custom made in Australia in 12 business days (curtains 4-5 weeks) and delivered with care and flexibility by our drivers. These lead times have been disrupted by COVID-19. Learn more here.
DIY Measure & Price
No middle man saving you time and money by using our how to measure videos and guides
DIY Install
Choose to DIY install using our helpful guides or we can professionally install for you!
DIY Design & Order
Order free samples and get an exact price based on your custom measurements and style
Professional Installation
Available in metro areas of Melbourne, Sydney and Brisbane. Contact us for more info