Lined curtains are fantastic for thermal insulation and noise absorption. Designers love their ultra plush feel.
Lined curtains are amazing for thermal insulation, light blocking, outside noise reduction and improved acoustics inside. They also look incredibly plush. No wonder designers and architects are crazy about them.
Pick your luxe sheer and add a lining. We join the two fabrics together, with the sheer at the front for an incredibly textured look. Lined curtains help warm your home in winter, and stop cold draughts. Your sheer is protected from UV light by the blockout lining, so it will not fade over time.
You can now order lined curtains online. Choose from our incredible range of luxe textured sheers, and add a lining of your choice. Order your free samples from our premium fabric range, then refer to our super useful guide to measuring your windows. We custom make lined curtains in Melbourne, Australia.
Call us for style advice, help ordering and to find out about special fabrics. We can source fabrics that are not available online, and pass on our trade discounts to you.
How to dress your designer curtains
DIY Blinds | Zephr + Stone
Twice the luxury. Choose a luxe sheer and add a lining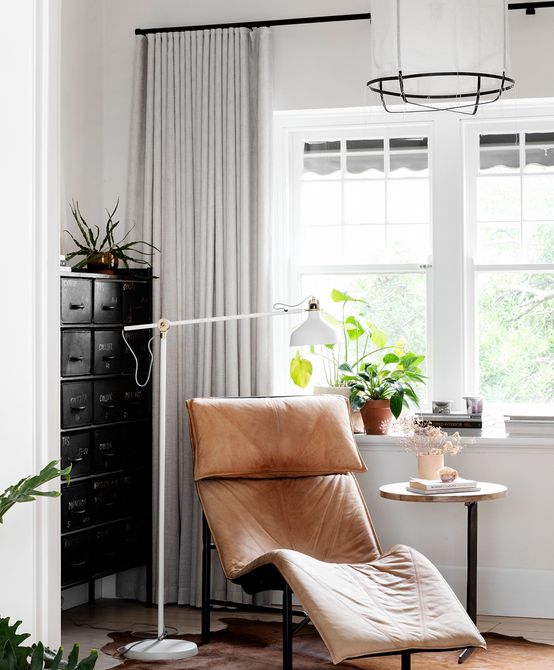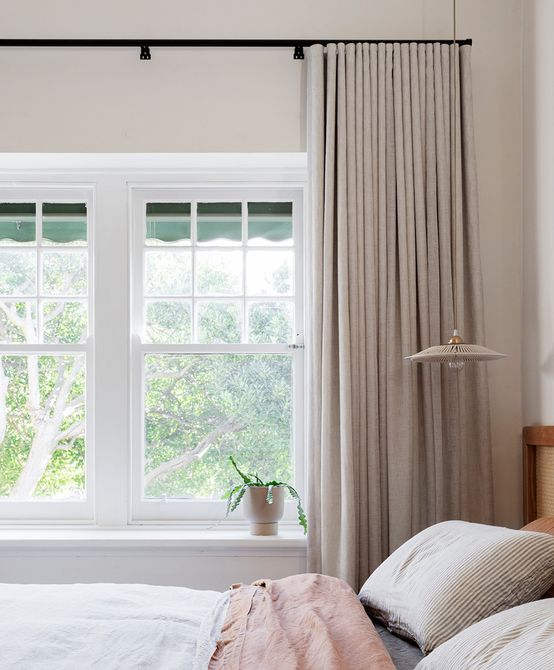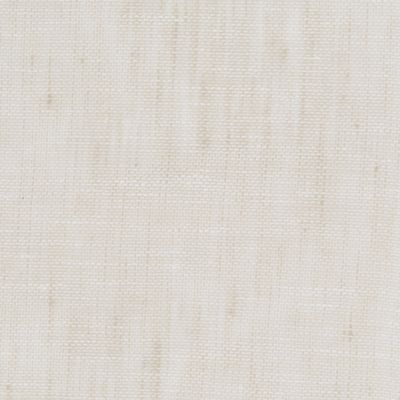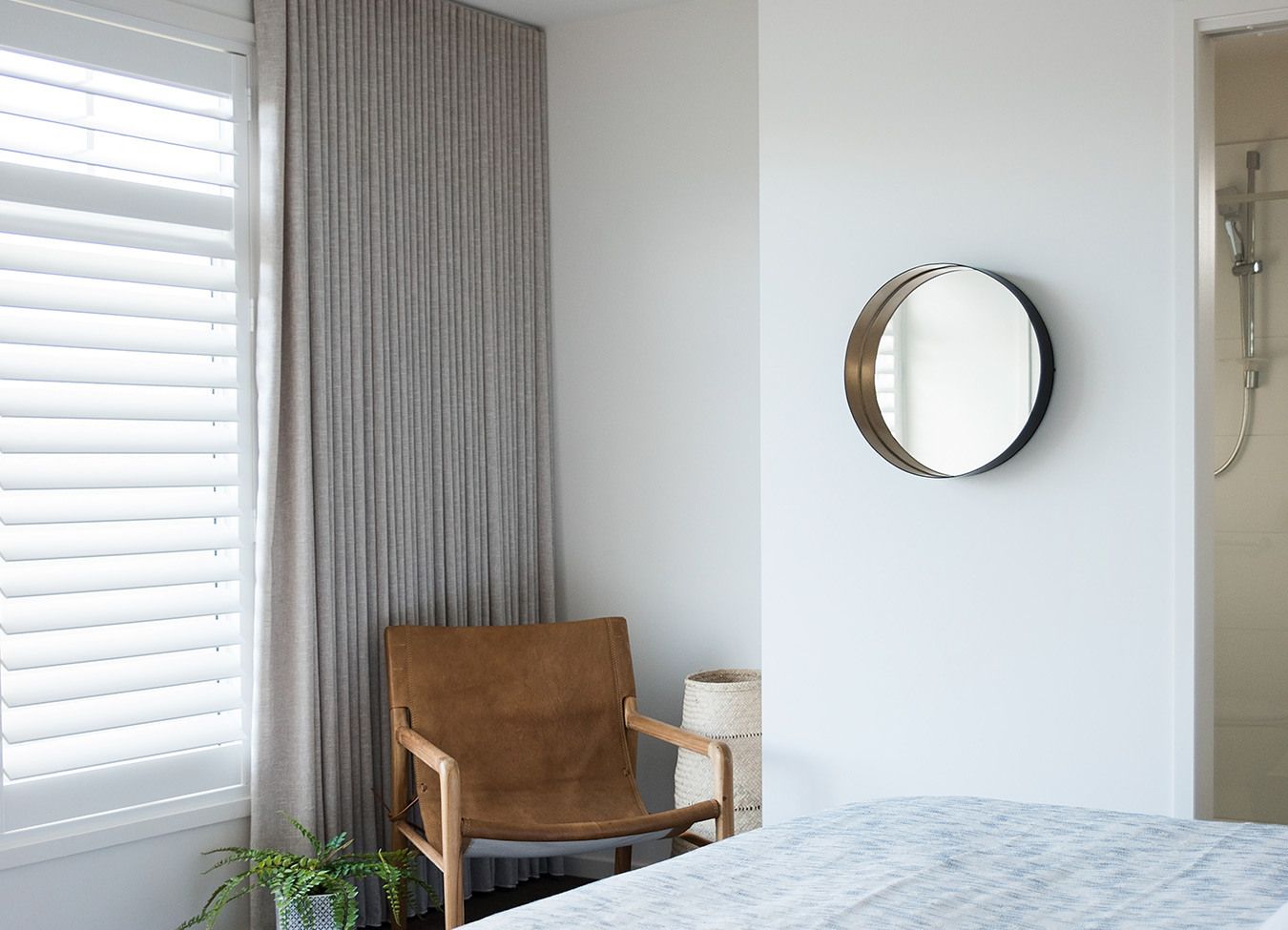 Our lined curtains help thermally insulate your home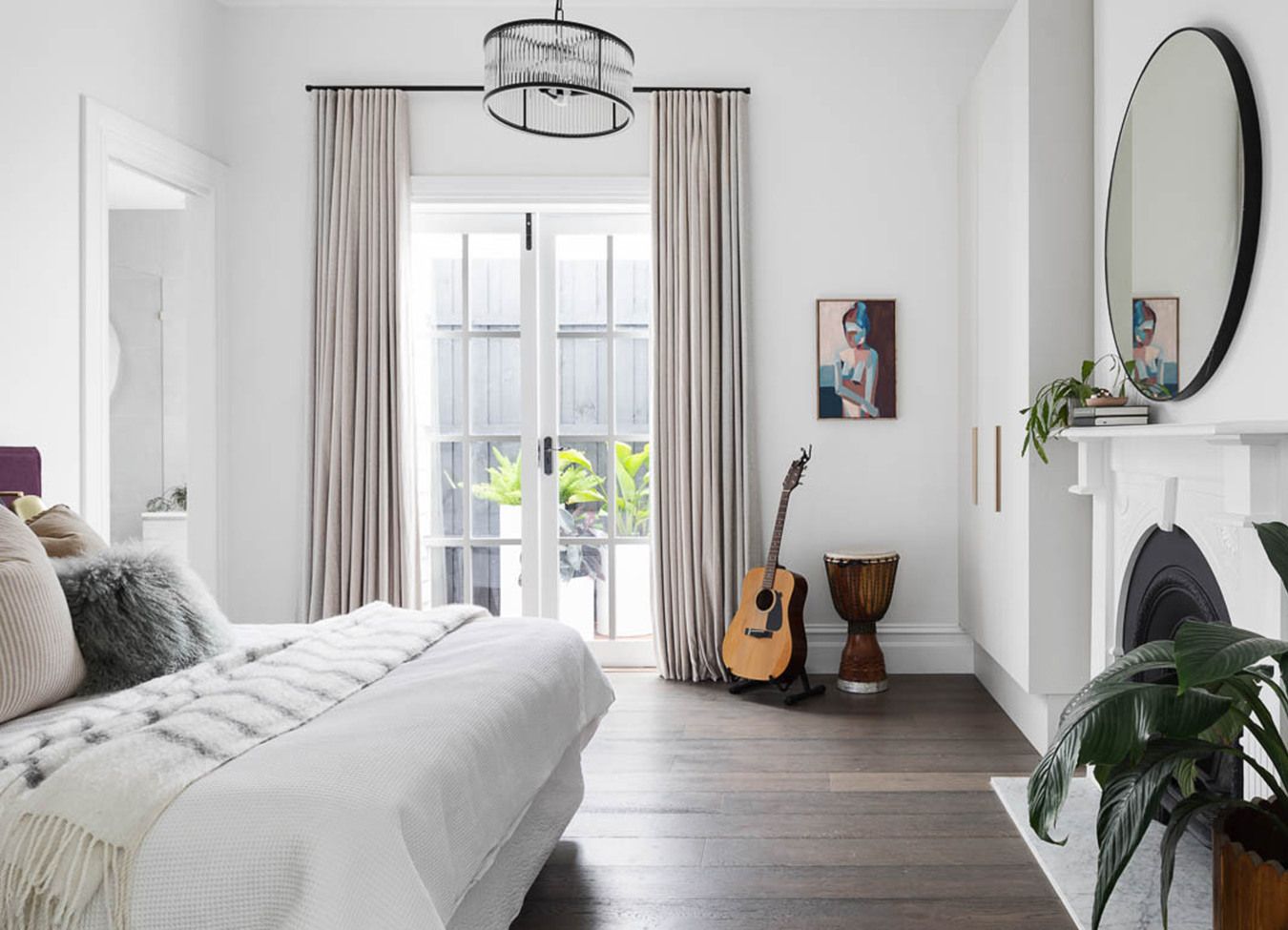 Totally block light for complete privacy, and protect your designer sheers from fading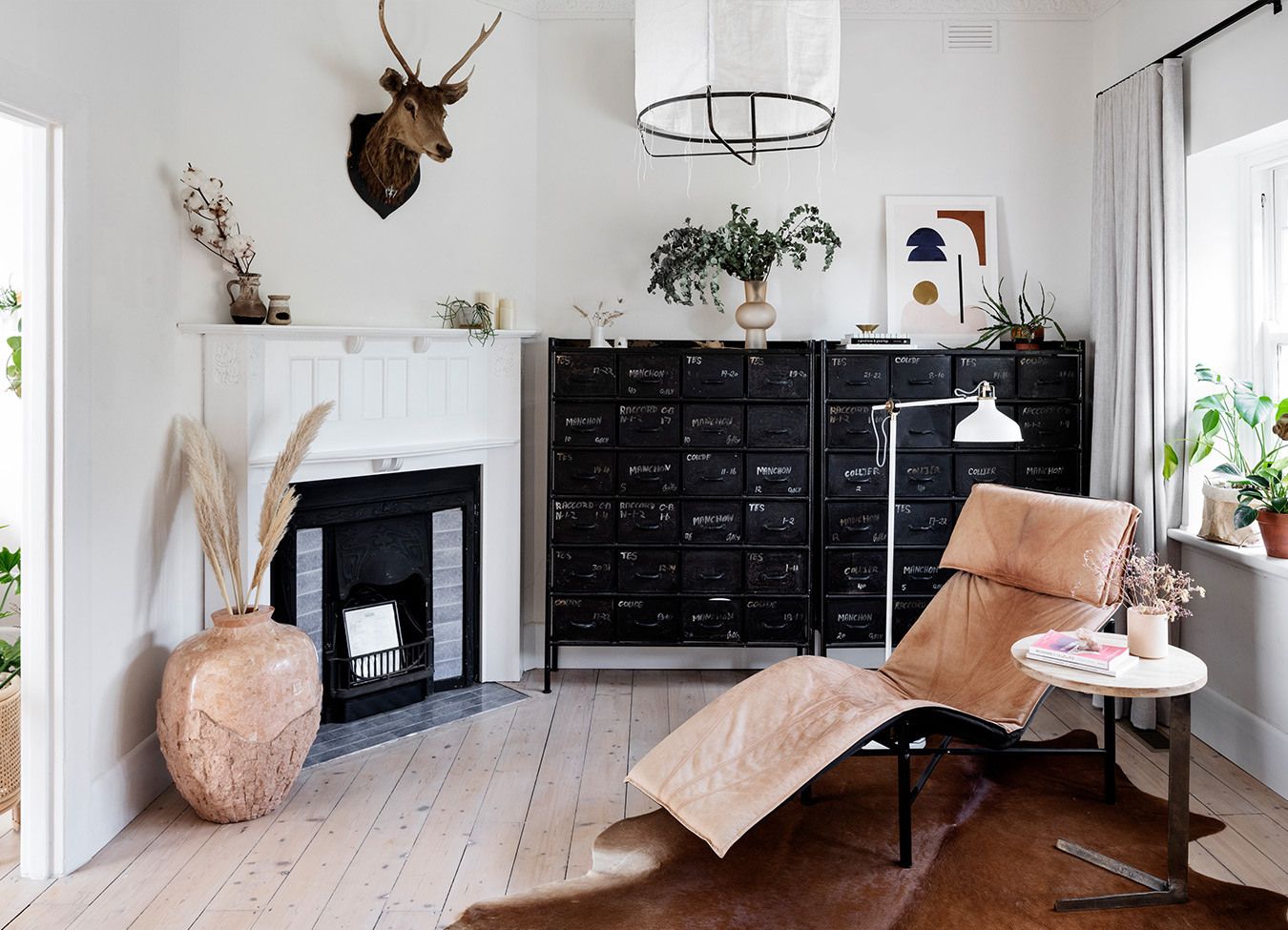 Customise every aspect of your lined curtains to get your perfect look
DIYblinds.com.au,
the new way to buy blinds
Expert Advice
Get expert advice from our highly trained consultants when you need it - 1300 918 390
Quality Made and Delivered
Made in Australia, custom built for you within 10 business days and delivered with care and flexibility by our drivers
DIY Measure & Price
No middle man saving you time and money by using our how to measure videos and guides
DIY Installation
We show you how to install your own blinds with helpful installation videos and guides
DIY Design & Order
Order free samples and get an exact price based on your custom measurements and style
Installation Services
Or if you would prefer we can install your blinds for you. Contact us for more info