Wynstan vs DIY Blinds
Shopping for new blinds or window furnishings? It pays to compare your options.
At DIY Blinds we believe we offer much better value than Wynstan Blinds, but you don't have to take our word for it. We'll show you how we compare as we pull back the curtain on the window furnishings industry.
Already convinced? Get started today by designing your custom made blinds, shutters and curtains. We'll even send you samples for free via express post.
Compare Wynstan and DIY Blinds
DIY Blinds

Wynstan

Australian made
Yes
Blinds and curtains only, shutters imported
Lead times: blinds
7 Days
4-6 weeks
Lead times: shutters
7 Days
8-10 weeks
Leads times: curtains
2-3 weeks
4-6 weeks
Review score
4.9 stars
Award winner 2020, 2021,2022
2.4 stars
Warranty shutters
20 years
Minimum 5 years
Warranty blinds & curtains
5 years
Minimum 3 years
DIY install offered
Yes
Blinds only
Professional measure & install
Yes
Yes
Showroom Overheads
None
34 x Showrooms
What's the difference between Wynstan Blinds and DIY Blinds
When you compare Wynstan and DIY Blinds side by side, it's clear why DIY Blinds is the top choice.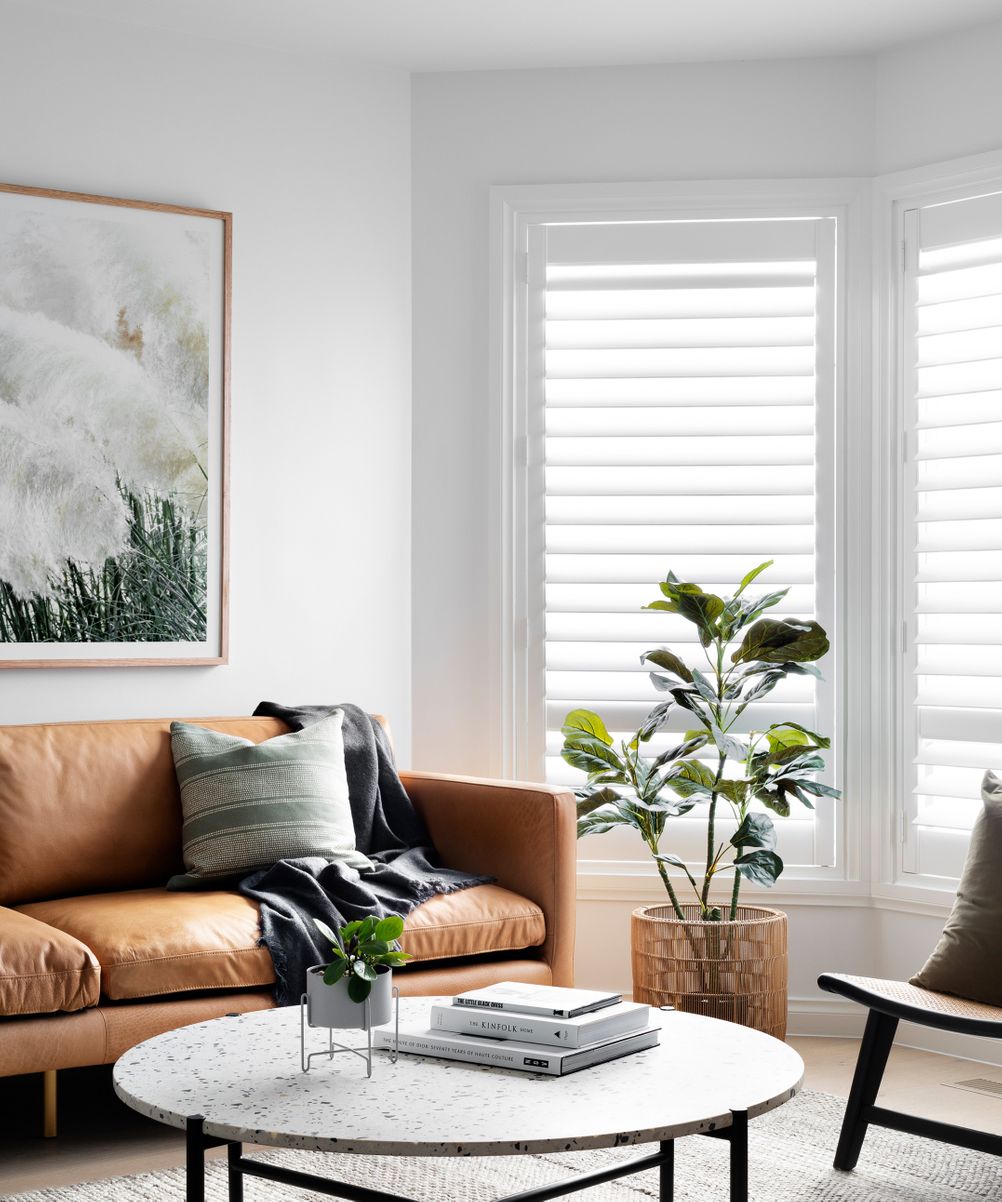 Manufacturing
Unlike Wynstan Blinds, we proudly manufacture all our products in Australia. Our speedy service ensures blinds and shutters are ready in just 7 days, while curtains take 2-3 weeks, whereas Wynstan has longer lead times of up to 10 weeks for shutters.
We've changed the window furnishings industry by express shipping free samples straight to your door, so unlike Wynstan we don't have to pass on the expense of 34 showrooms.
Installation
At DIY Blinds we also know everyone is different so we offer a choice between DIY installation or professional installation for all of our products, rather than making you pay for installation - a task that we think can be done by most people in a matter of minutes.
Warranties
Our warranties are also superior, with 5 years for curtains and blinds, and an impressive 20 years for shutters, while Wynstan Blinds offers shorter minimum warranties.
Reviews
If that's not enough, just read the reviews. There's a reason we've won awards on productreview.com.au for 3 years in a row and have a rating of 4.9 stars, while Wynstan falls behind with low 2.4 rating.
When it comes to quality, speed, and customer satisfaction, it's curtains for our competitors.
See why Australian's choose DIY Blinds to transform their homes with designer quality, Aussie made blinds, curtains and shutters.

No pushy sales, no commissions or overheads. Get an instant quote online, then your order is sent directly to our fabulous team, to be custom made in Melbourne, Australia. Saving you time and money. Get started, order your free samples today.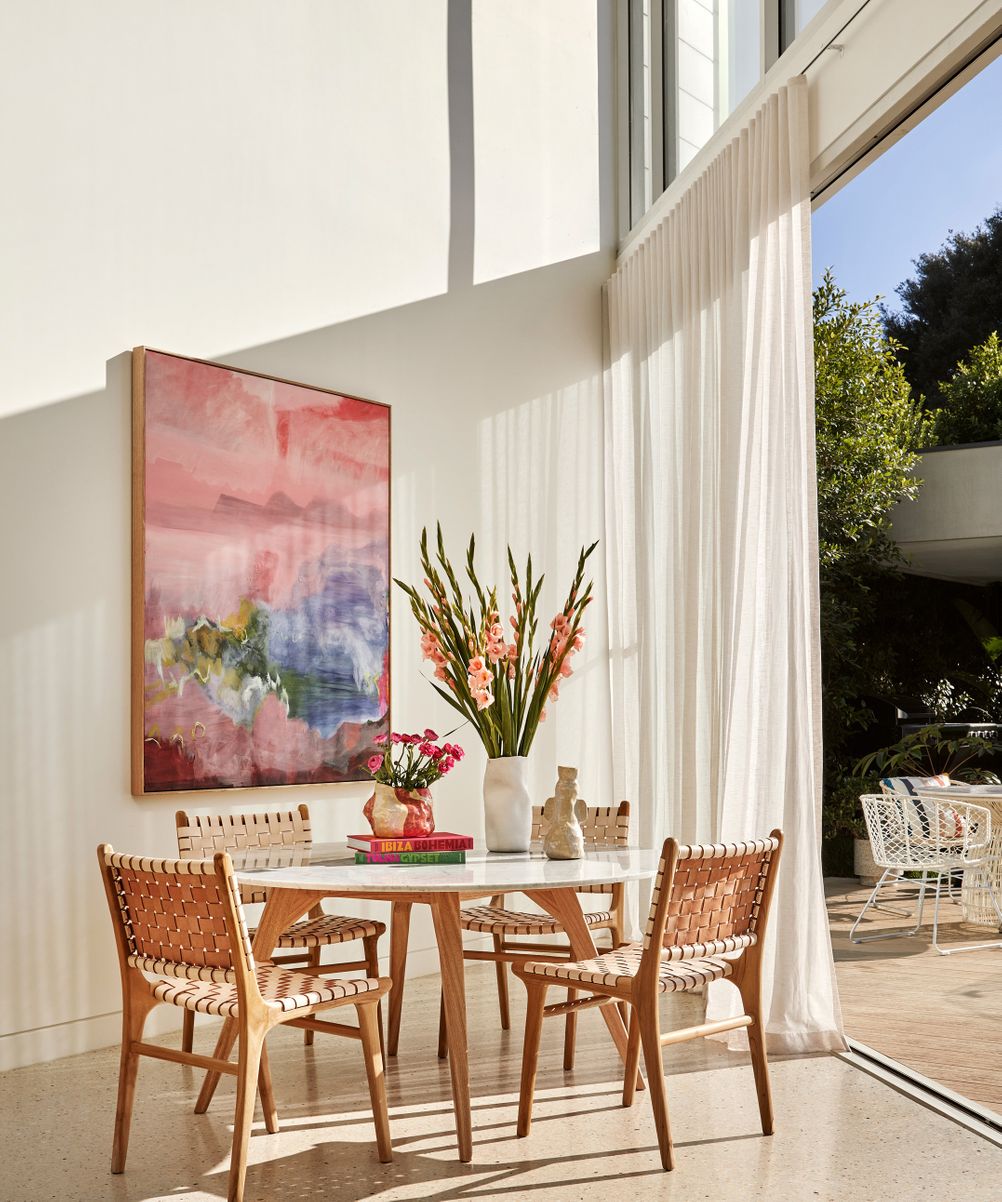 Free samples, express delivered
Don't pay for samples. Choose up to 24 samples online and we will express deliver them to your door for free.
No commissions or overheads
We're disrupting the blinds industry by making it easy to buy blinds online. This means that we pay no commissions or overheads, saving you money! Finally!
No lengthy lead times
All our products are made in Melbourne, Australia by our fabulous team which means fast turn around times. Shutters and blinds are made in 7 days, curtains in 2-3 weeks.
DIY Blinds is Australia's only online Somfy partners for motorised blinds and curtains
Motorisation is the ultimate choice for effortless, luxury blinds and it doesn't get any better than DIY Blinds + Somfy. We outshine the rest of the market with our high performing, designer quality, quick to install and easy to use blinds and motors. And they're competitively priced too.

Couldn't be more happier! Perfect quality & customer service.
Aussie made know-how, quality & customer service at its best!
Terrence
South East Queensland
Can't beat the customer service, quality of build and ease of installation.
Designer quality at a fraction of the price and genuinely LOVELY customer service!
Service second to none & 12 months on still in love with our blinds and sheers!
Nikkii
Central Queensland
Absolutely flawless from start to end product.
Easy to order, excellent quality and super fast.
Design consultant support is a fantastic service to have with an online retailer!!
Absolutely thrilled with our motorised blinds and sheer curtains.
Fantastic blinds, great service and prices.
Great service delivery on time and quality of product can't fault.
Frequently asked questions about Wynstan?
Have a question? We're here to help
1300 918 390
Mon to Fri 8am - 6pm & Sat 10am - 3pm