Once upon a time, the mere utterance of the words "window shutters" might have conjured up images of fairytale cottages with quaint little windows framed by colourful slats of wood. These days, however, window shutters are a hot hit for homemakers everywhere. Shutters have made a huge comeback over recent years, injecting a sleek yet homely aesthetic to your abode and proving a popular alternative to curtains and blinds.
But what is it about shutters that has people pining for them? Let's take a look…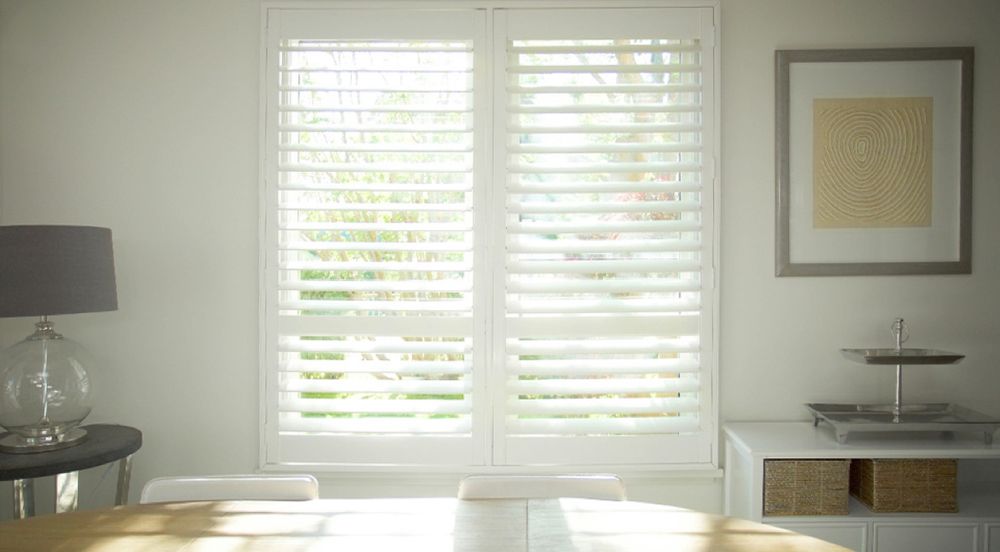 1. High energy-efficiency protects your home against the elements. One of the major benefits of shutters is that when they are closed, they totally seal up your home. This means keeping the house cool during those long summer months and blocking out chilly draughts and icy windows in winter time.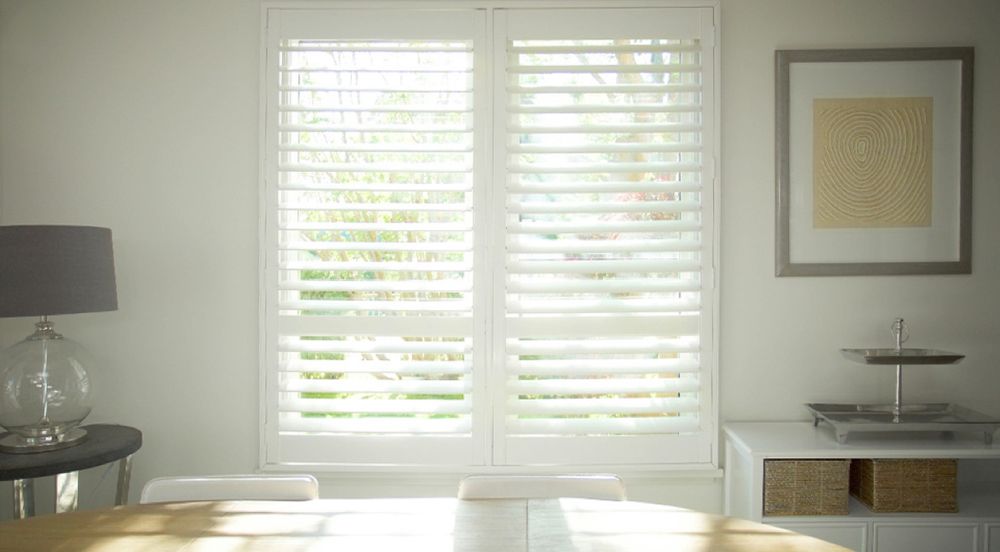 2. Simple, clean lines offer a chic and timeless look. Minimalism is huge in home interior design at the moment, and shutters are ideal for really projecting this style in your space. Their uncomplicated linear pattern provides a sense of cohesion and harmony that won't fade from fashion for a verrrrrry long time.
3. Neutral designs add value to your home. Watch any home renovation show these days and it becomes pretty clear how popular window shutters have become as a selling point for real estate properties. Why? Well, shutters offer a very distinct feel to your home: they eptiomise that 'homely ambience' mood most buyers are looking for, while their classic aesthetic and neutral tones means new homeowners can inject their own sense of style into the space. Furthermore, a custom set of shutters designed to match your windows will boost your property's value even more. If you're looking at selling your home, shutters can be a hugely viable investment for your future market endeavours.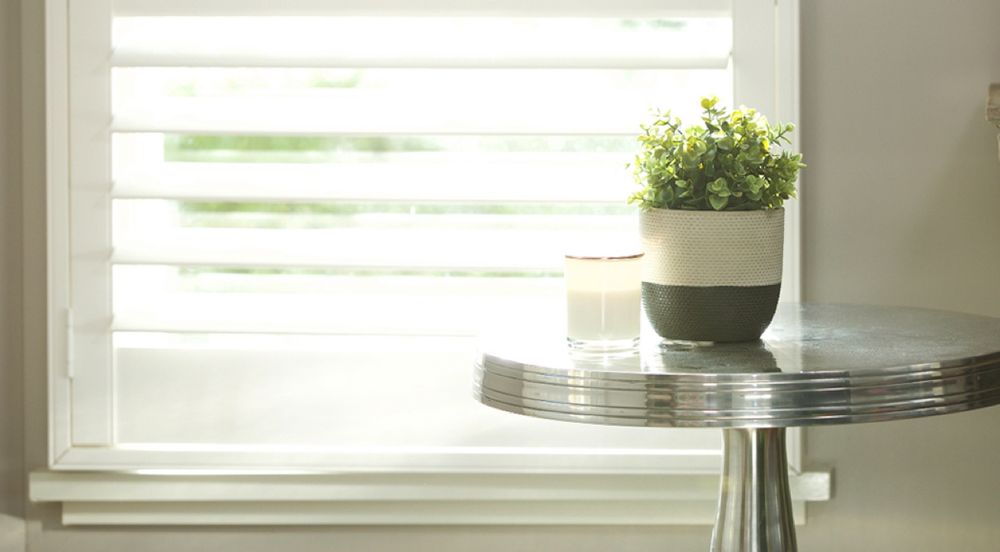 4. Wide slats enable high degrees of light control and privacy. Whether you want to enjoy the view and lap up that sunshine pouring in or set a soft and cosy mood with dappled light, shutters are great for allowing you to take full control of how much sun enters your space.
5. Low-maintenance means less cleaning time. If you're looking for window treatments that don't need too much attention paid to them, window shutters are your best bet. These bad boys only require the occasional dust-over, and thanks to their durable materials, will stand the test of time protecting your windows for years to come!
Have a question? We're here to help
1300 918 390
Mon to Fri 8am - 6pm & Sat 10am - 3pm