Home lacking a bit of oomph? Time to bring your interiors into the 21st century? A good place to start is with your windows. Just like the paint you coat on your walls or the carpet you cover your floors with, window furnishings play a significant part in the overall aesthetic of your home. When they're wrong, they can be oh-so wrong, but when they're right, they can completely transform the feel of your space and add major value to your property.
Introducing PureWood Venetian timber blinds
Venetian timber blinds are an age-old favourite that offer a sense of rich sophistication. Hard-wearing and crafted from genuine wood, timber Venetians offer flexible degrees of light control thanks to the adjustable slats.

To celebrate this classic window furnishing, we've launched the brand new PureWood Venetian range in our store. Having only recently landed in Australia, this latest style in timber Venetian blinds evokes unmatched elegance in an array of colours and finishes.
Collection 1: 'Pastel'
Style: Soft and silky with a matte chalk finish. Think: New York apartment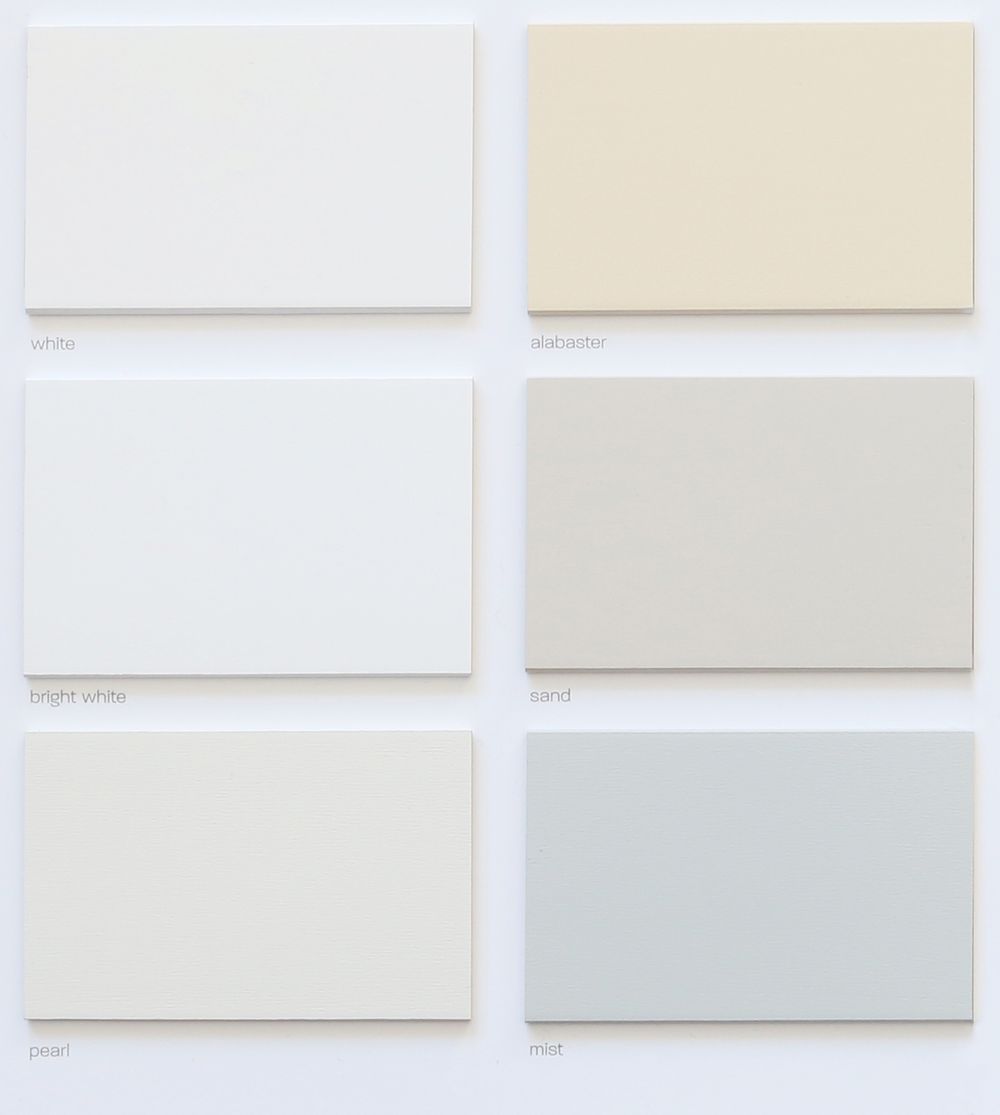 These delicate blinds are all about softness, romance and femininity. The minimalistic tones (think crisp whites, shimmering pearls and smoky greys) are powdery and pure, injecting a sense of dreaminess into your space. The Pastel collection is an idyllic complement to the latest 'escapism' trend: simply pair with deep sofas, floaty silks and jewel greens and let yourself be swept away to an imaginary wonderland.
Collection 2: 'Shadow'
Style: Bold, masculine and uber-contemporary. Think: Warehouse studio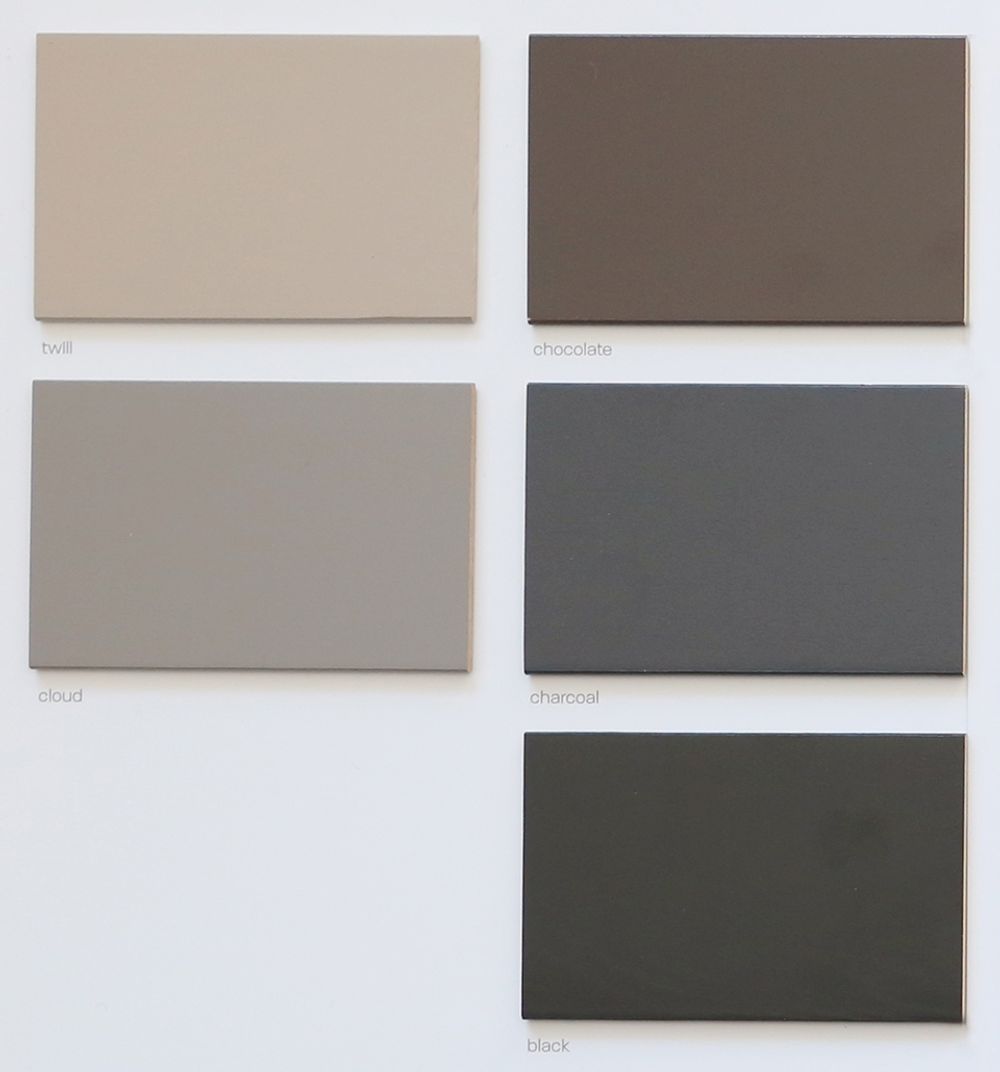 PureWood's Shadow collection is kind of like the Yin to Pastel's Yang. Instead of being light and airy, this range is steeped in masculinity. Herein, you'll find rich, deep shades of chocolate, charcoal and pure black that work perfectly with stone surfaces and bold geometric patterns. Use these blinds to add striking contrast and a taste of drama to your rooms.
Collection 3: 'Urban'
Style: For that grainy, authentic wooden look. Think: Cottage chic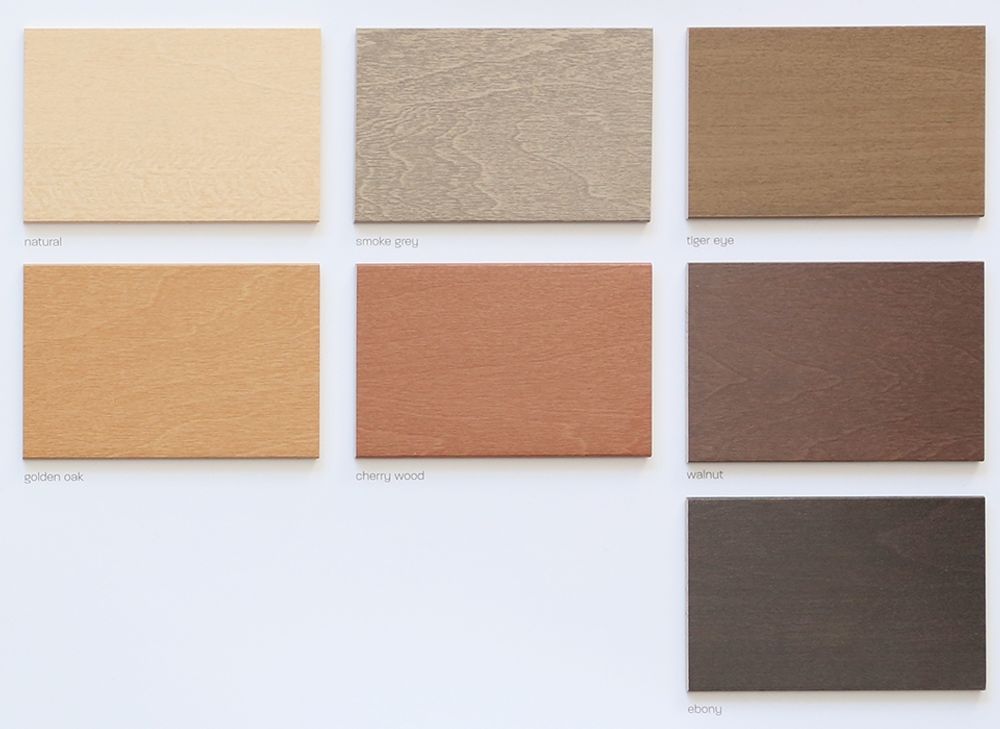 Are you more inclined towards that natural look and feel? The Urban collection retains that authentic timber pattern and comes in a range of colours. From traditional warm tones like golden oak, cherry wood and walnut to more modern greys, PureWood's Urban Venetian blinds collection gives that sense of homeliness. Match these window furnishings with earthy textures such as terracotta accents, cork walls and woven baskets.
Have a question? We're here to help
1300 918 390
Mon to Fri 8am - 6pm & Sat 10am - 3pm