When it comes to giving your windows that pinch of panache they deserve, there are plenty of different methods you can try.
However, one trend that is powering ahead in interior design at the moment is fabric-wrapped valances. This hot style is perfect for emanating a nice, neat, nip-and-tuck finish while offering you further opportunities to customise those window treatments and inject that personal touch.
A little bit of detail goes a long way…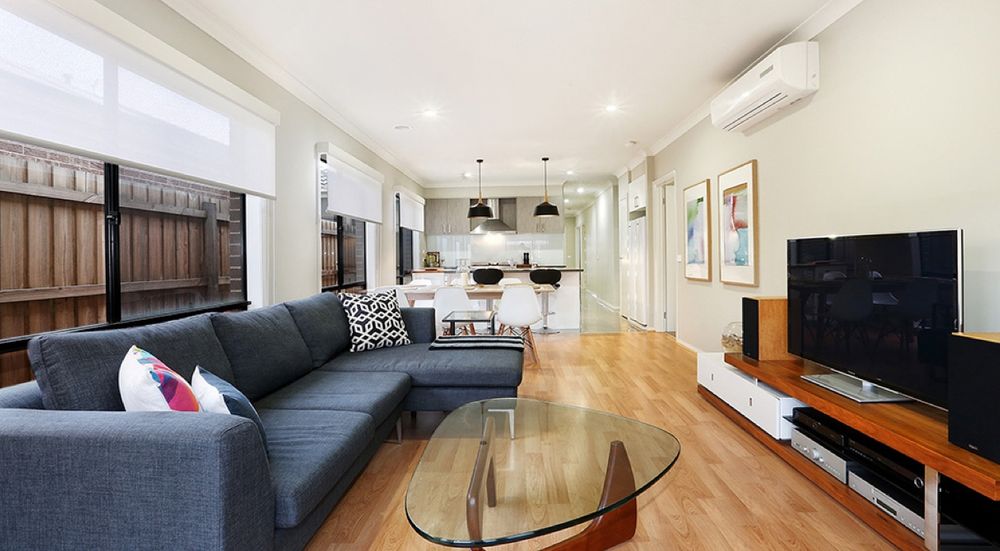 It's the age-old adage: the smallest details make all the difference in design. A fabric-wrapped valance can certainly stand alone as a striking décor element, but it can also be used to garner a range of wider benefits:
Cover up unsightly hardware, such as the roll of your blind
Play with optical illusions and make your window appear larger than it actually is
Create a better balance of proportions between your window and your room
Tie a group of windows together (particularly if they are different sizes)
Draw attention to a standout feature – perhaps a window with a particularly stunning view, or a luxurious bathtub
Offset the colour of key furniture pieces in your room, such as your kitchen cabinets
Furthermore, your choices are extremely versatile. Home decorators can choose to pair their valance fabric with the same colour and material of their blind, or opt for something completely different to mix-and-match. We suggest keeping them simple and neutral in areas like the kitchen, and getting a little more daring in larger areas where your window is acting as a focal point – a contrasting charcoal valance against a snow-white blind, anyone?

Which blinds allow for fabric-wrapped valances?
This design trend is only applicable to Single Roller Blinds as other blind types such as Roman Blinds and Venetians essentially come with a built-in valance.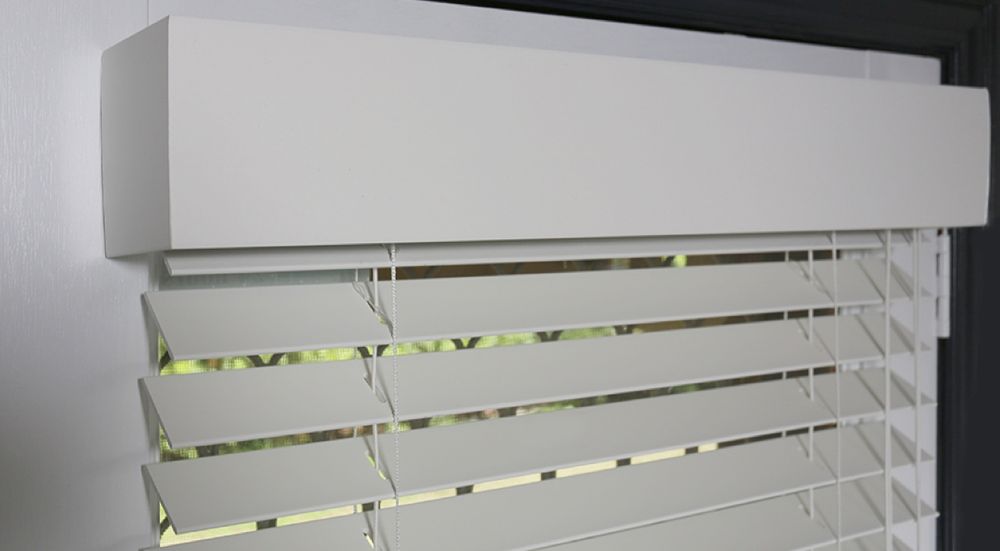 How can I get a fabric-wrapped valance?
Here at DIY Blinds, we offer to wrap your valances for you. If you're working with a budget, a great idea is to choose a metal powder-coated valance (available in your choice of white, silver, black or birch white) as it's a fantastically cheap material that will be covered by fabric anyway! From here, your blinds are constructed and delivered straight to your doorstep as one face plate with two returns that all clip together easily.
So, for a cool and contemporary alternative to those daggy old curtains, why not opt for a roller blind beautifully finished off with a statement-making, fabric-wrapped valance.
Have a question? We're here to help
1300 918 390
Mon to Fri 8am - 6pm & Sat 10am - 3pm