With a renovation 10 years in the making, Susie and Brad brought their vision to life when they created their forever home in Hawthorn.
Home Tours by DIY Blinds
Susie & Brad
Creating a forever home
As a calming sanctuary for their growing family and a retreat from their busy lives, Susie & Brad's home was truly a unique project. The curated design and bespoke window furnishings allowed them to navigate the long sunlight hours while complementing the tone and curves of their home.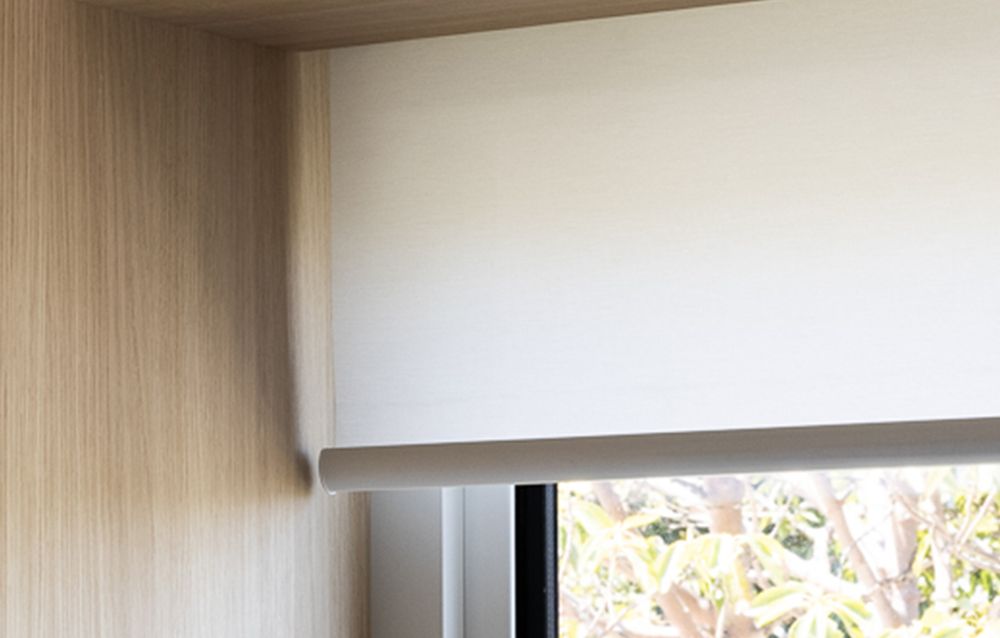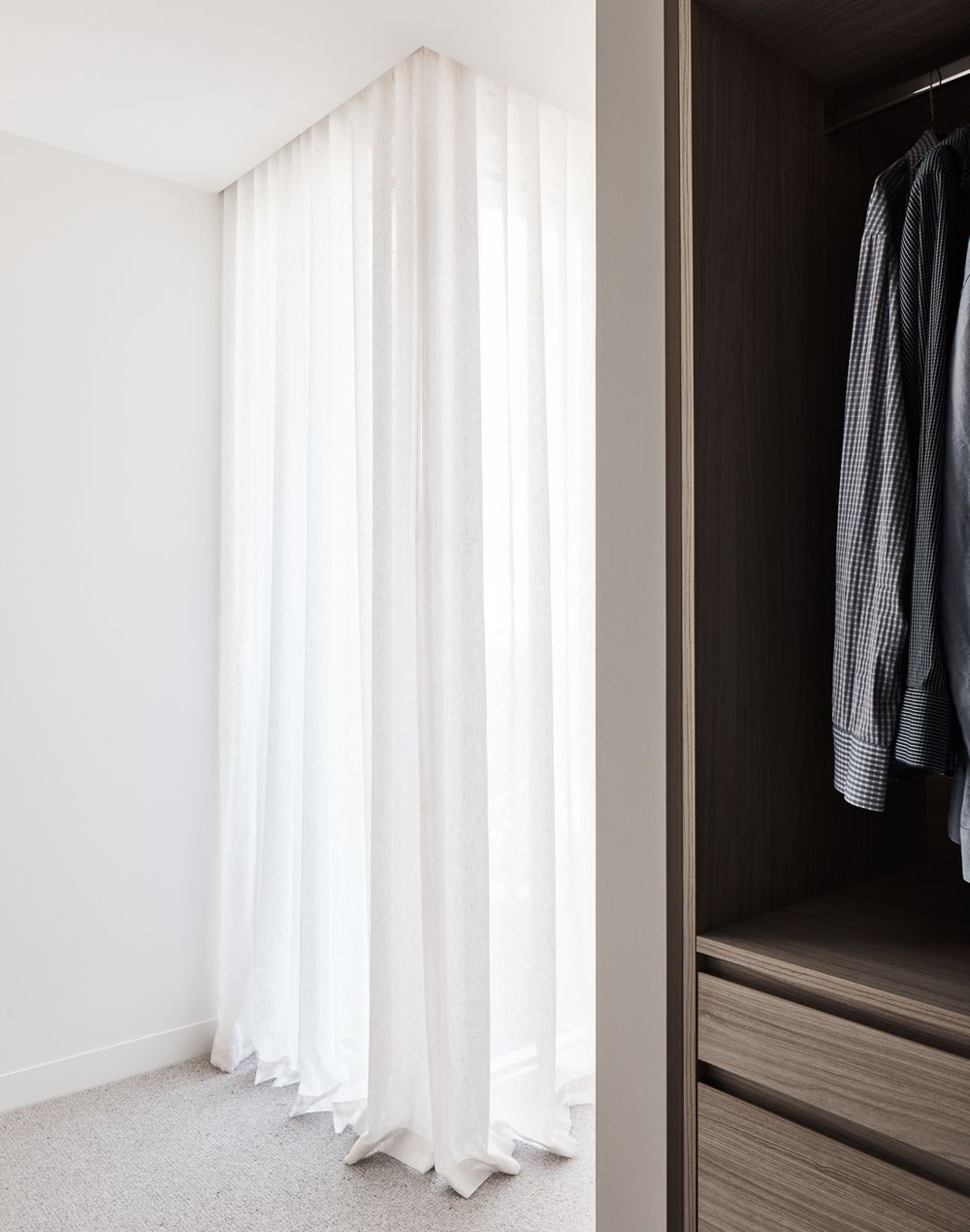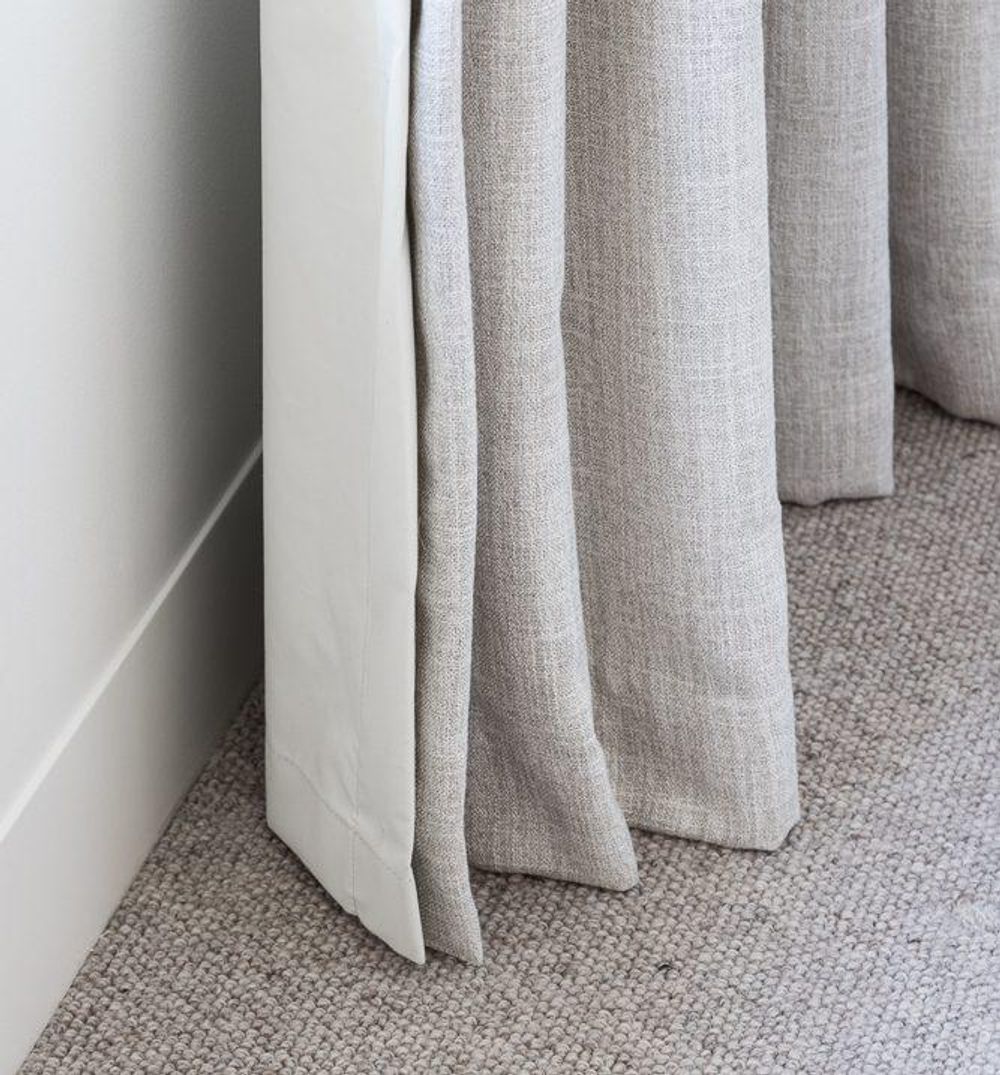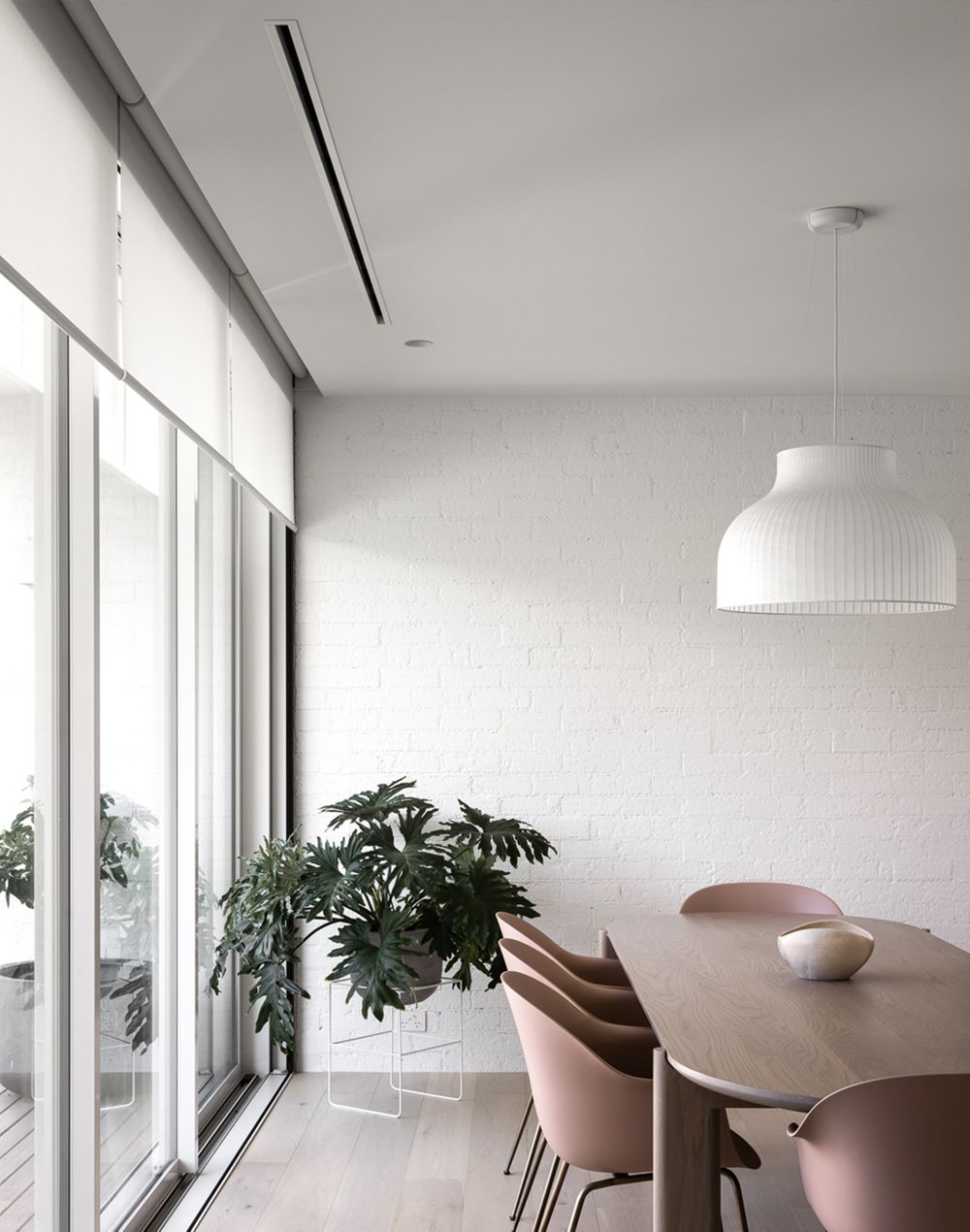 "We wanted it to feel soft, organic, integrated, like we had really thought about it from the beginning. I would definitely advise to work with DIY Blinds early and think about what is the mood of the house that you want to create because blinds can make a huge difference."
Susie & Brad
Have a question? We're here to help
1300 918 390
Mon to Fri 8am - 6pm & Sat 10am - 3pm