Dynamic duo Jess and Matt run successful design and build business, Chamberlain Property. Their two sleek Templestowe townhouses are sumptuous yet superbly functional family homes.
Home Tours by DIY Blinds
Jess | Chamberlain Property
In Templestowe Townhouse 1 light and airy sheer curtains soften the crisp white walls, natural stone and hardwood finishes.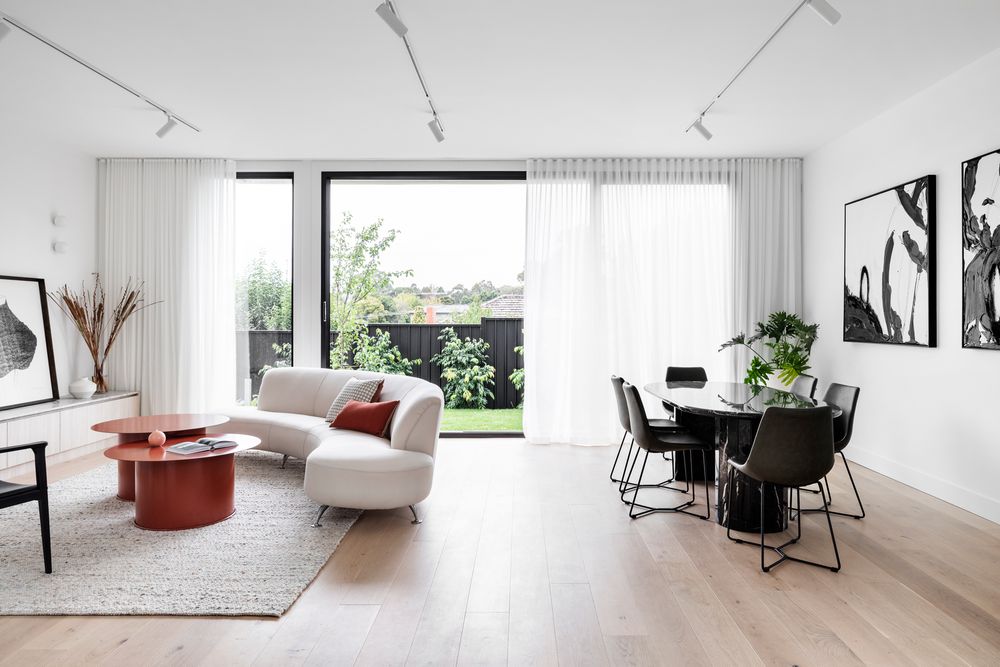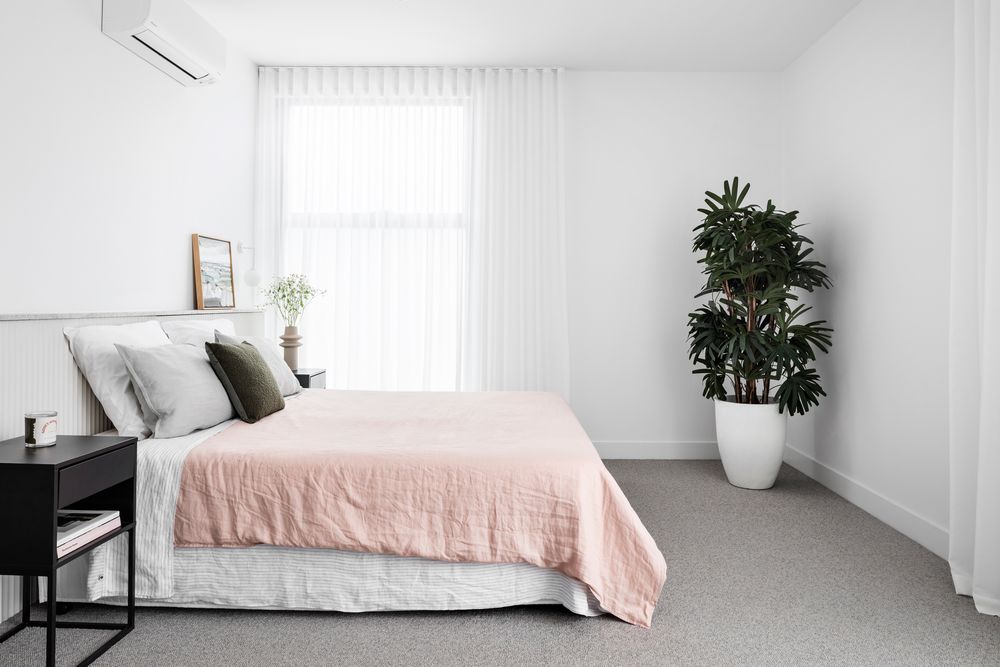 Shop the look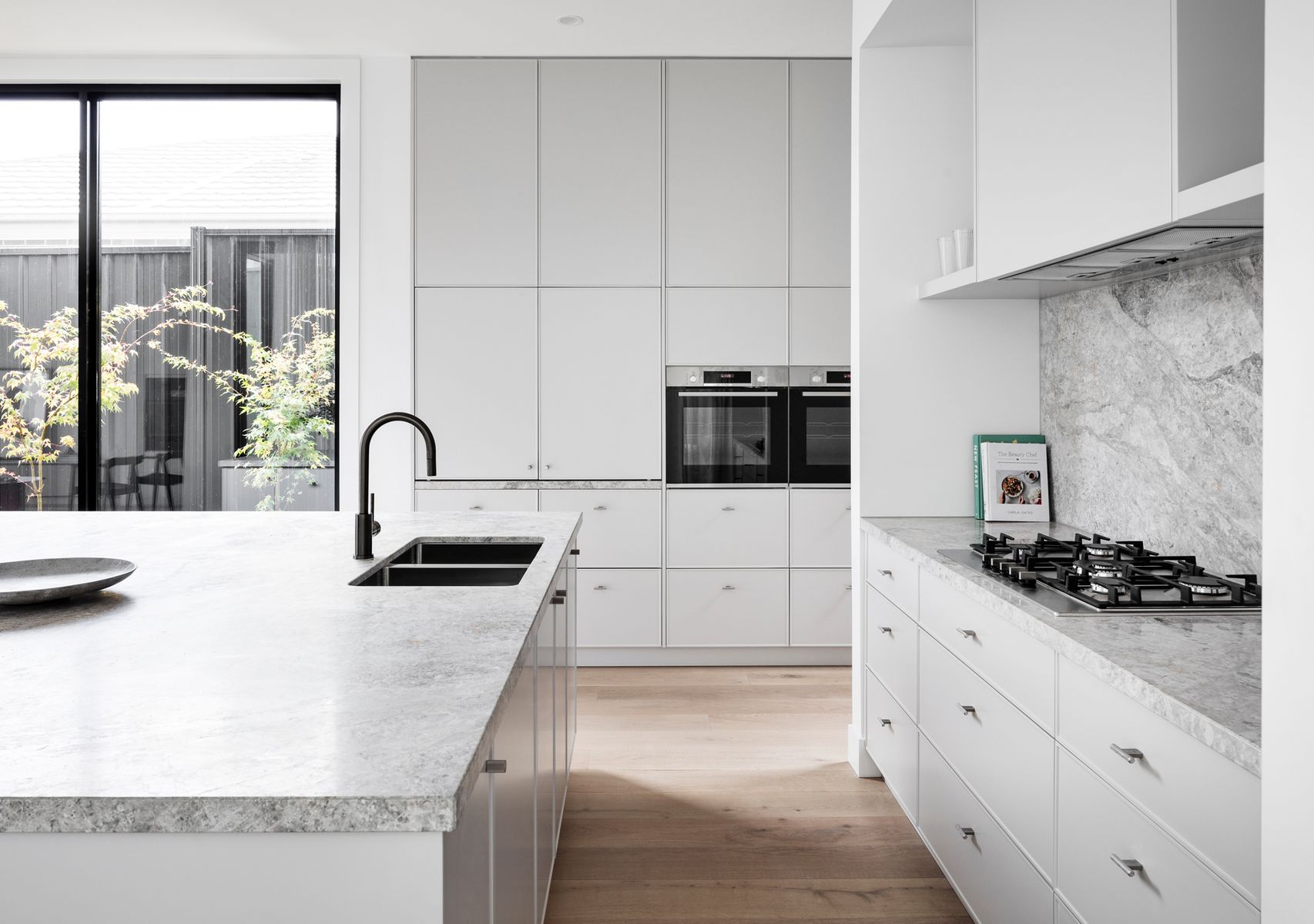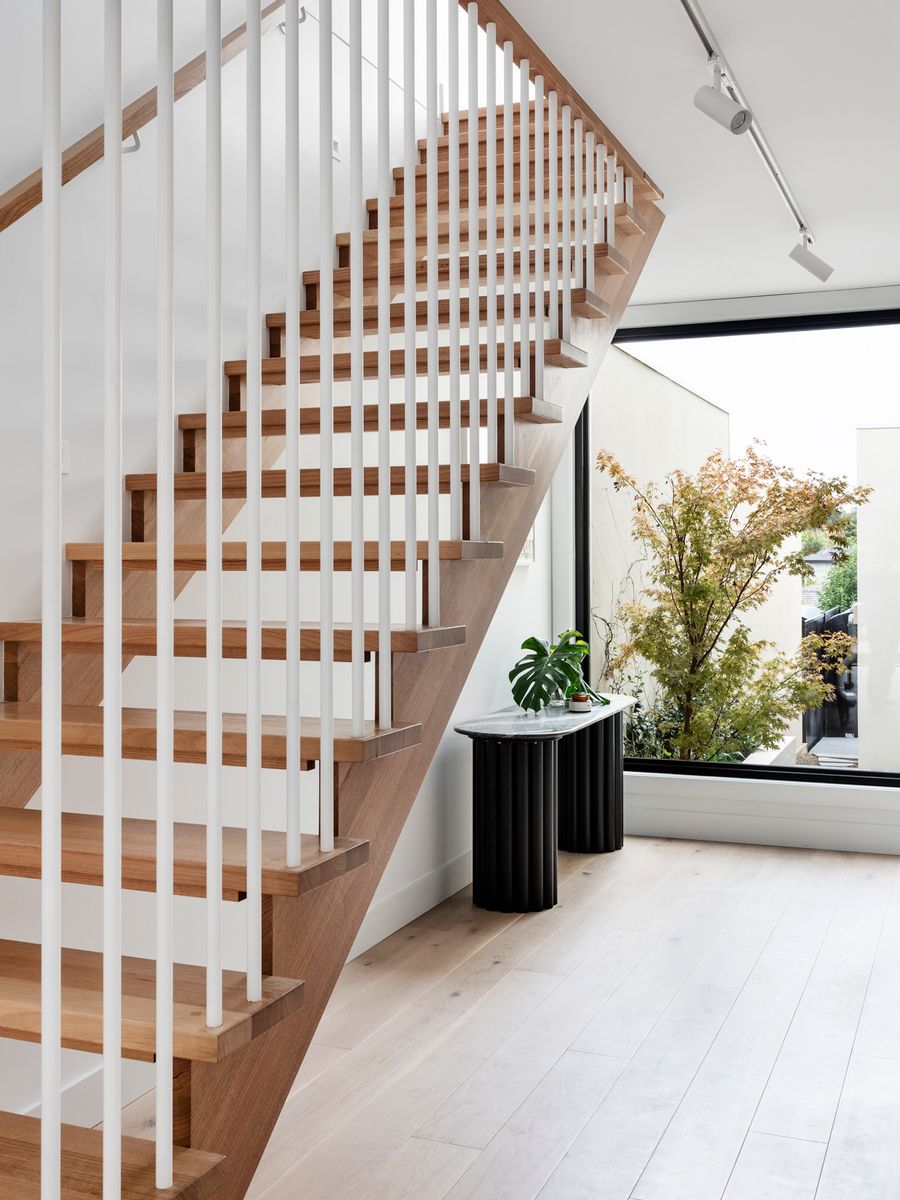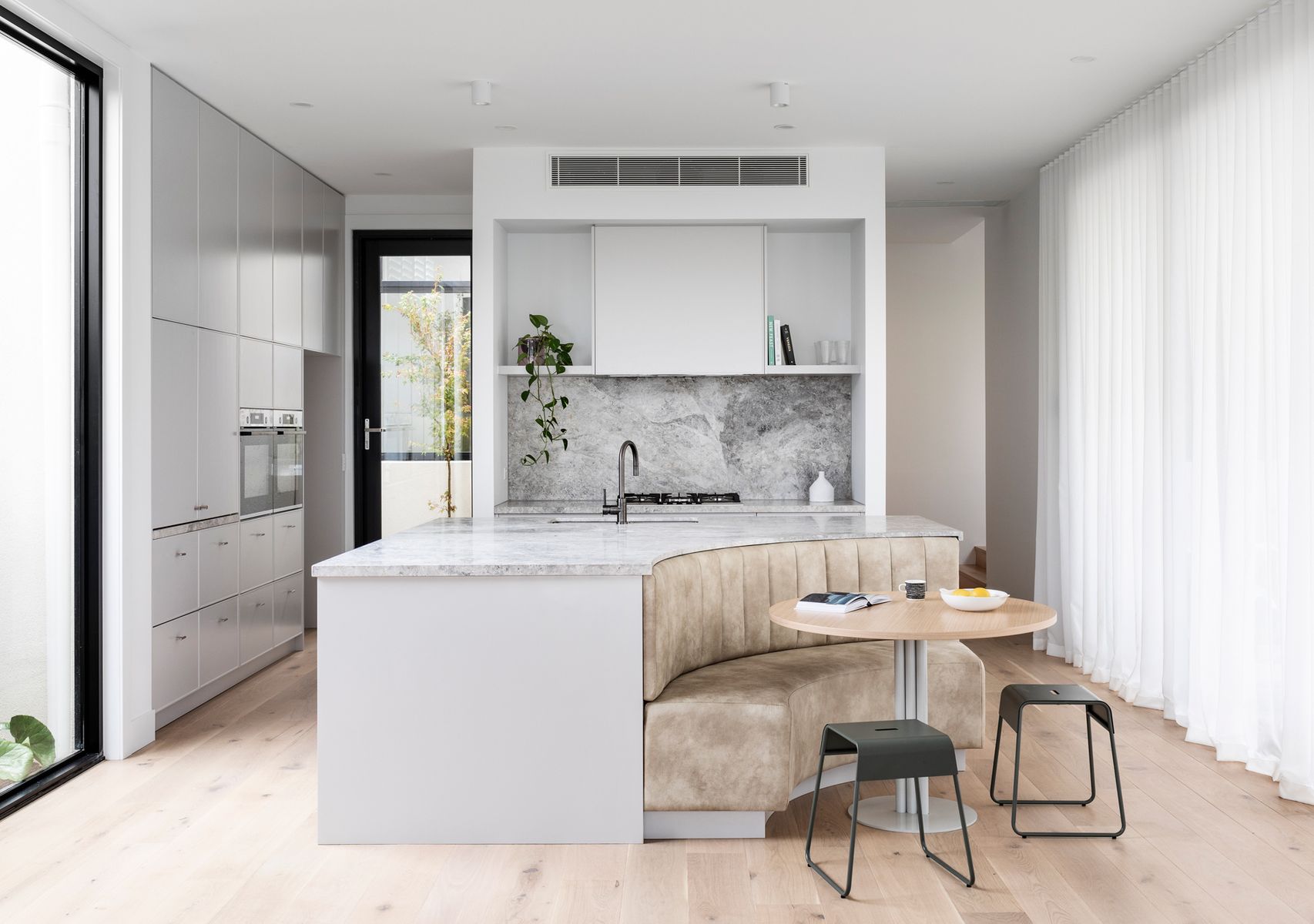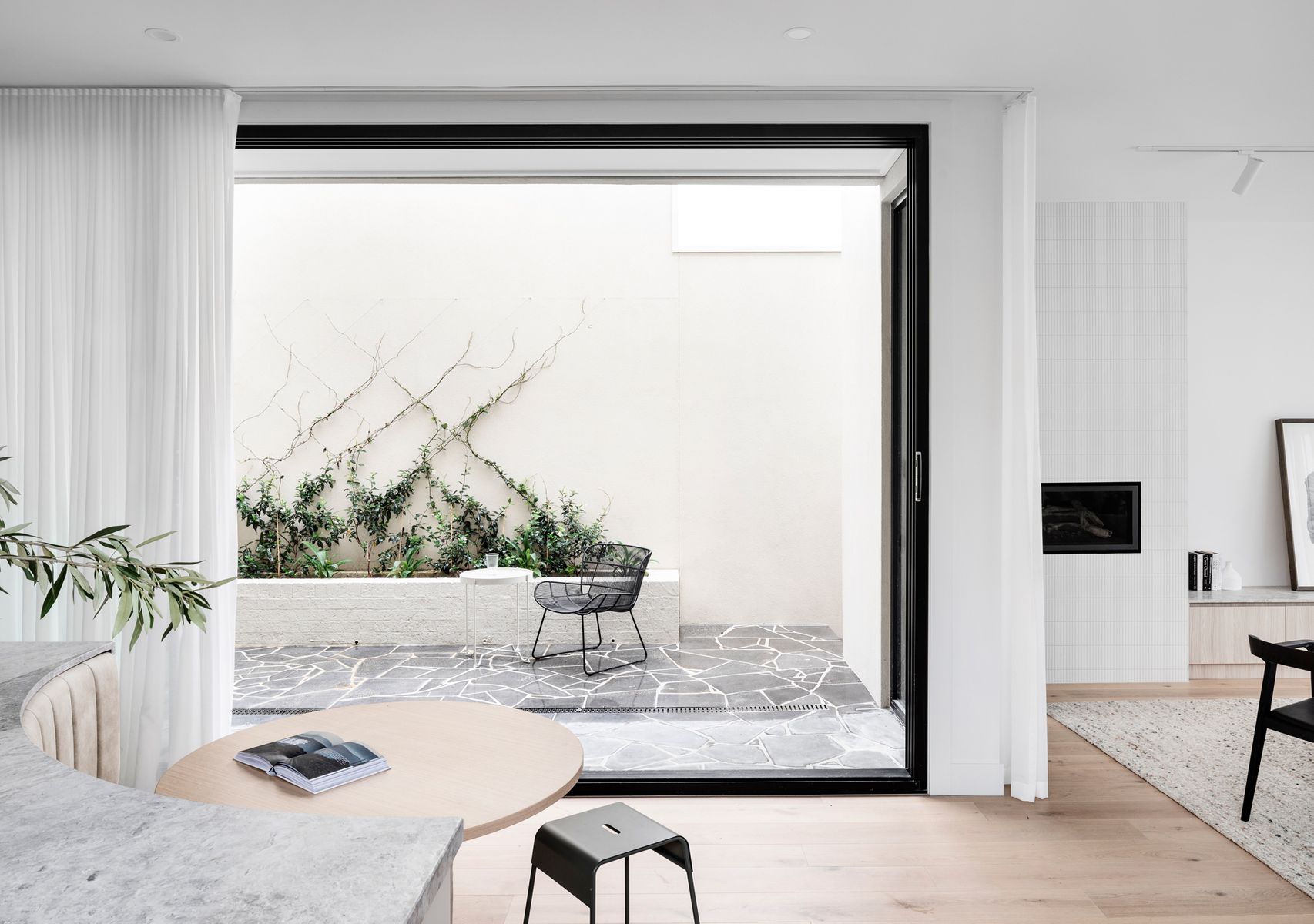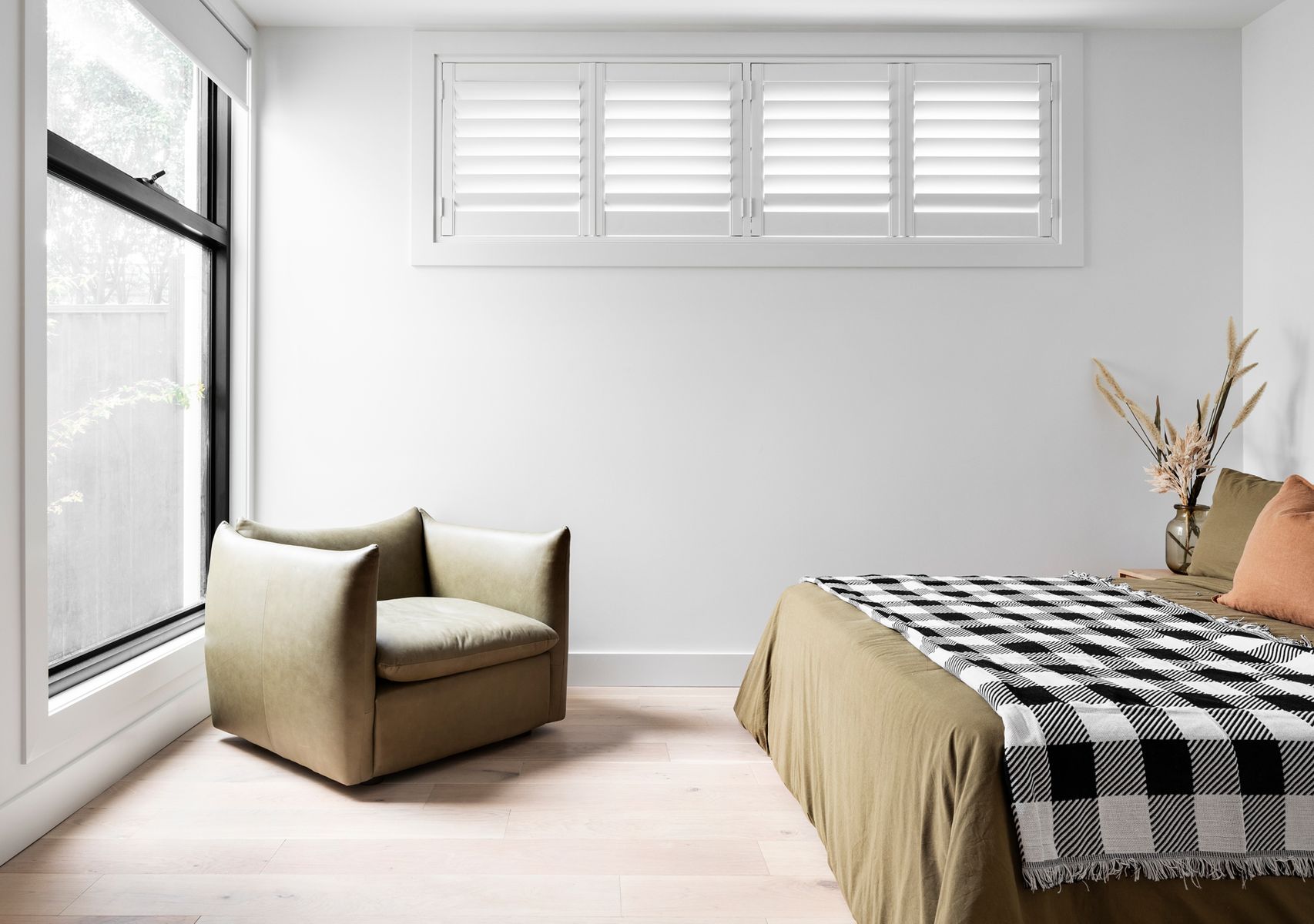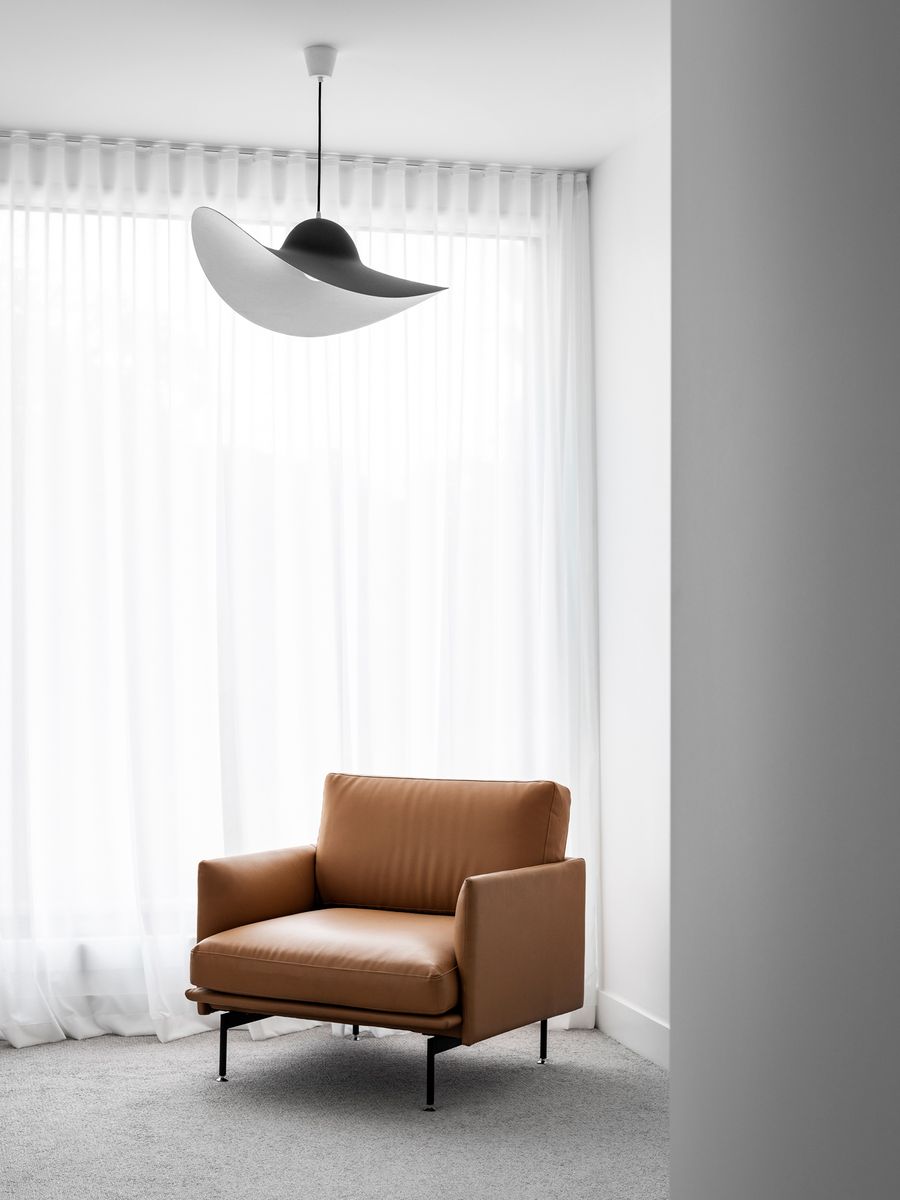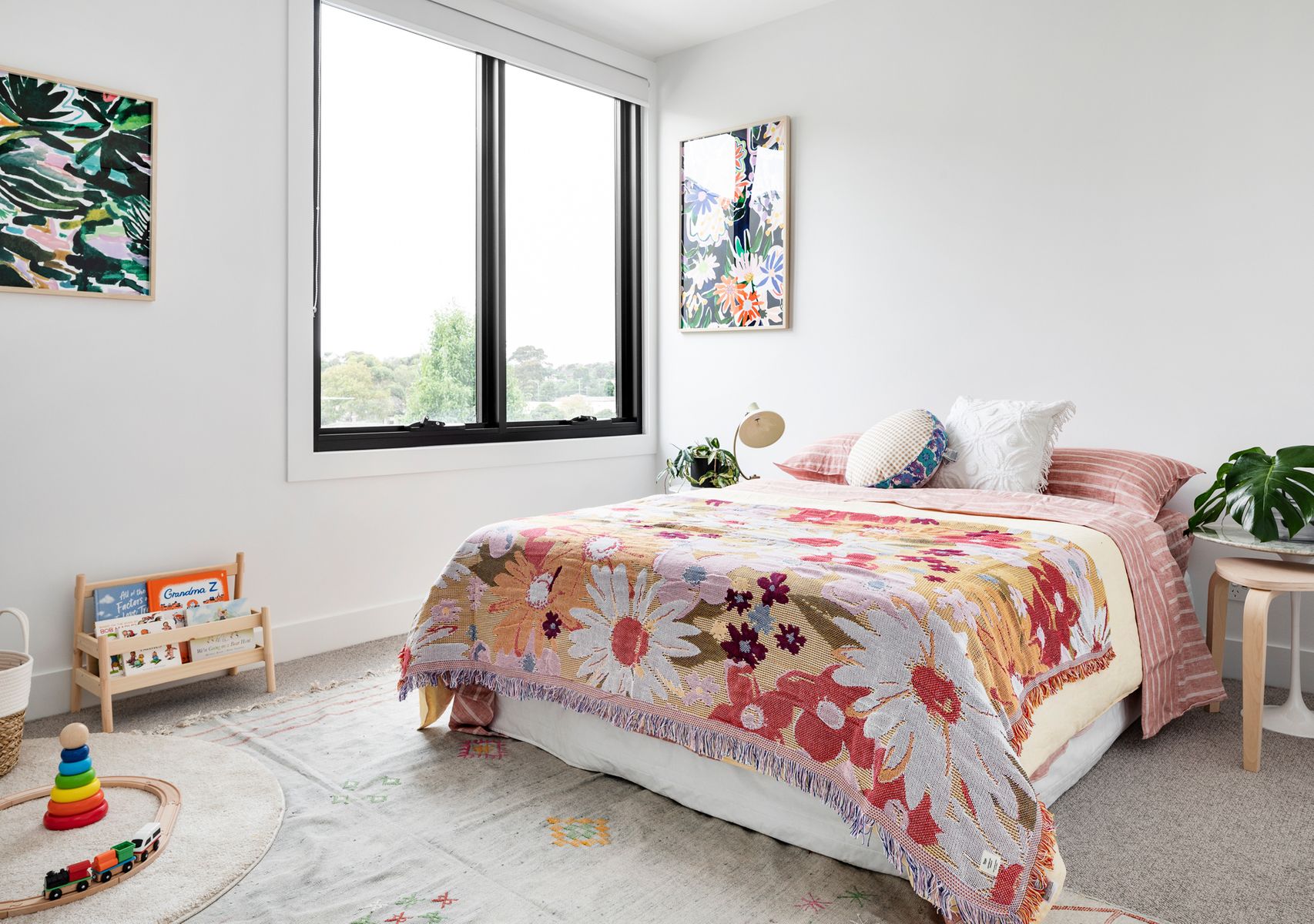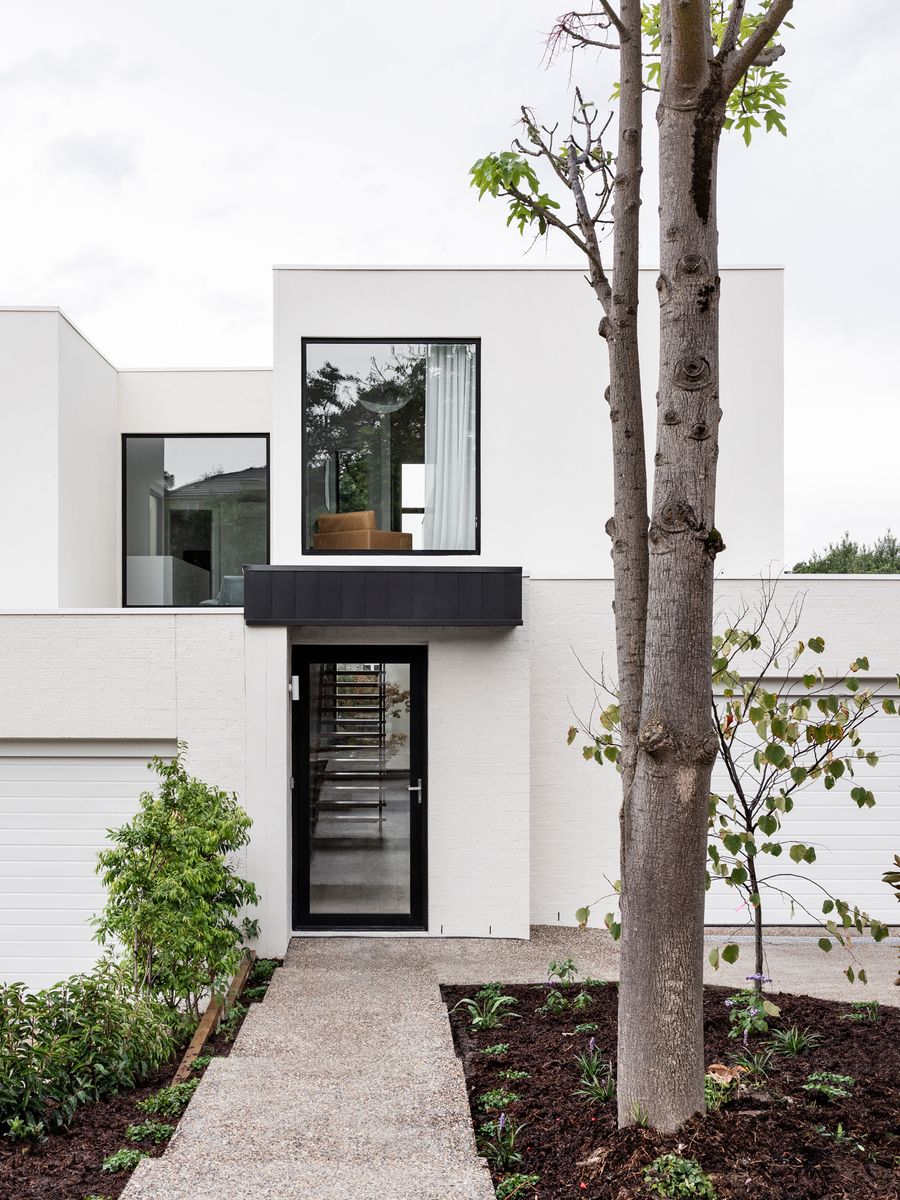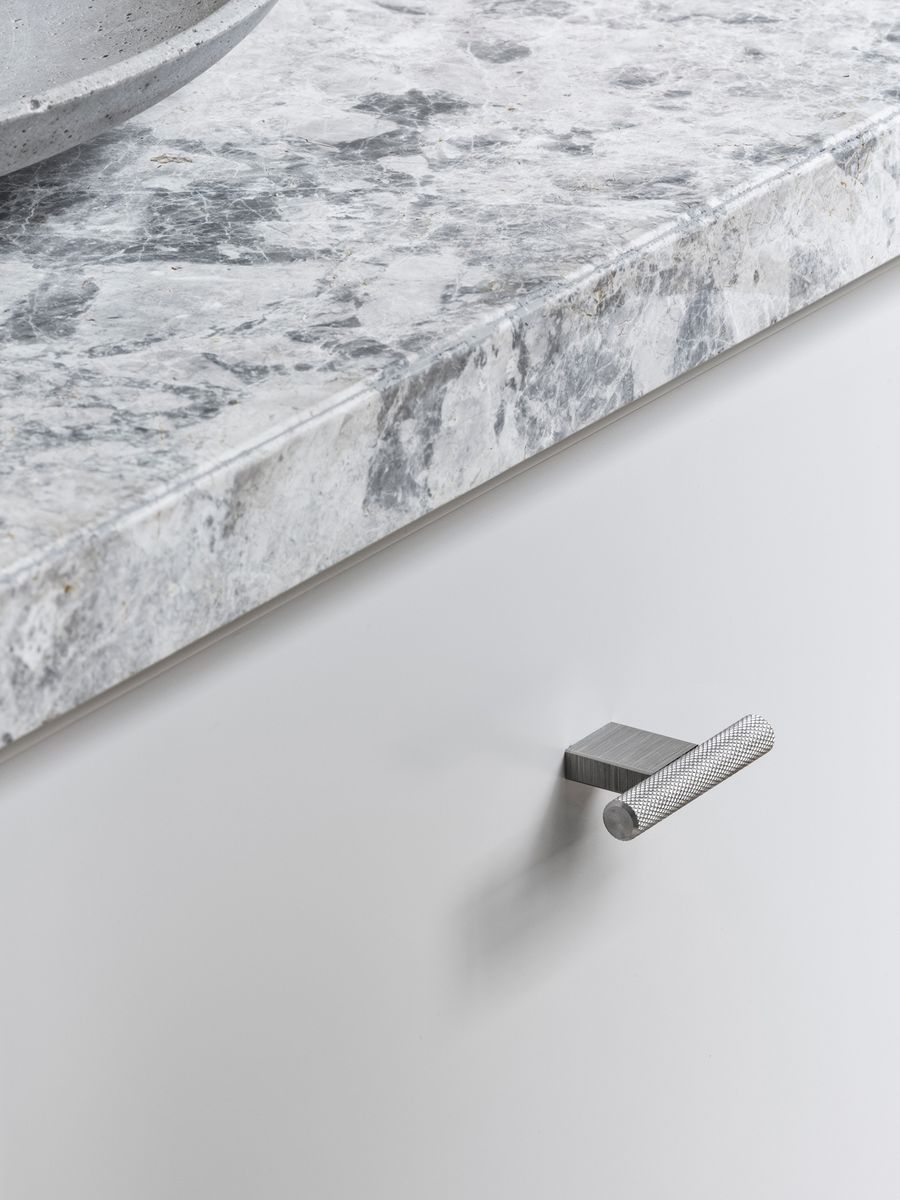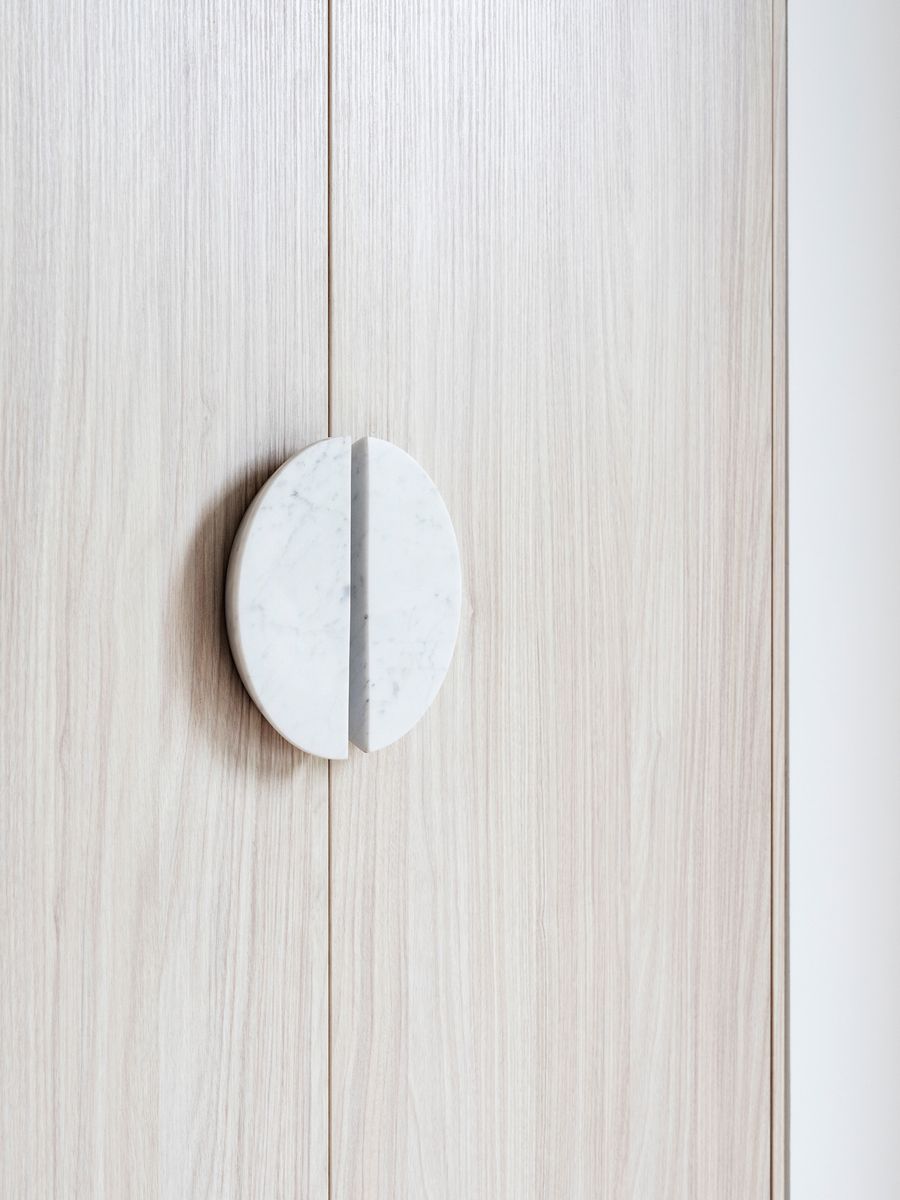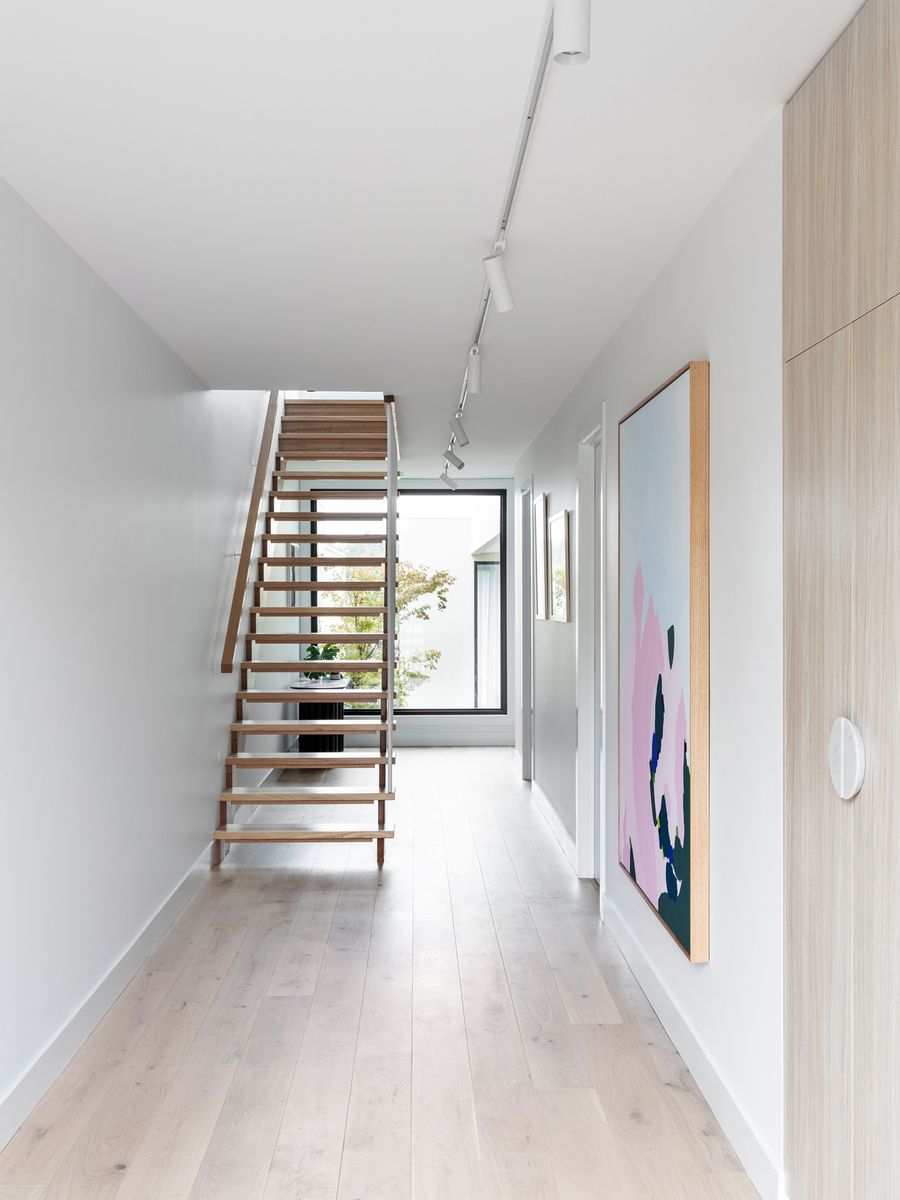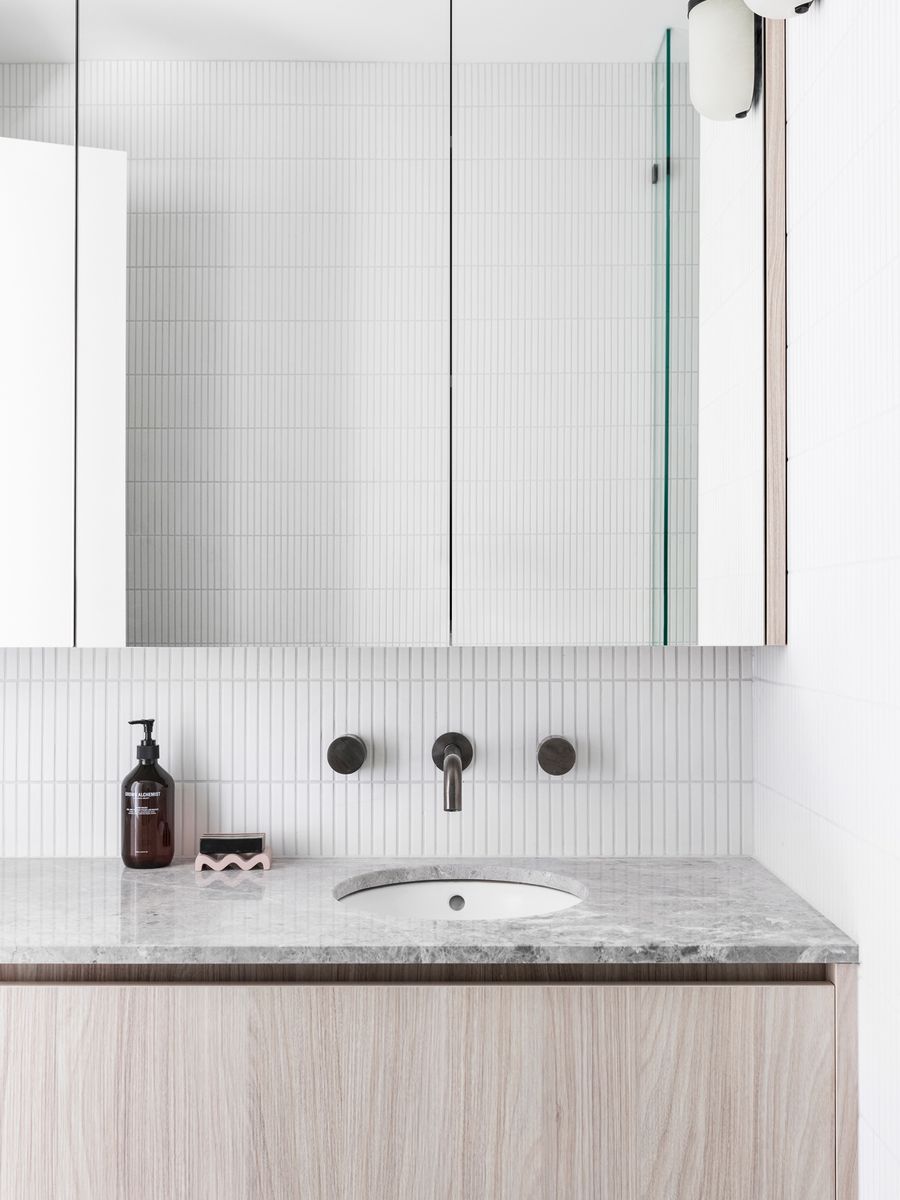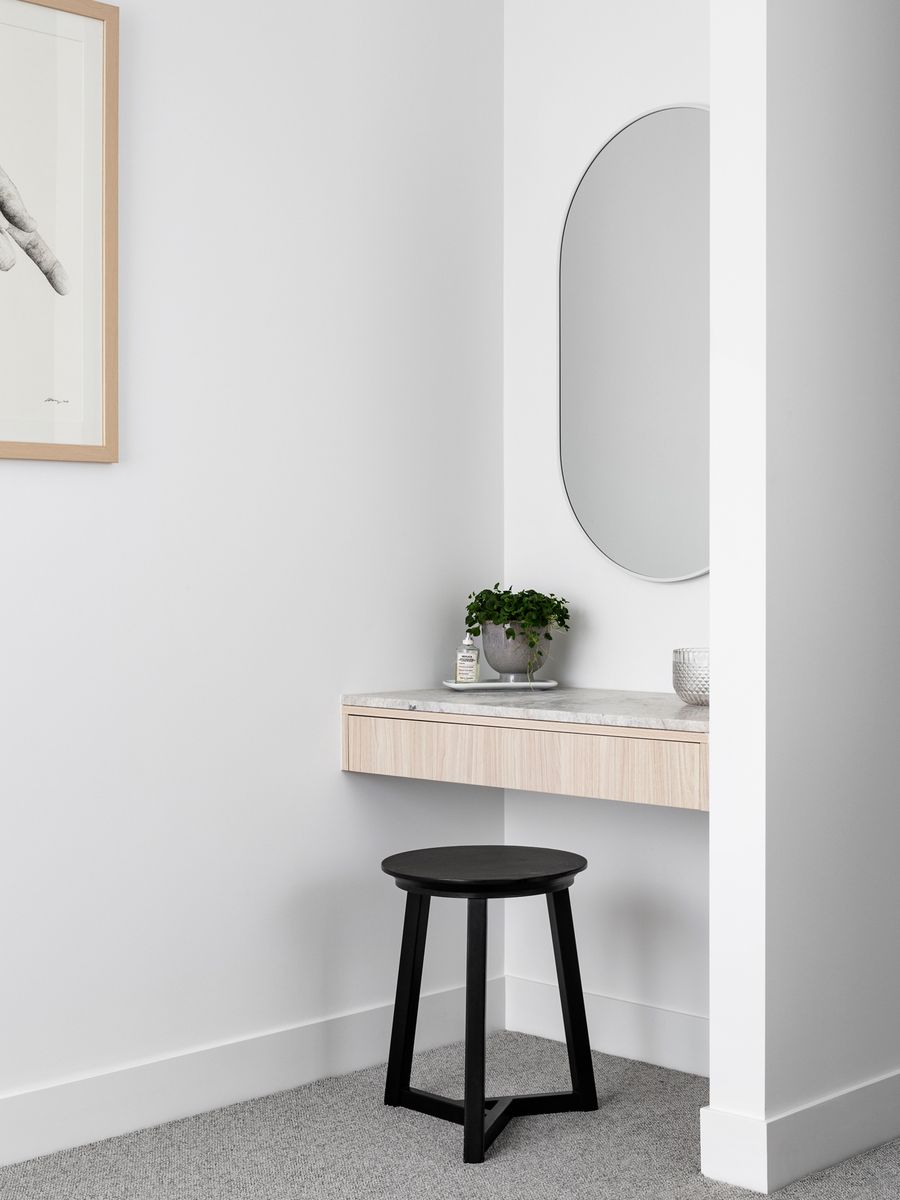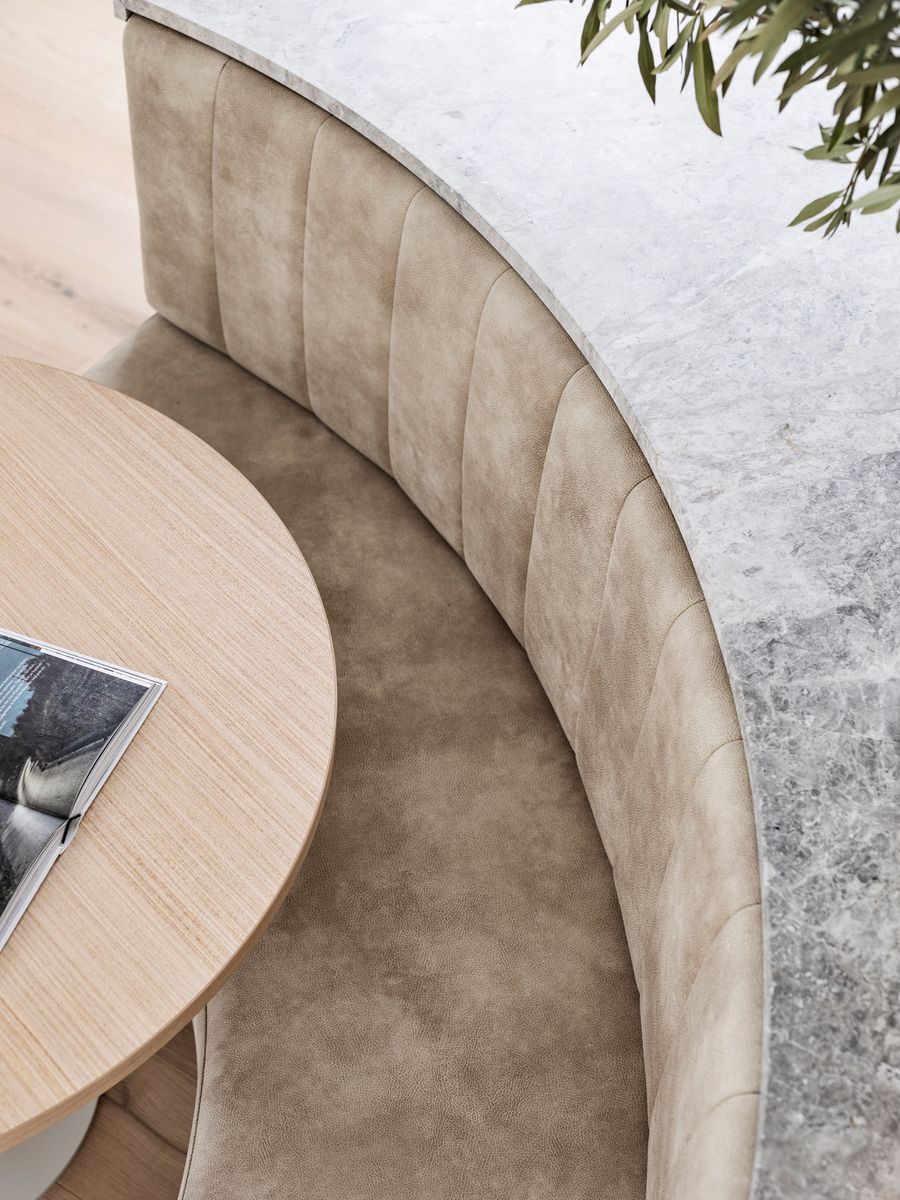 Templestowe Townhouse 2 has a completely different floor plan and look and feel to its neighbour, but it's equally lust worthy.
Shop the look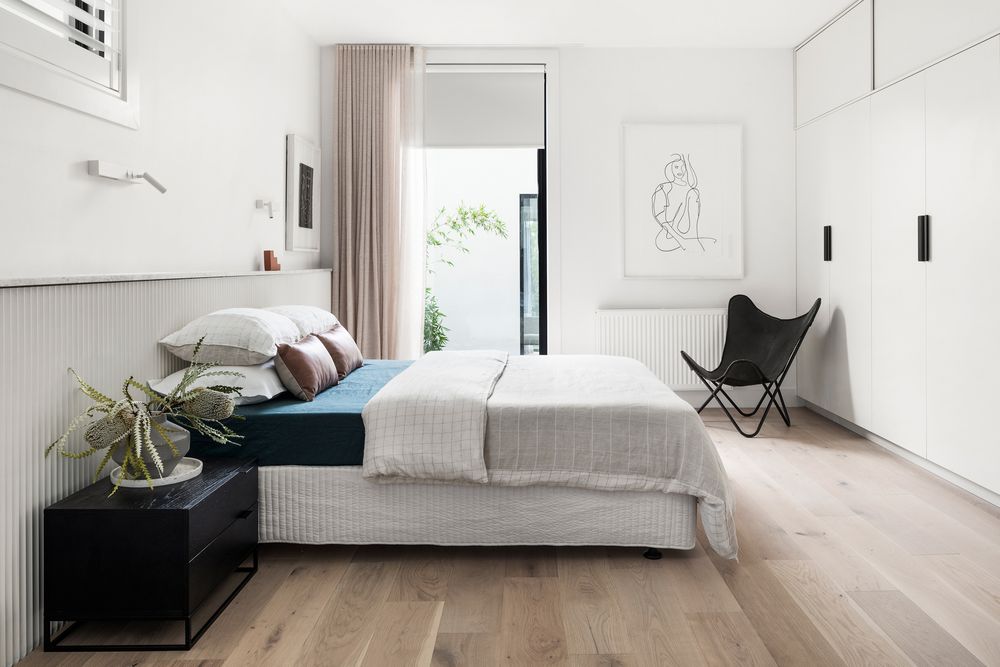 Shop the look

Shop the look
"Our linen sheers add softness and perfectly complement the sophisticated colour palette of Townhouse 2."
Jess Chamberlain
Have a question? We're here to help
1300 918 390
Mon to Fri 8am - 6pm & Sat 10am - 3pm