DIY projects around the home are often a bit of a tempting prospect. The idea of slipping on those safety gloves, strapping on the toolbelt and lacing up the work boots is not only empowering; it's also an ideal way to tighten the budget strings.

However, all too often, amateur handymen and handywomen make seemingly minor mistakes that can really end up costing them in the long run.

Take a moment to check out these ultra-common home improvement fails and adequately prep yourself for the next time you decide to get involved in a bit of elbow grease around the house.
1. Using the wrong paint for the job.
Homeowners will often spend painstaking hours comparing paint samples, deliberating whether that swatch of Vivid White trumps Antique White or vice versa. What they forget to do is look at the different types of paint available. It's imperative to keep in mind that not every paint will be suitable for every surface. As a general rule of thumb, remember the following paint tips next time you find yourself mulling over a hue:

• Flat paint: No shine, shows marks and not as washable. Suitable for ceilings and walls in low-traffic areas.
• Low sheen: Slight lustre and disguises imperfections. Suitable for living areas and bedrooms, and is the most popular solution for Australian interiors.
• Semi-gloss: Withstands manhandling but relatively low-key in lustre. Suitable for skirting boards, interior doors and trims.
• Gloss: High shine, less durable but fairly easy to clean. Suitable for window trims and architraves.
• Linseed oil-based stains: Preserves wood and drives the pigment in. Suitable for outdoor decks.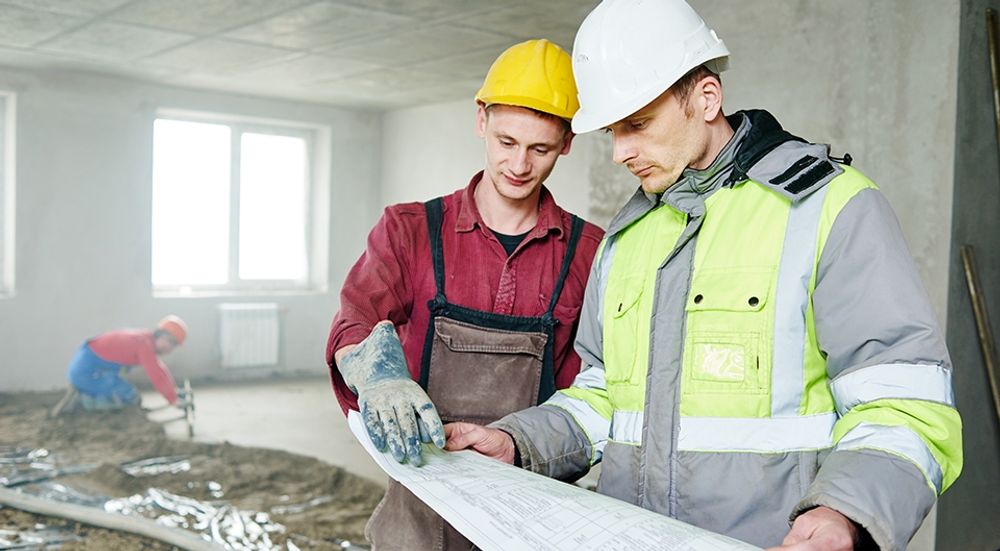 2. Neglecting to take out a permit.
We get it – permits seem like an unnecessary hassle. However, failing or forgetting to get a permit for your next DIY job could land you in serious hot water later down the track. Keep in mind that permits aren't imposed by the government as a bothersome extra expense; they are necessary rudiments that ensure safety codes are met. Of course, not every home job will require a permit. Painting, wallpapering, carpeting or installing hardwood floors are generally A-OK to get stuck into without seeking approval beforehand. Conversely, renovations that will most likely require permits include:

• Fences
• New windows
• Structural changes
• Water heater replacement
• Plumbing/electrical services
• Room additions
• Decks
• Garages and some sheds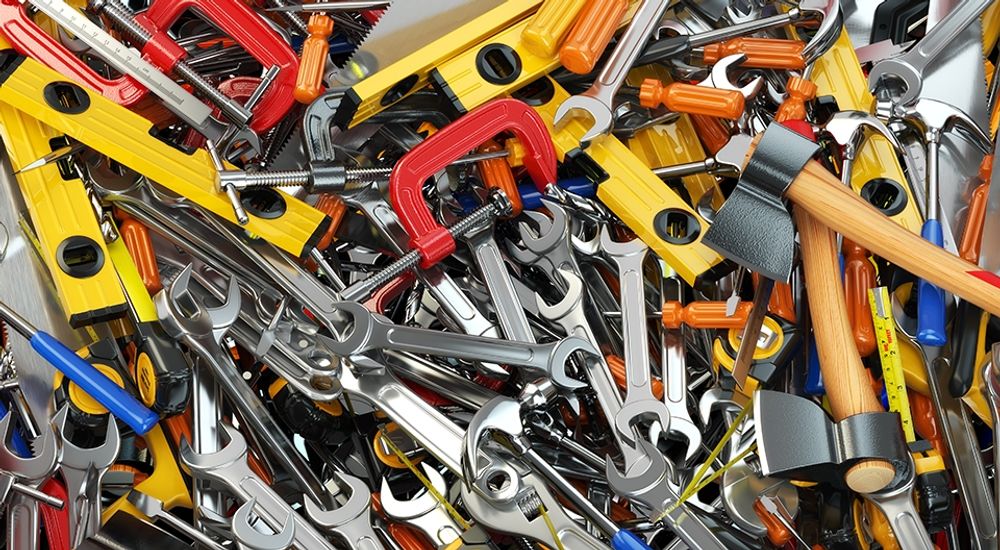 3. Buying tools from the bargain bin.
Bargain bins are often a buyer's best friend. This may be fine for book shops and fashion retailers, but when it comes to trawling through your hardware store, we thoroughly recommend stocking up on high-quality products. Cheap tools end up costing you time and money, placing you at risk of impacting the structural integrity of your handiwork and making the DIY process much more difficult and tedious than it needs to be. Make sure you undertake some thorough research before purchasing your tools to guarantee a wise investment.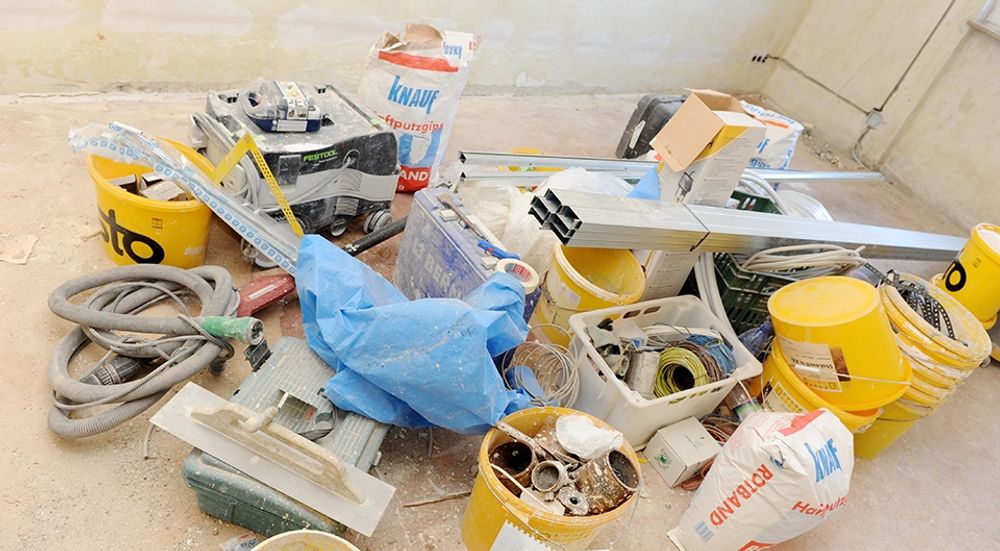 4. Forgetting to delegate a space to keep your materials.
So, you've stumbled upon some stunning new bathroom tiles or gorgeous floorboards for your DIY project. You've taken the plunge, made the purchase, and soon enough, the suppliers are knocking at your door with your delivery. However, you suddenly realise you have absolutely nowhere to store your new materials. As such, they're left outside exposed to the elements and placed in harm's way.
Before launching into any new home improvement project, set aside a room in your home to keep all your products safe and sound. This will ensure your slick new materials are kept in mint condition and protected from risks such as warping, fading or discolouration in the lead-up to installation.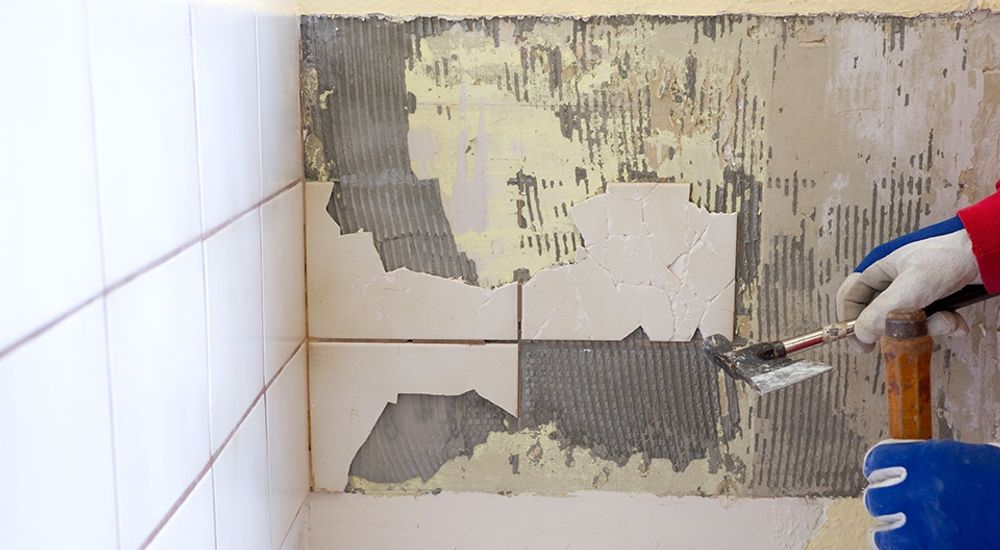 5. Planting all your focus on appearances.
First appearances count, sure, but as the saying goes, it's what's underneath that truly counts. The same ideology applies to home renovations. It may be tempting to choose a budget-friendly, low-quality material for an area that you can't see, but this will more than likely lead to big headaches later on – for instance, choosing to ignore the sub-structure of the tile in your bathrooms may result in mould growth or tile damage. Similarly, forgetting to make the necessary repairs to your current pipes now may force you to tear up your beautiful new renovations in the future. Be thorough with laying the foundations for your interior makeovers to ensure you can make the most of your stunning new designs.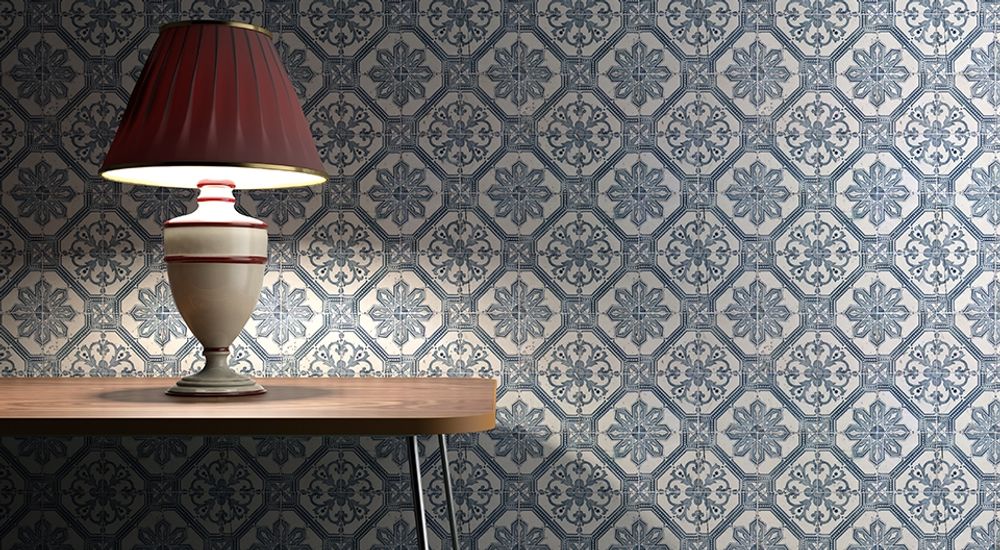 6. Choosing trends over timeless designs.
Speaking of appearances, it can be really easy to get sucked into current trends. Keeping your interior design updated doesn't necessarily mean injecting the latest and greatest styles into every aspect of your space. Be selective and strike a healthy balance: choose contemporary looks by all means, but avoid going too bold lest you risk drastically shrinking your number of market prospects when the time comes to sell.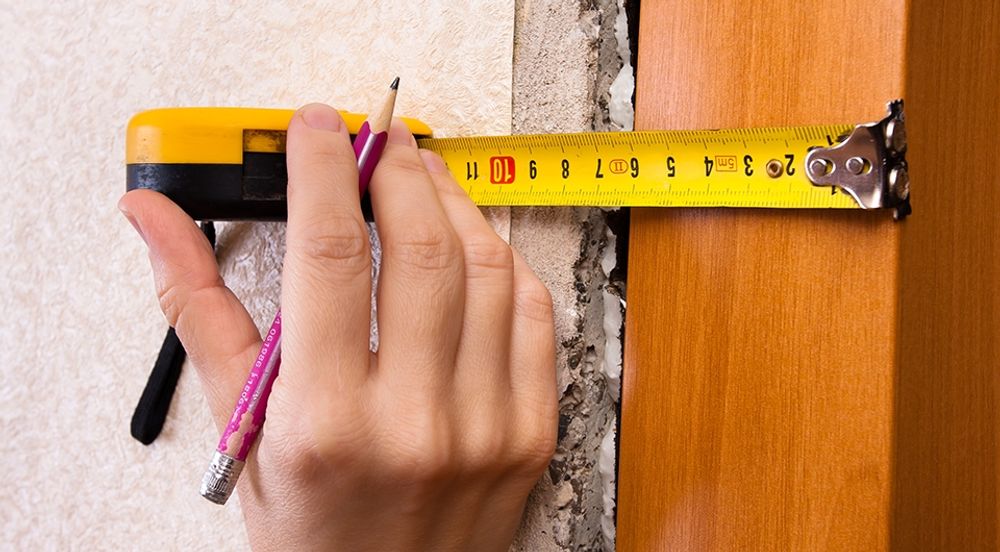 7. Measuring incorrectly.
You know what they say – measure twice, cut once. This might be the case for the pros, but the home DIY-er needs to exercise even more caution when making measurements. Before you get a little too enthusiastic with the angle grinder, keep these golden rules in mind:

• Measure multiple times. (This means more than twice.)
• Ask someone to measure as well, then compare your results.
• Remember: you can always make something shorter; you can't make it longer.
Have a question? We're here to help
1300 918 390
Mon to Fri 8am - 6pm & Sat 10am - 3pm