The word "renovation" often conjures mixed feelings: excitement, trepidation, but perhaps most of all, concern over keeping those budget strings tightly pulled, lest you wind up in a nasty pit of debt.
Renovations are notoriously costly investments, but they don't have to be. The best way to keep things as cost-effective as possible is by pulling on those DIY gloves and channelling your inner handyman/handywoman.
Here are three top DIY methods that could substantially save you coin for your next reno project.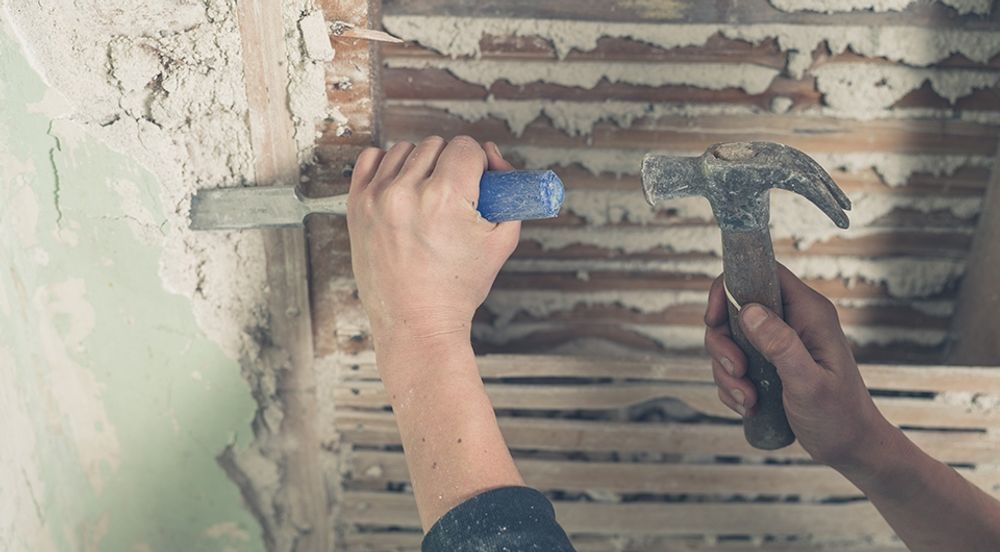 All renos start with a hearty demolition, and in some instances, this is a part of the process that you can carry out yourself. While you want to leave interior spaces up to the professionals (unless you want to risk taking out a load-bearing wall), you can easily tackle things like backyard decks on your own. Not only will this halve costs typically spent on a professional wrecker, but will also act as a bit of a stress reliever as you get to work smashing out old bits of timber!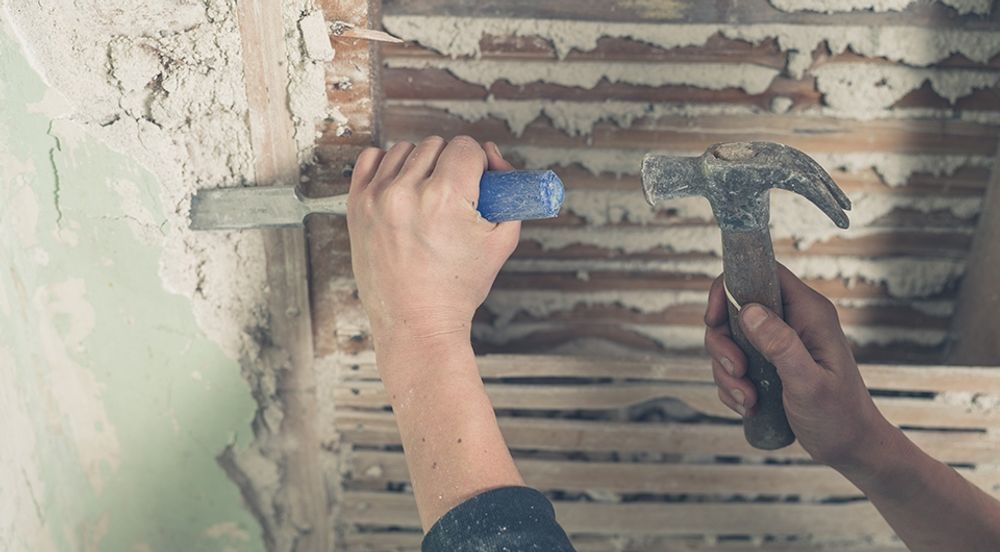 Delivery fees often tend to soar at an alarming rate. If you're having materials delivered, consider slashing the costs by picking up the products yourself. I know what you're thinking – "I don't have the right vehicle to accommodate for the planks of wood/sheets of carpet/pallets of tiles I've purchased". Don't fret – you can rent out a ute for a day at budget prices. Car Next Door lets Aussies rent out privately owned vehicles from their peers for just $6-$8 per hour, or $30-$45 per day! The only other additional fees involved are 33 cents per kilometre travelled, and just $5 to book a vehicle. Choosing this DIY option can potentially shave off hundreds of dollars off your reno budget!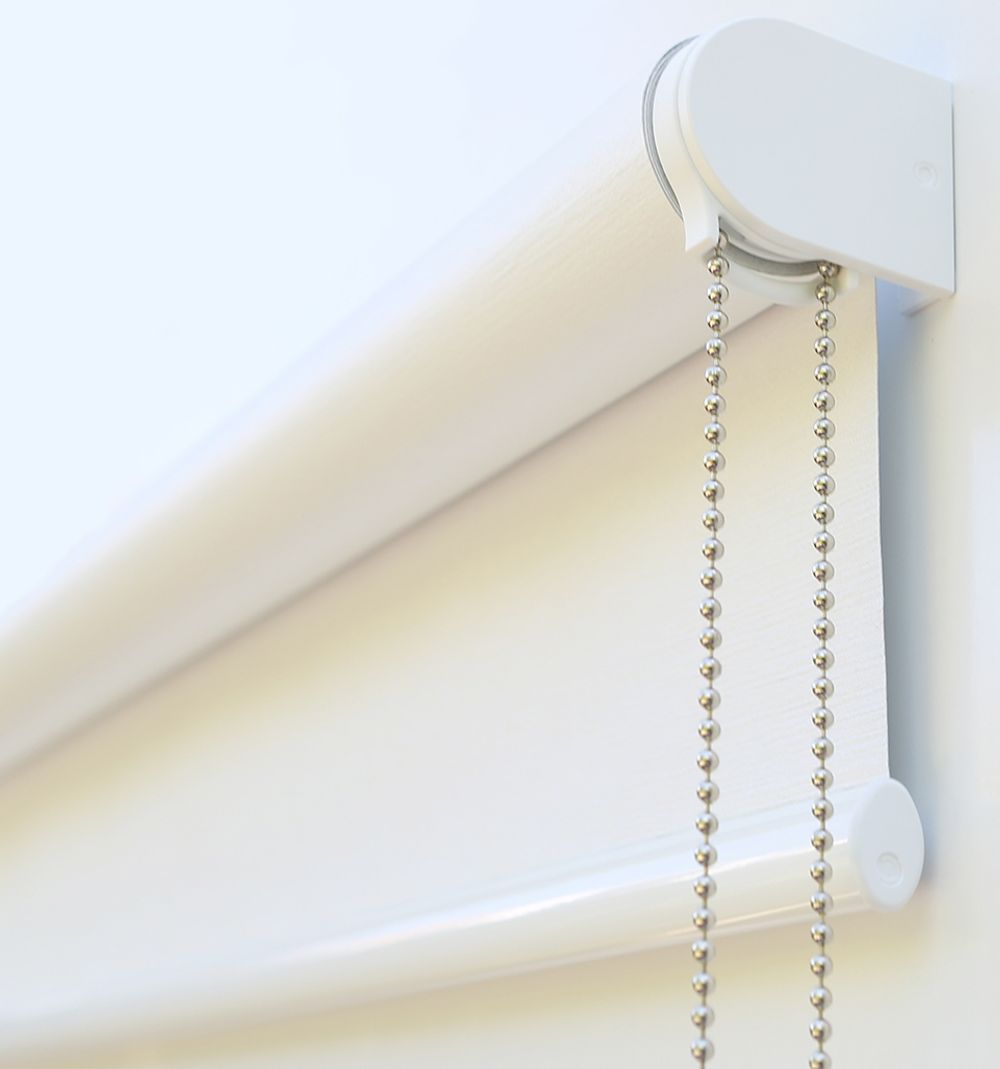 It's tempting to palm off tasks onto the professionals, but the truth is, there are plenty of finish jobs that you can complete yourself. One of the best ways to save money on your reno costs is to dig in and start helping. Try sanding down surfaces yourself; get those paint rollers out and give your walls a lick of colour; and get to work installing your own window treatments – DIY Blinds provides free express delivery and full instructions so you can easily mount your blinds and shutters without forking out for a professional installation.

By undertaking some of the labour yourself, you can save on unnecessary splurges for your next renovation project (and instead, re-invest that money into the styling of your beautiful new home!).
Have a question? We're here to help
1300 918 390
Mon to Fri 8am - 6pm & Sat 10am - 3pm