Beat the heat and entertain in style!
Our Australian made products are the perfect way to manage the light and summer heat while maintaining your dream look.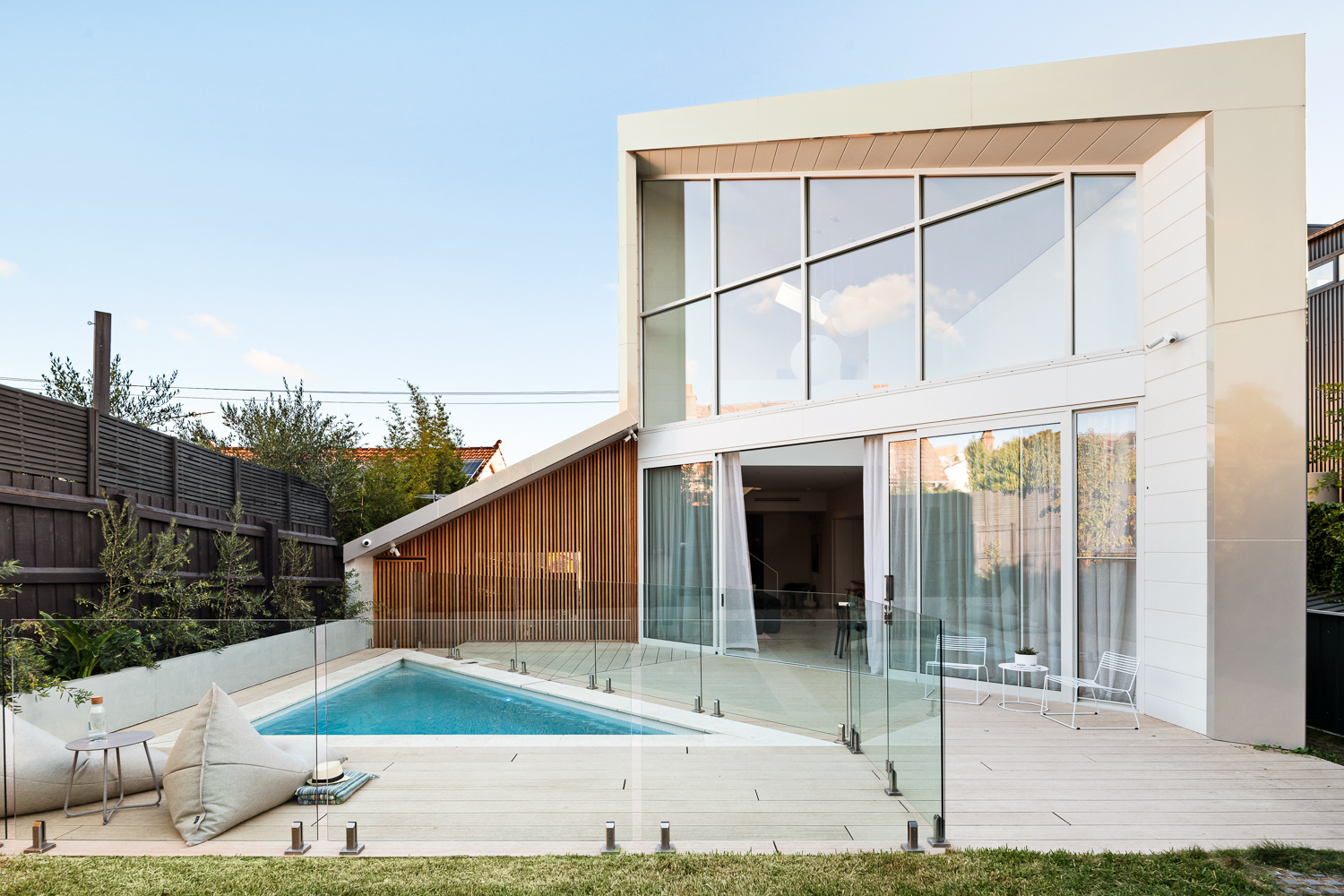 Love every room with the benefits of the right window furnishings.
Our designer curtains, blinds, and shutters effortlessly control light, privacy, and temperature - keeping your home cool at any time of the day and night.
Before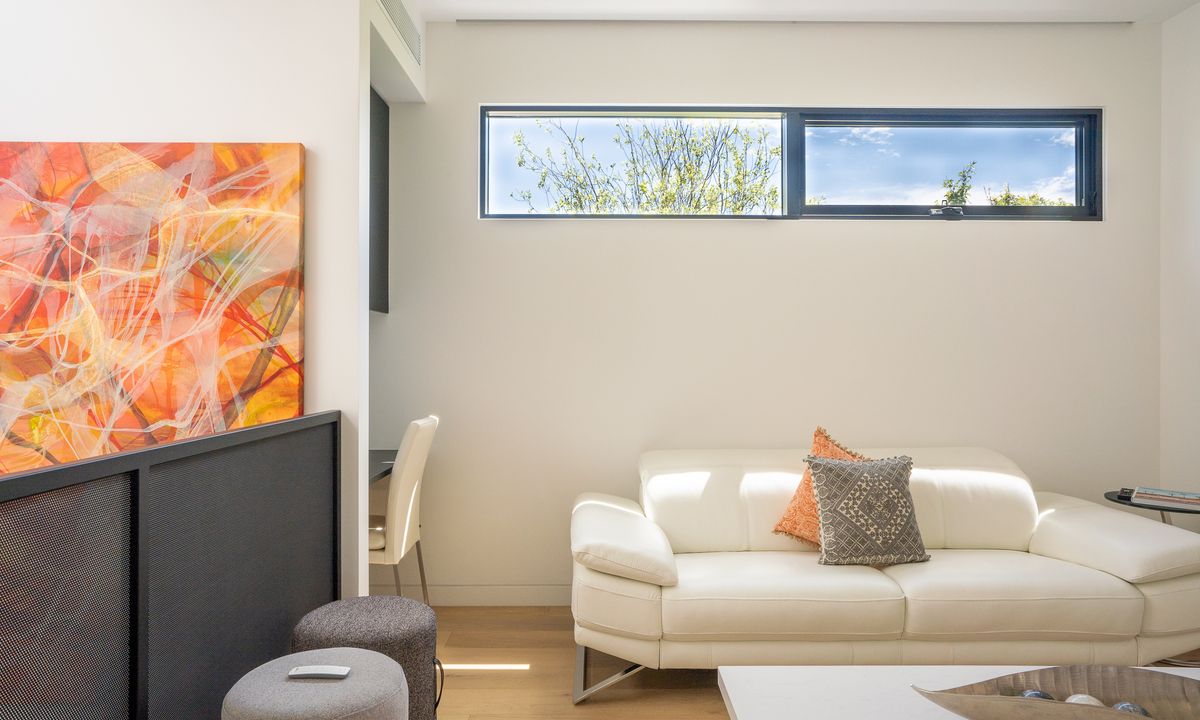 After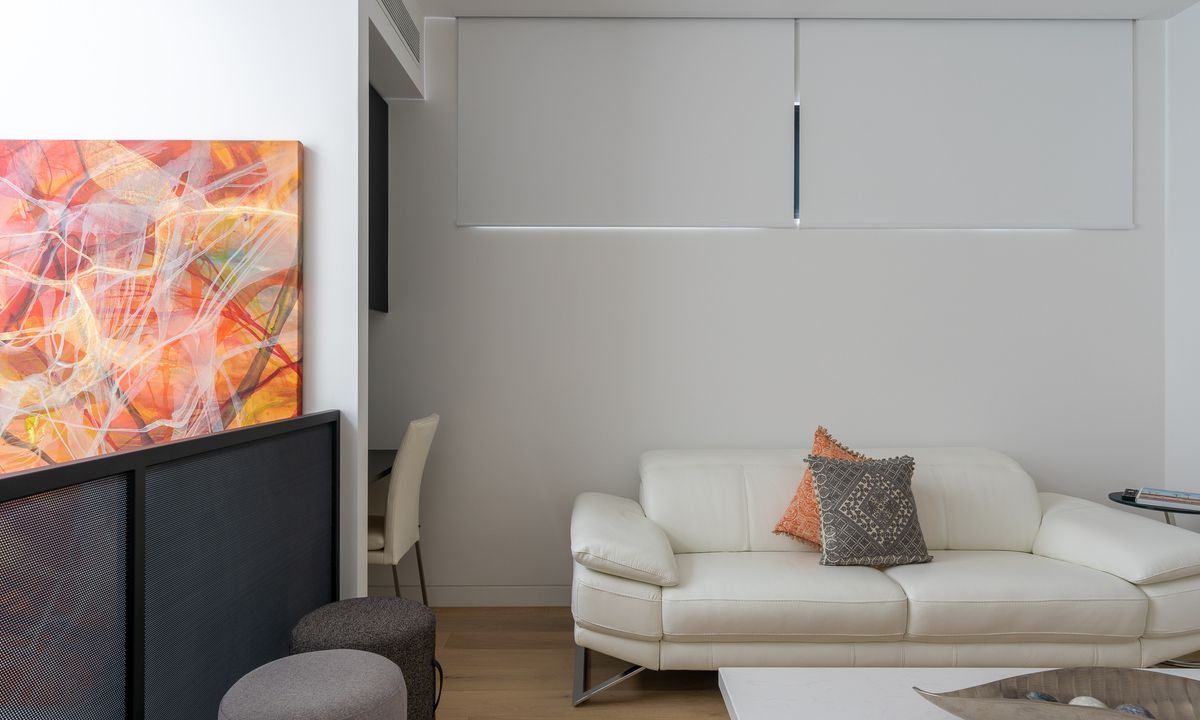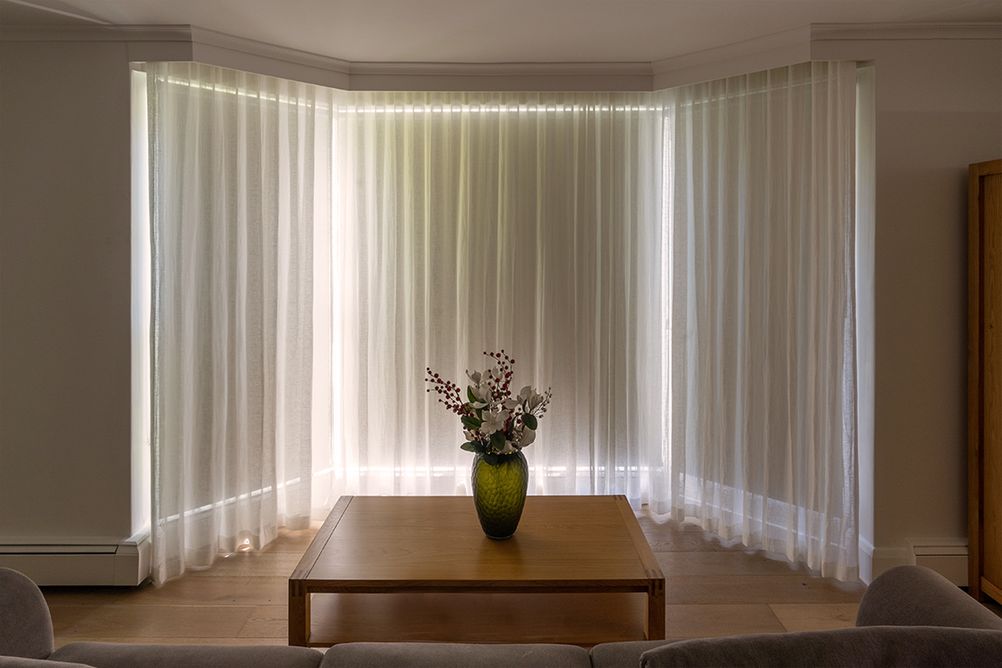 Save money on your power bills by keeping your home cooler for longer.
When closed, our blockout fabrics will prevent light from entering the room and drastically reduce the amount of heat entering it.
Now you can keep comfortable during extreme weather without the need to turn to high-tech air conditioning which spends its time chewing up the electricity.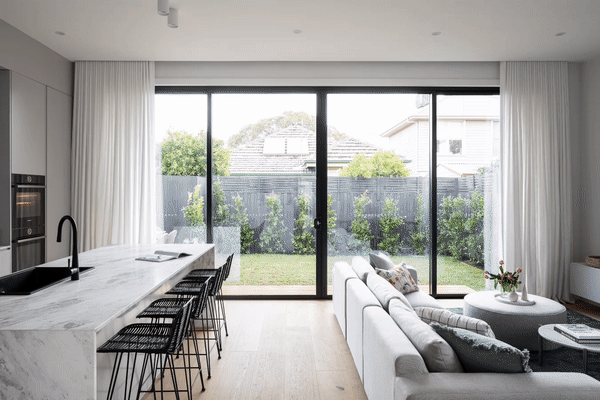 Stay in control of the temperature.
Use motorisation to automatically manage your home temperature & heat exposure throughout the day.
Be at peace and sleep more comfortably by scheduling your very own sunrise and sunset.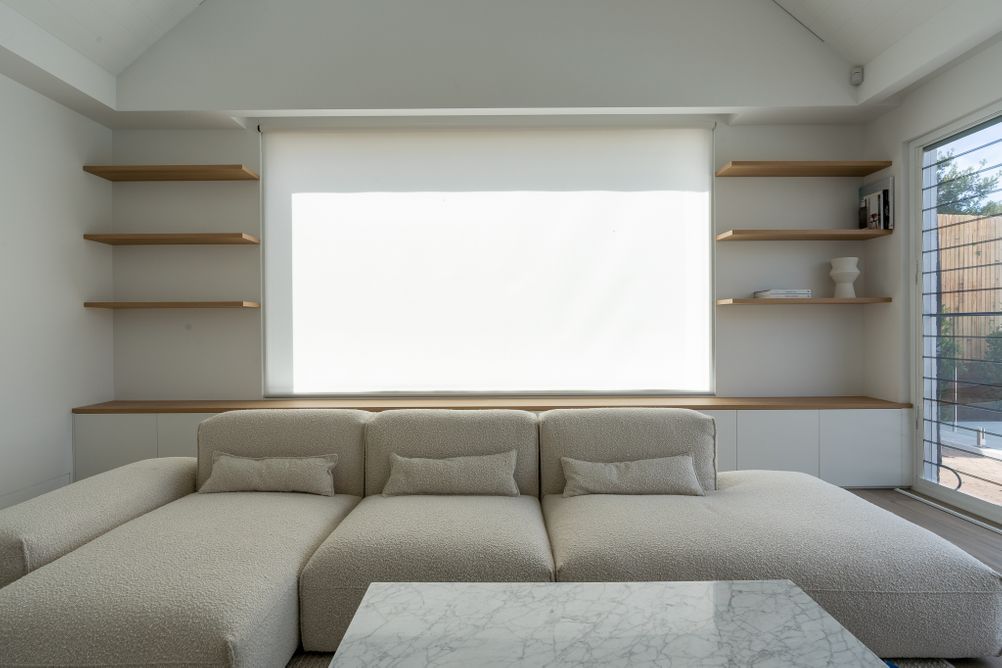 Entertain in style with light filtering options that let the light in but keep the UV out.
What better way to keep your guests comfortable while making your home look lavish with our premium fabrics.
Step back and watch in awe as light injects a calm ambience within your home - enough to make your home one to envy.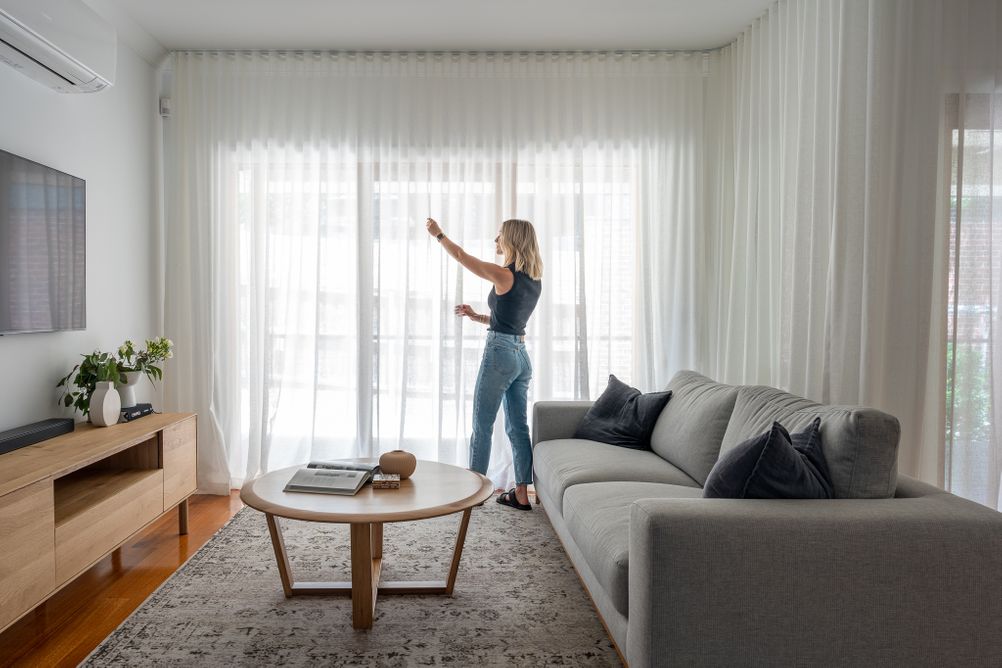 Blockout by Design.
Decide on your light filtering needs and customise your window furnishings to perfectly suit your home.
Looking to reduce heat, but maintain the softness of your windows? Lined Curtains are for you.
Need flexibility in your bedroom at different times of year? Check out our Roller Blinds!
See how Susie & Brad manage the heat with home automation.
So, get in early and beat the summer rush.
Check out our range, order Free Samples and be first in our production queue to get your luxury window furnishings delivered in the New Year!
Have a question? We're here to help
1300 918 390
Mon to Fri 8am - 7pm & Sat 10am - 3pm